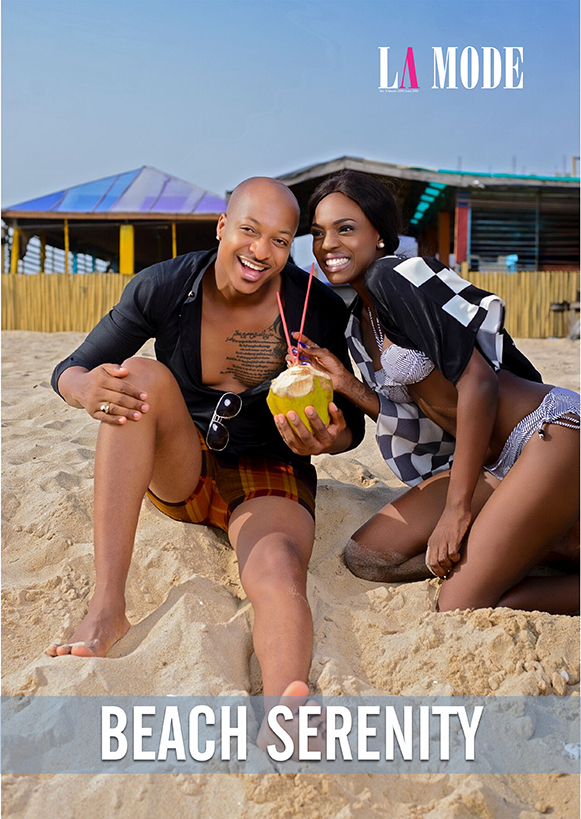 The theme for La Mode Magazine latest issue is "Beach Serenity" and cover celebs – the talented Beverly Osu and IK Ogbonna – are making us wish we could go somewhere exotic for a break.
Styled by Cute Saint, Beverly and IK were dressed in beautiful African Print beach wear.
Here are pictures from the issue: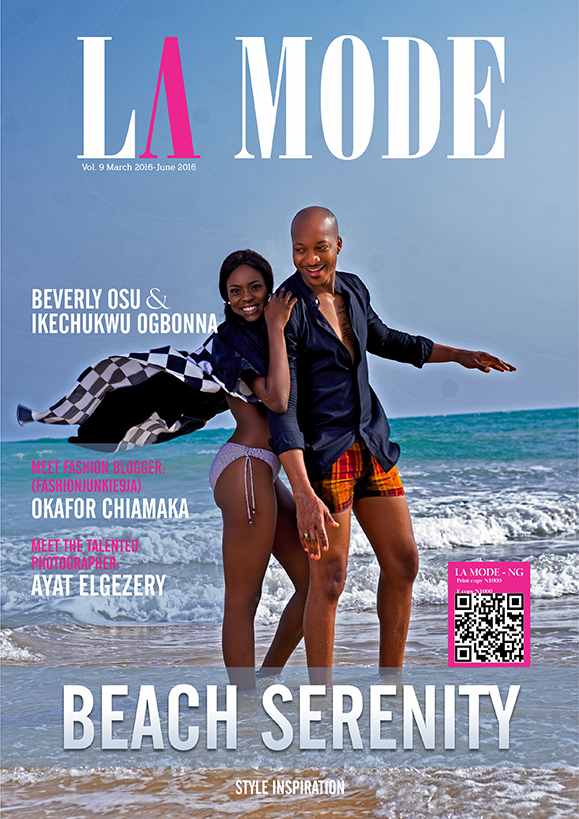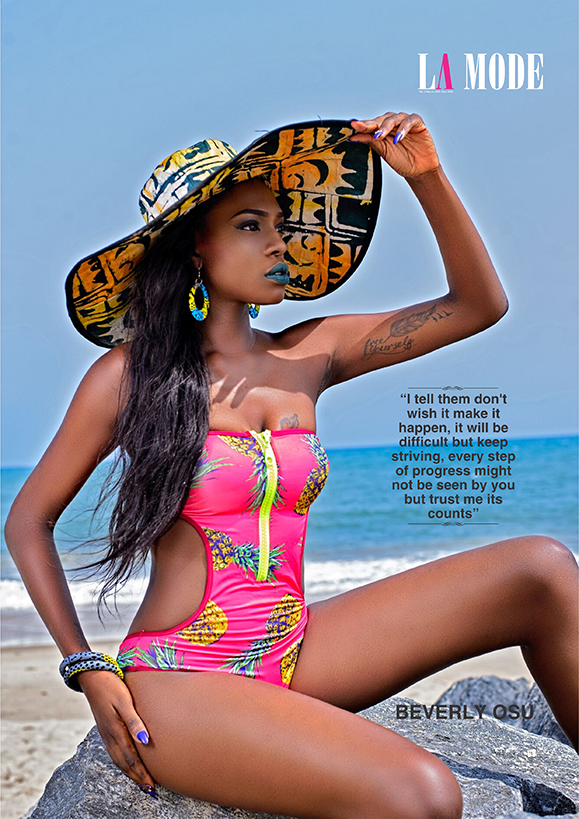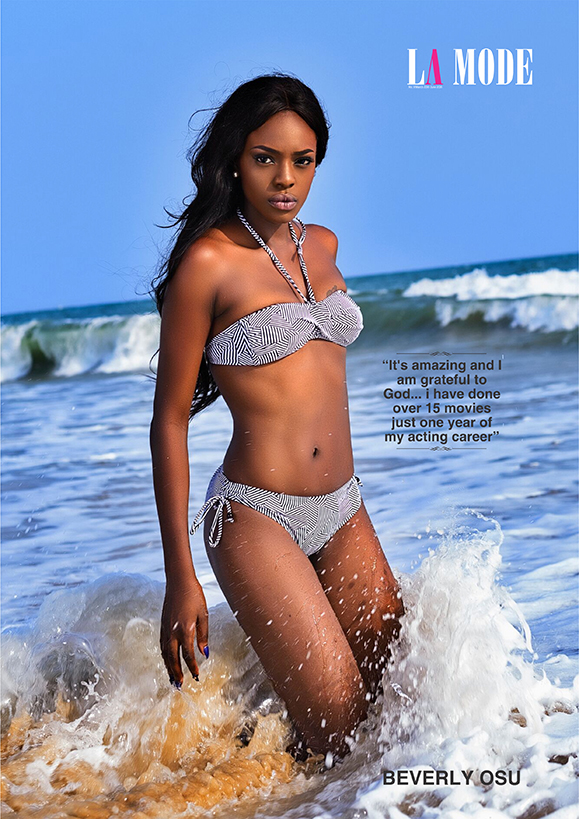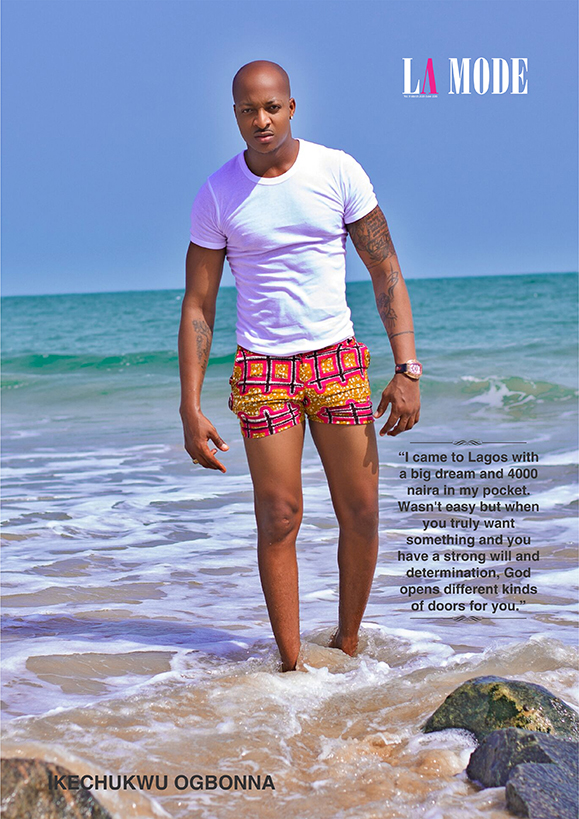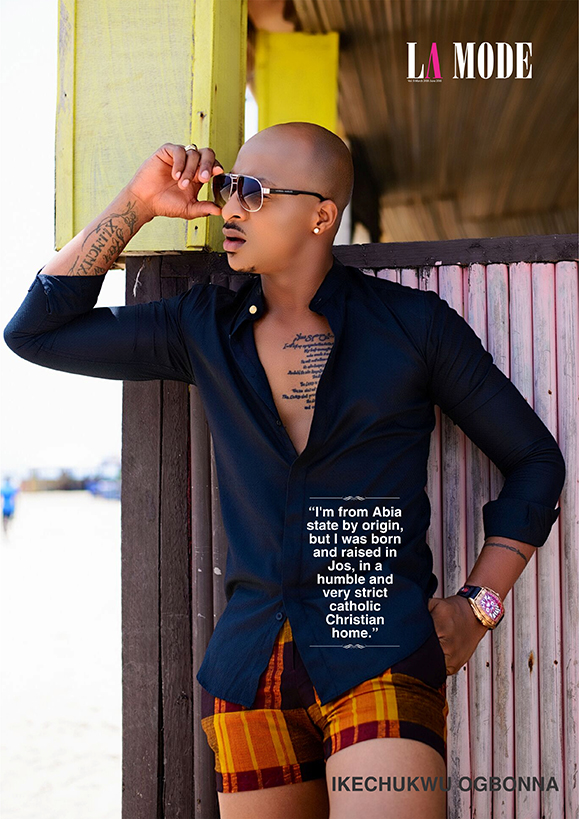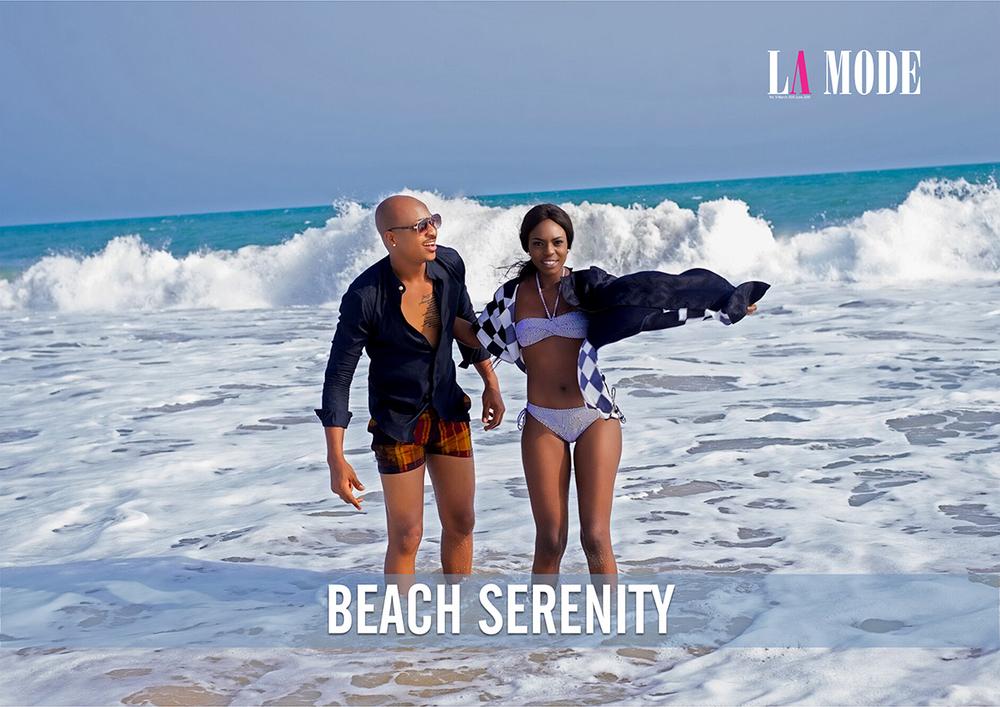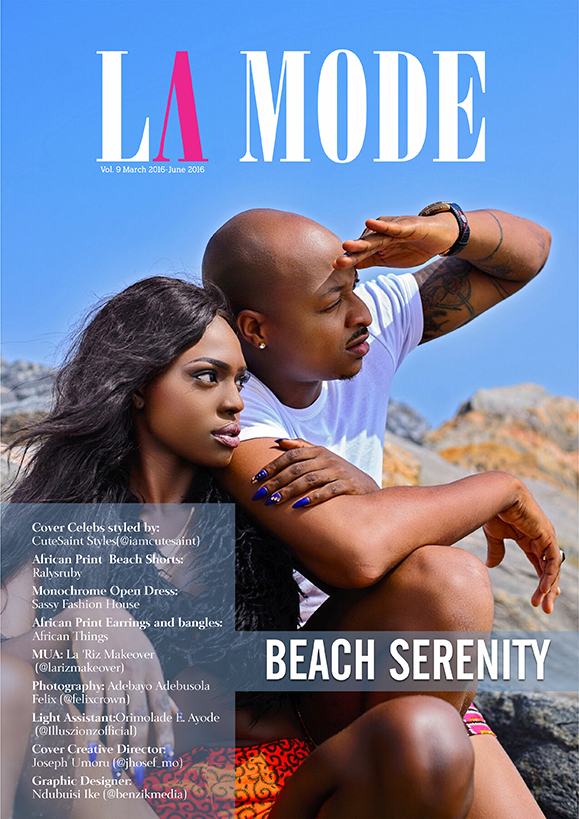 To view more pictures and updates on this edition Follow La Mode on Instagram: @lamodemag  | Visit the Website: www.lamodespot.com to get a copy!
Cover Credit:
Cover Celebs styled by: CuteSaint Styles(@iamcutesaint)
African Print Beach Shorts: Ralysruby
Monochrome Open Dress: Sassy Fashion House
African Print Earrings and bangles: African Things
MUA: La 'Riz Makeover (@larizmakeover)
Photography: Adebayo Adebusola Felix (@felixcrown)
Light Assistant: Orimolade E.Ayode (@Illuszionzofficial)
Graphics: Ndubisi Ike (@benzikmedia)
Cover Creative Director: Joseph Umoru (@jhosef_mo)
Editor in Chief/Publisher: Sandra Odige