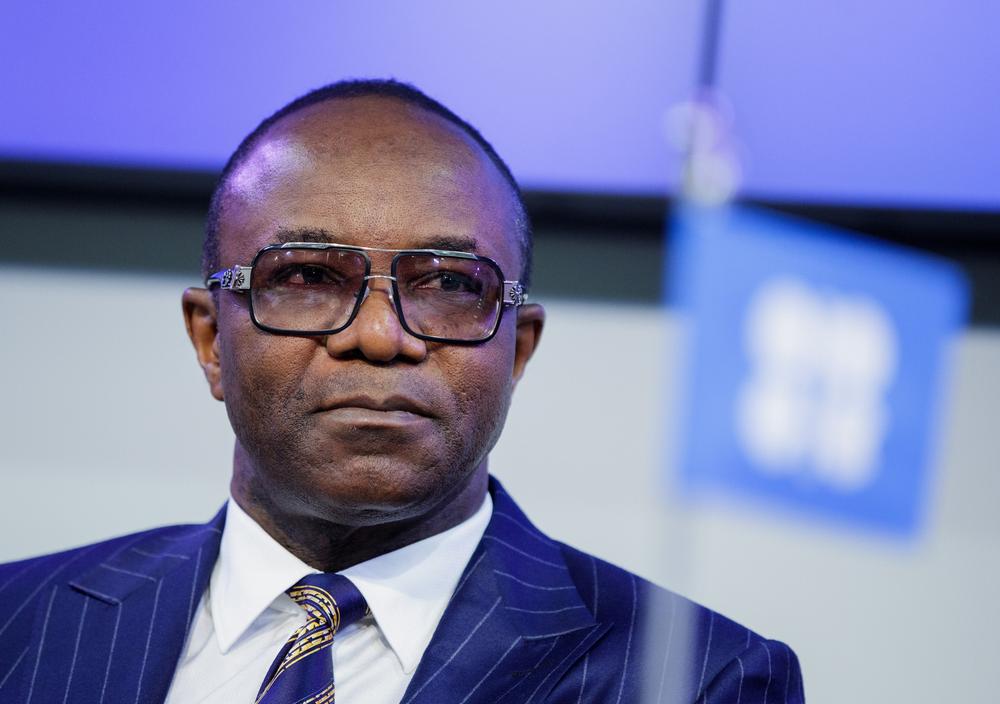 GMD NNPC/Minister of State for Petroleum, Ibe Kachikwu has apologised to Nigerians over the statement he made of him not being a "magician".
He made his apology while answering a question on his plans to end the lingering fuel scarcity from the Senate Committe Chairman on Petroleum (Downstream), Senator Jibril Barau today – Tuesday March 29.
He said, "I want to apologize to Nigerians for the comment I made and to the Press for the way they interpreted my comment. I share the pains of Nigerians, I feel the pain everyday. We are pained by the lingering fuel scarcity and on behalf the NNPC, I wish to apologize as well."
He said that pipeline vandalism was the major cause of fuel scarcity in the country. Another cause, according to the Minister is the inability of oil marketers to raise letters of credit from banks, hence cannot pump fuel.
He assured Nigerians that the NNPC is working round the clock to ensure that the incessant scarcity is abated.
Source: DailyPost