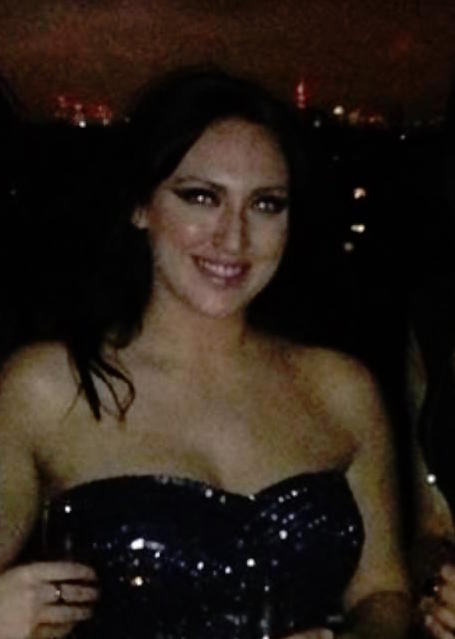 What a tragedy … a 31 year old Manchester woman, Danielle Saul, committed suicide three days after she told her best friend she "wanted to die" because she was still single.
She had met with her ex that night, and committed suicide after they didn't reconcile.
Daily Mail got statements from her mother and best friend –
Her mother Karen Saul, from Preston, Lancashire, told the inquest: 'She had had a couple of long-term relationships, one of which was around five years ago, and then that broke up but she still had feelings for him and found it difficult.

'I think she had an overload that weekend with the upset from her previous relationship. She had met up with that person and I think she hoped they would get back together.

'She had a difficult time at work a few months prior to that in her previous job where she had a very difficult bullying boss who got her upset.

'I believe she went to the doctors about that in November 2014, and it seems around then three or four of her best friends got married.

'At the time quite a number of her friends were getting married and she was going to hen parties and she was going to be bridesmaid and I think she got overloaded with these things and emotionally things became exaggerated.'

Ms Saul's best friend Lucy Nixon, who had known her for 15 years, said the pair met up before their planned night out on the Saturday.

She said: 'She was very down.

'She always used very intensive words and we were expressive with one another. Saying "I feel like dying" would not be unusual.

'She sent me a photo of herself crying on Saturday. Going for drinks would be a huge distraction and she wouldn't bring that up. She did tell me in 2014 that she wanted to see a counsellor because she needed to deal with her demons.'
She was found hanged in her apartment, and her blood had twice the legal driving limit for alcohol in her system.
Photo Credit: Facebook.com