Glory Edozien shares "6 Important Questions to Ask Before You Get Married" | Watch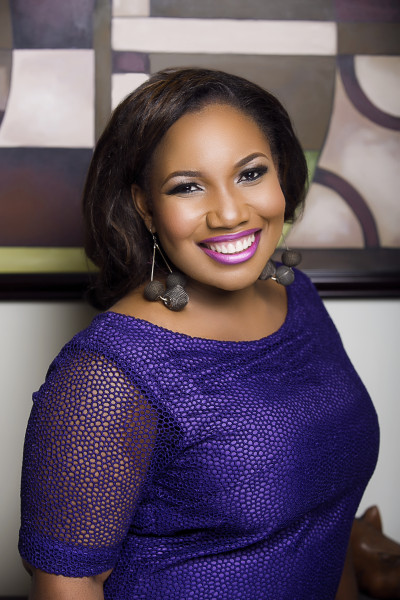 On this episode of her weekly vlog "Discovery", Glory Edozien talks about the 6 important questions anyone should ask a would-be spouse.
She writes,
I love love…so I tend to always get quite excited anytime I am talking about relationships. On today's edition of Discovery, I am sharing 6 questions you should be asking your partner before you tie the knot.

As much as I am a love bird and spend half of my time blowing heart shaped bubbles and memorising every love song ever written, I still think there is a place for purposeful dating. As my aunty once said, when it comes to relationships you need to give your brain time to think. Many times we rush into love. Things progress quickly and we find ourselves saying 'I do' in front of a priest. Then real life begins and we start wondering who the person lying in bed next to us really is!

My advice is to always create space in your relationship for honest conversation. Conversations about values, ambitions, priorities- yes the lovey dovey stuff is important, but knowing how compatibility of your values and future plans is just as important.
Watch the vlog here: