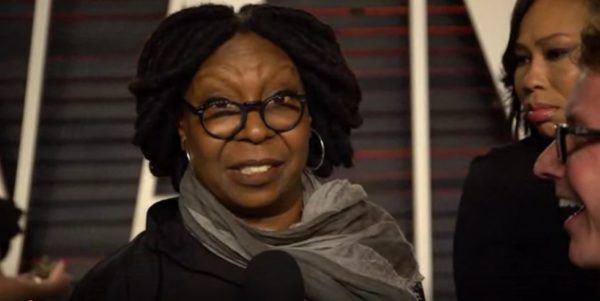 If there is one thing that is constantly trending on Twitter, it has to be Kanye West's tweets.
It's either he is ranting, engaging in a tweet fight or convincing his followers why he is God-sent and the best thing to walk the earth.
Classic Kanye.
On the red carpet at the Vanity Fair after-party, celebrities including Whoopi Goldberg, Kate Hudson, Mindy Kaling, Hilary Swang, Patrick Stewart, Priyanka Chopra, James Corden, Topher Grace and more do their best dramatic readings of Kanye West's tweets.
It's an interesting watch.