Meeting a Boring Guy Annoys Her…WATCH Toke Makinwa's New VLog to Find out what else Annoys Her!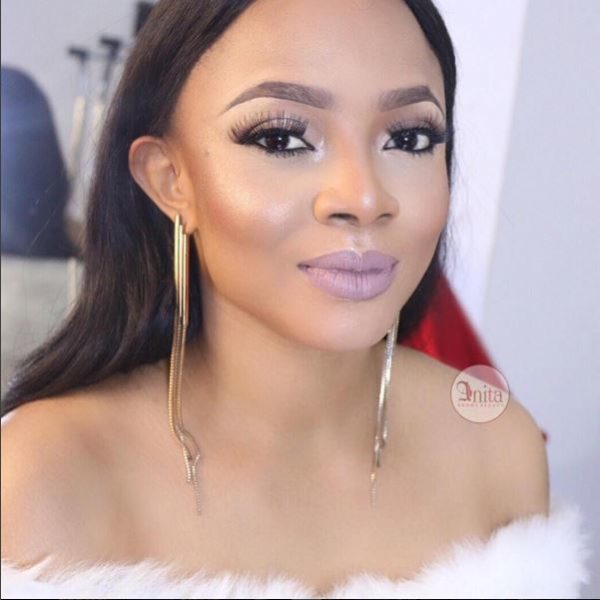 Toke Makinwa is out with her new vlog and in this episode she's not holding back a she shares the things that annoy her the most.
From people who call only when they need you to meeting a totally boring guy…here are the things that annoy the media personality.
Watch below.