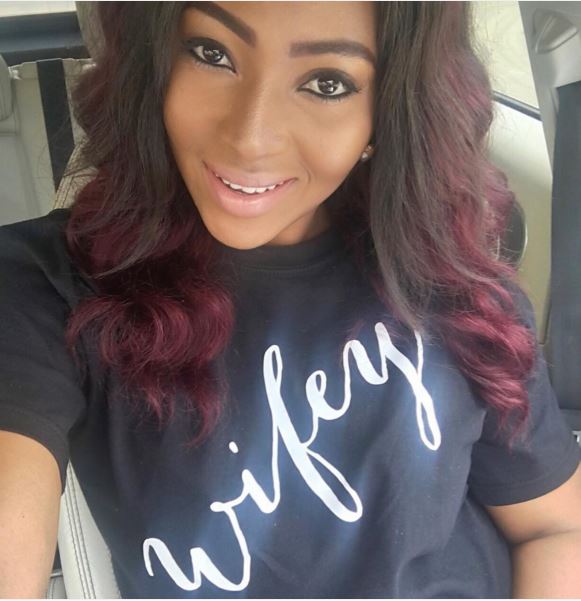 When you've got the best husband, you've got to flaunt him and the things he does.
Nollywood actress Lilian Esoro-Franklin is going by this school of thought and she shared with her Instagram followers the thoughtful gift that hubby Ubi Franklin sent to her as a pre-birthday present.
Lilian's birthday is on the 9th of March and even though Ubi Franklin is currently in New York, he didn't let that stop him from putting a smile on Lilian's face.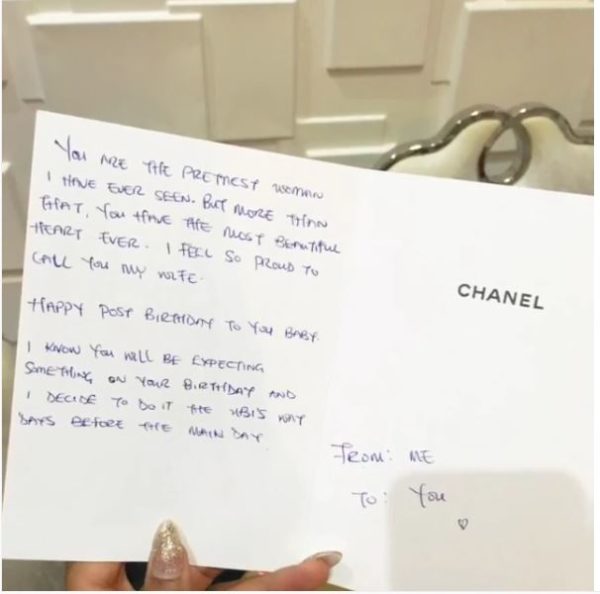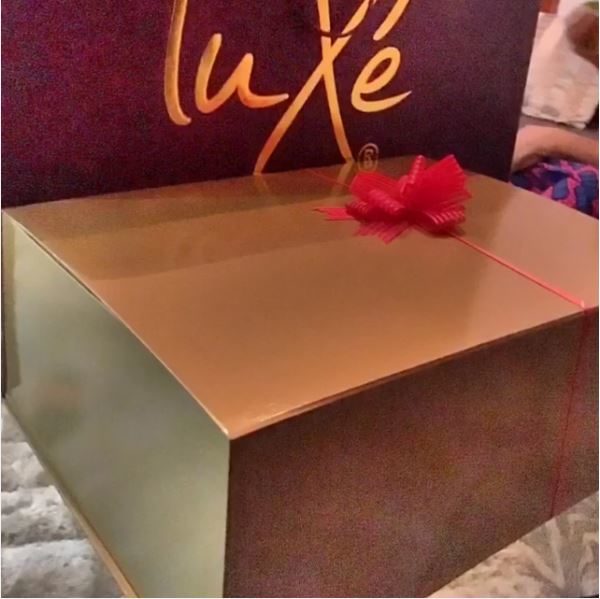 She excitedly wrote on Instagram "#Omg babyy you're the best. Its not even my Birthday yet Distance couldn't stop you. May God continue to bless the works of your hands. You always leave me speechless ❤ thanks for always putting me first. Eve did a good good job delivering it personally thanks Eveee. Totally love love it. This will be the best Birthday Ever #Hubby's style. Love you my chocolate dips. Emmm sorry guys… Buy no you don't have to see what is inside for my eyes only #STAYFOCUSED #PROTECTYOURHAPPINESS #PRAYWITHOUTCEASING #BESTILLANDKNOWGOD #LINESWILLFALLINPLEASANTPLACES #BECOMEMORE"
Cute.