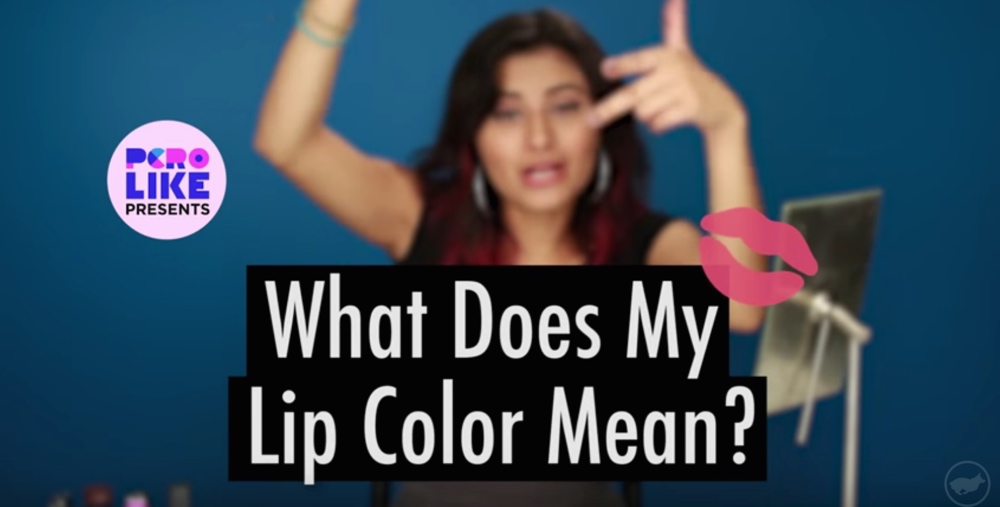 Hey ladies!
We all have our favourite lip colours that we like to wear either everyday or for special occasions, some of us even match our lips to our outfits but have you ever thought that you lip colour communicates a message?
Yessica Hernandez-Cruz from BuzzFeed recently made a video with her thoughts on what our lip colours mean. She touched on the nude lip, a pink lip, a taupe/brown lip colour, the classic red lip, a dark vampy lip and a bold one.
Watch the video

Do you agree with her or you have your own interpretations of different lip colours? Share them with us!
Source: BuzzFeed