At BellaNaija we appreciate entrepreneurs who inspire us to make that move and create something great. Today we have beauty entrepreneur Ajoke Omole telling us all about her products and her inspiration behind it.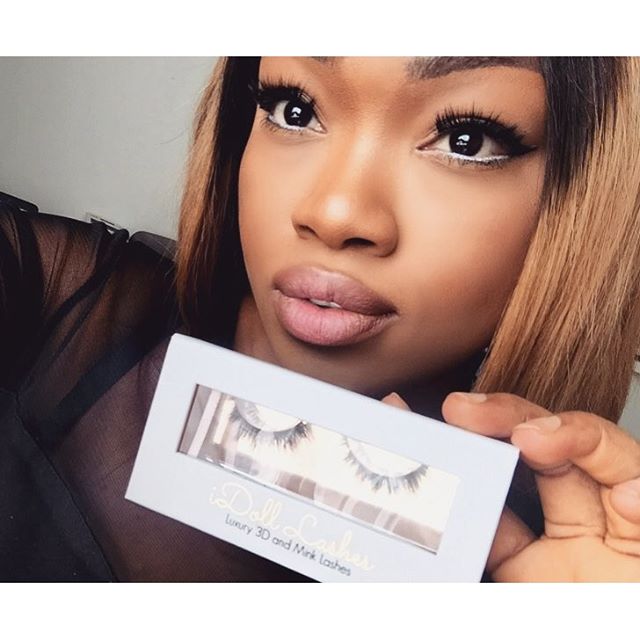 Ajoke is a beauty vlogger on YouTube with the channel Ajaysglam where she vlogs about beauty, fashion and lifestyle. With an audience of over 82,000 subscribers on Youtube and counting, she has used this platform to create a career for herself.
Ajoke is the CEO of iDoll Boutique, which is a luxury brand selling luxury mink and 3D lashes that give you the red carpet look. The lashes are soft and made with high quality hair and not plastic.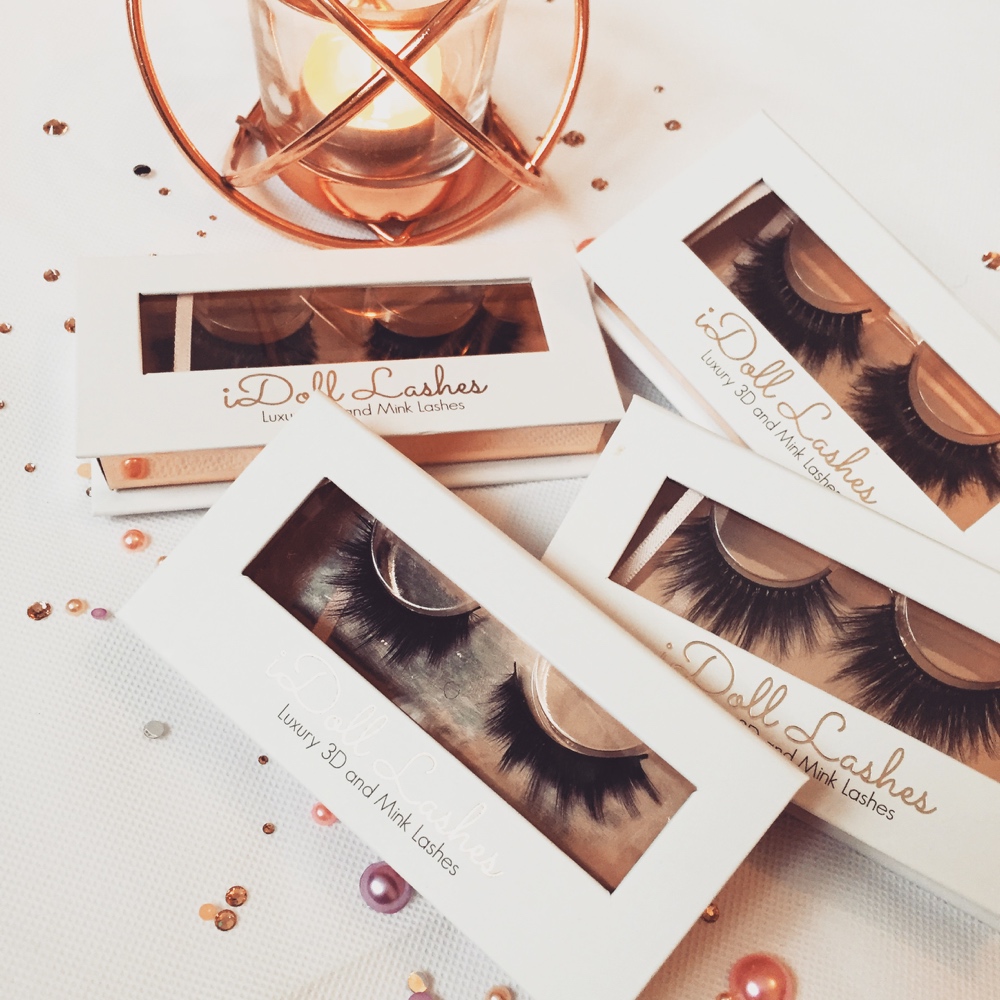 Here's a little more on the story behind the iDoll Boutique from Ajoke herself,
I have been working on iDoll for almost a year, making sure my crafts are outstanding! I am a beauty blogger and I understand the importance of a good pair of lashes either with makeup or not. I am a single mother of two living in the UK, I have a boy and a toddler girl. My son's name is Jason. He is a 'special needs' boy and he inspired me to start up iDoll on the side for my passion for lashes and also to look after he's health and get him into a private school in the UK. I believe he will be more exposed to better opportunities and do a lot better there unlike community schools where he can be bullied about his health or even worse situations.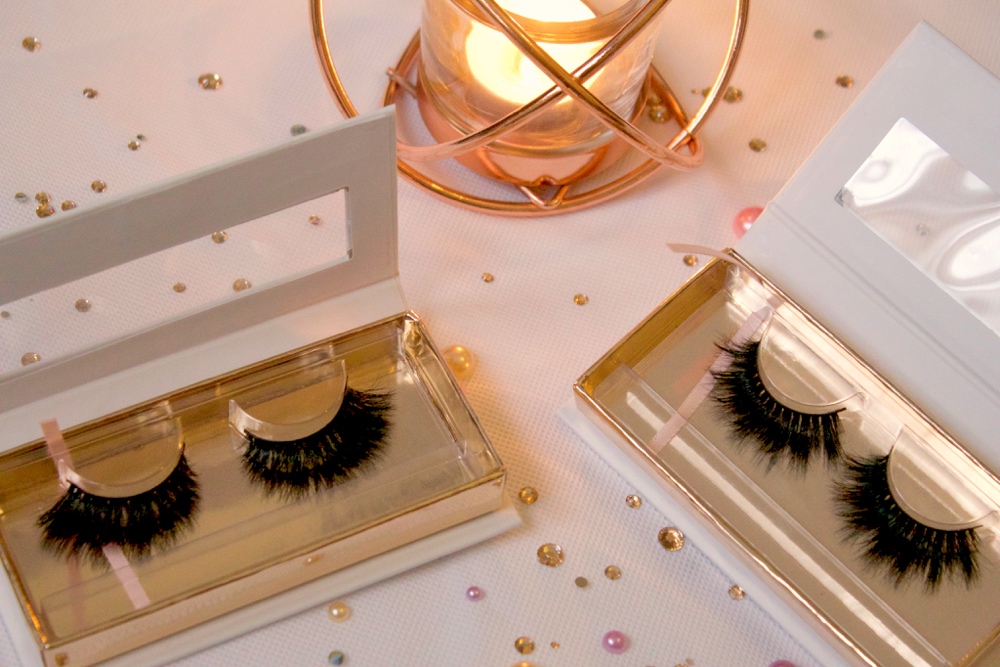 You can purchase these gorgeous lashes from the iDoll Boutique website, idollboutique.co.uk
MakeupByJaytee is wearing the Kimberly pair (Coupon Code Jaytee20)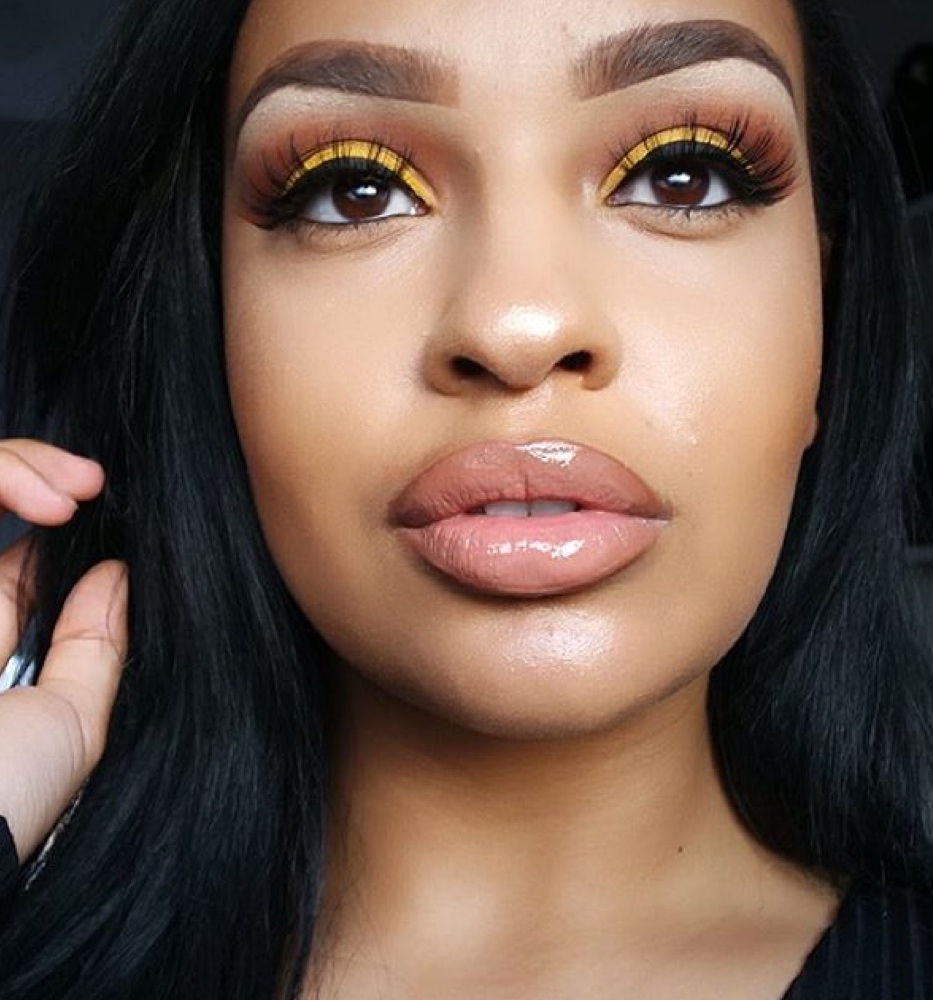 Yemani is wearing the Eva pair (Coupon Code – Yemani10)
Watch Ajoke's Everyday Makeup Tutorial
Connect With Ajoke
Instagram| @idollboutique, Twitter | @idollboutique, Facebook.