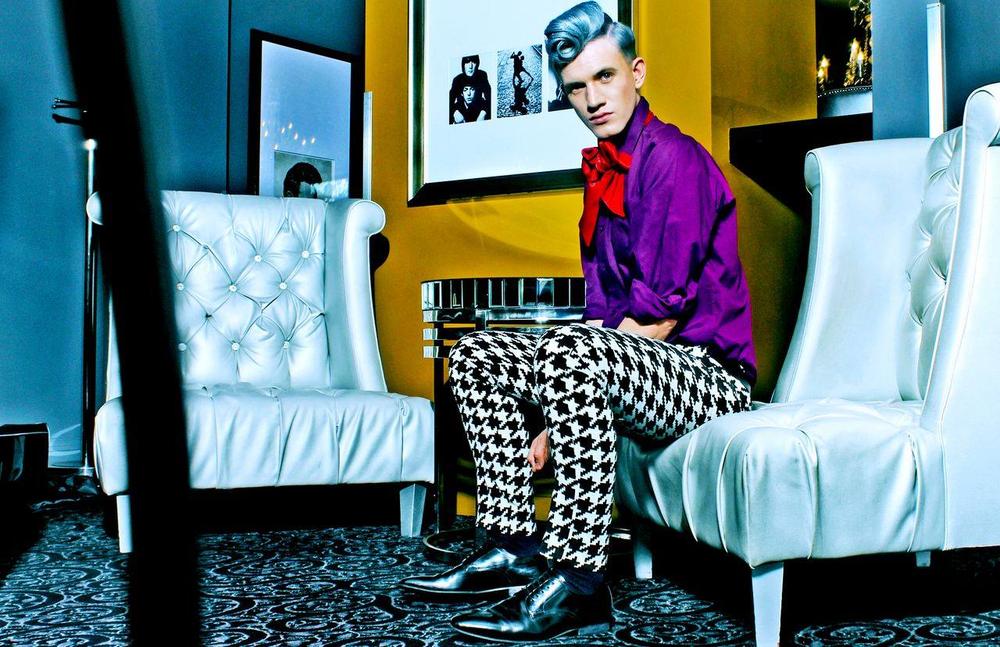 From South African style and Television sensation Bonang Matheba to Oscar award winning actress Lupita Nyong'o, designer to the stars Gert-Johan Coetzee has dressed them all among many others including the likes of Kelly Rowland, Kourtney Kardashian and AMVCA 2016 host Minnie Dhlamini – it is no telling that Gert absolutely knows the stuff that he's made up of . Which luckily for us is the incomparable ability to make every woman the belle of  the ball.
Fresh off his South African Fashion Week opening presentation, BN Style exclusively had a brief chat with the celebrity designer.
Read below for excerpts from the interview
Gert Johan Cortzee on dressing South African celebrities such as Bonang Matheba and Minnie Dhlamini
Dressing South African celebrities is always a great pleasure, because the level of beauty and confidence and boldness always compliments my dresses. Dressing a celebrity is similar to dressing any other client or fashionista. We take the utmost care to make sure that every single client's red carpet moment is a highlight in her life.  Aside from designing the dress to enhance her best features, we also plan hair, make-up and accessories  carefully to ensure that the whole look comes together.
Gert on how he met Bonang Matheba
We met back in 2006 when we were both new on the SA social scene. We soon realised that we had a similar taste in fashion and style and decided to work together. I know how to enhance Bonang's best features, and she knows how to wear my dresses to best effect – it is a collaboration that keeps working!
Do you sketch your designs your self? and in your opinion how important (or not) are sketches to what a designer finally puts out?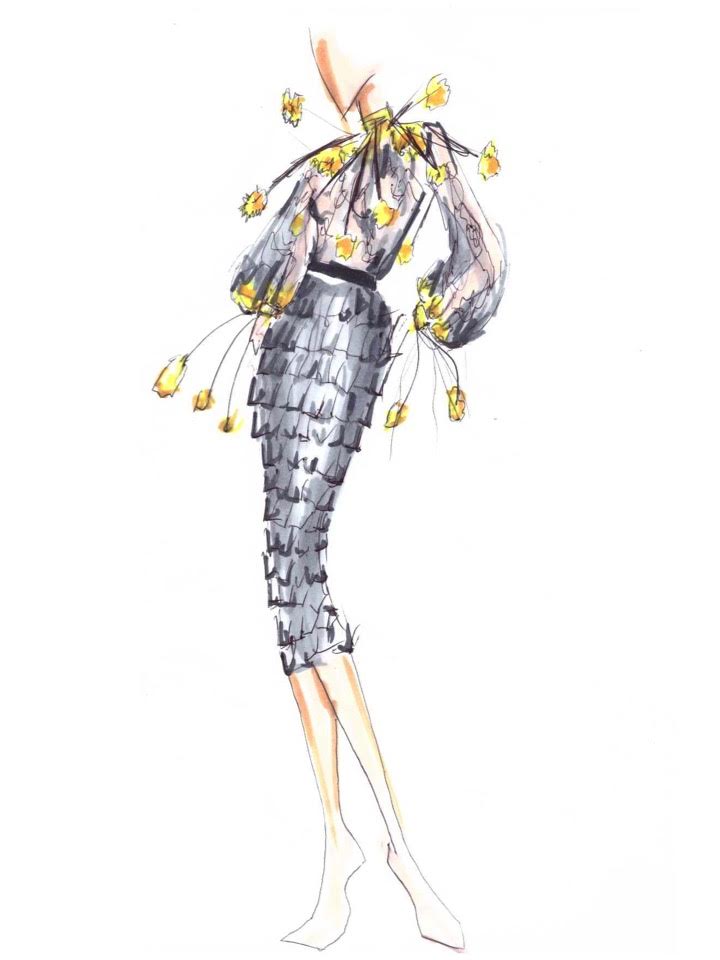 Yes, I love being creative by illustrating designs and forming a collection of drawings that allows for a runway of ideas. A sketch is essential to the planning and conception of any garment. Not doing it would be like  building a house without plans.
On the Nigerian celebrity that he'd love to dress
I love the red carpet look of Rita Dominic, she's always classic and stylish.  Cynthia Morgan, on the other hand, has such a unique style that really makes her stand out. It would be an adventure to work with both of them.
Gert on a possible Nigeria take over
We might be doing a fashion show in Nigeria soon, keep an eye out on my social media.
Some Looks from Gert's SS'17 collection recently debuted at the South African Fashion Week 2016
Pictures of some famous ladies wearing Gert's design's
Pictures Courtesy: Melinda Shaw  PR