Introducing Kimberly Veal from Houston, Texas and Adeniyi Olumide from Ibadan, Nigeria.
A romantic tale of two graduates from two different parts of the world, who fall in love unexpectedly. And even though time and distance proved to be a distracting barrier, the two reunited, holding onto the sweet connection they had on their first date. In the end they settled for nothing less than the 'official' title of a man his wife-to-be.
Their wedding will be planned by Shade of A Conceal Affair.
Enjoy!
***
~ Photography by Keith Cephus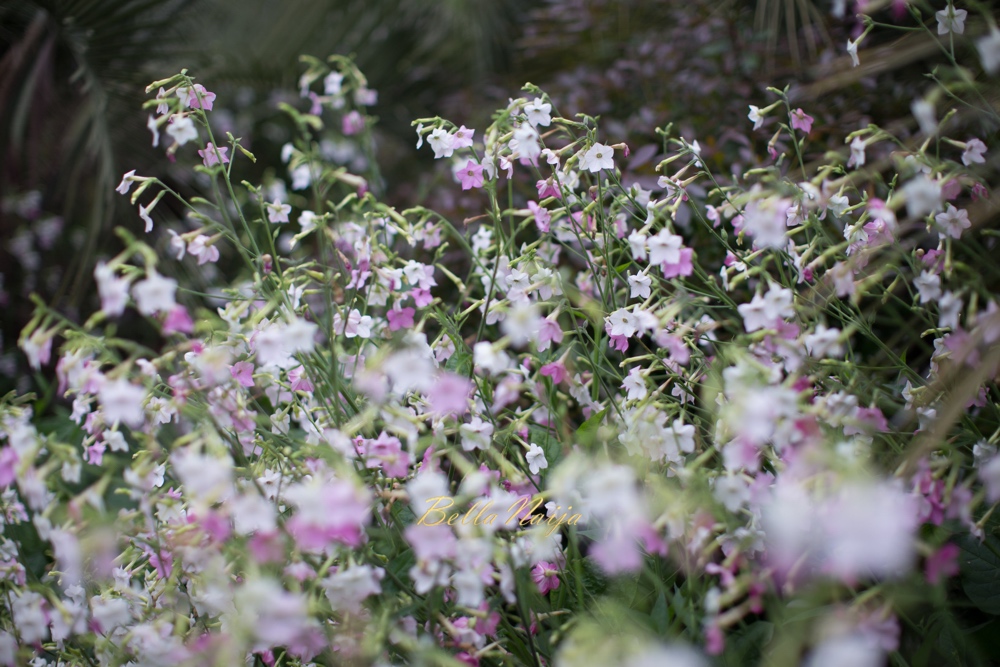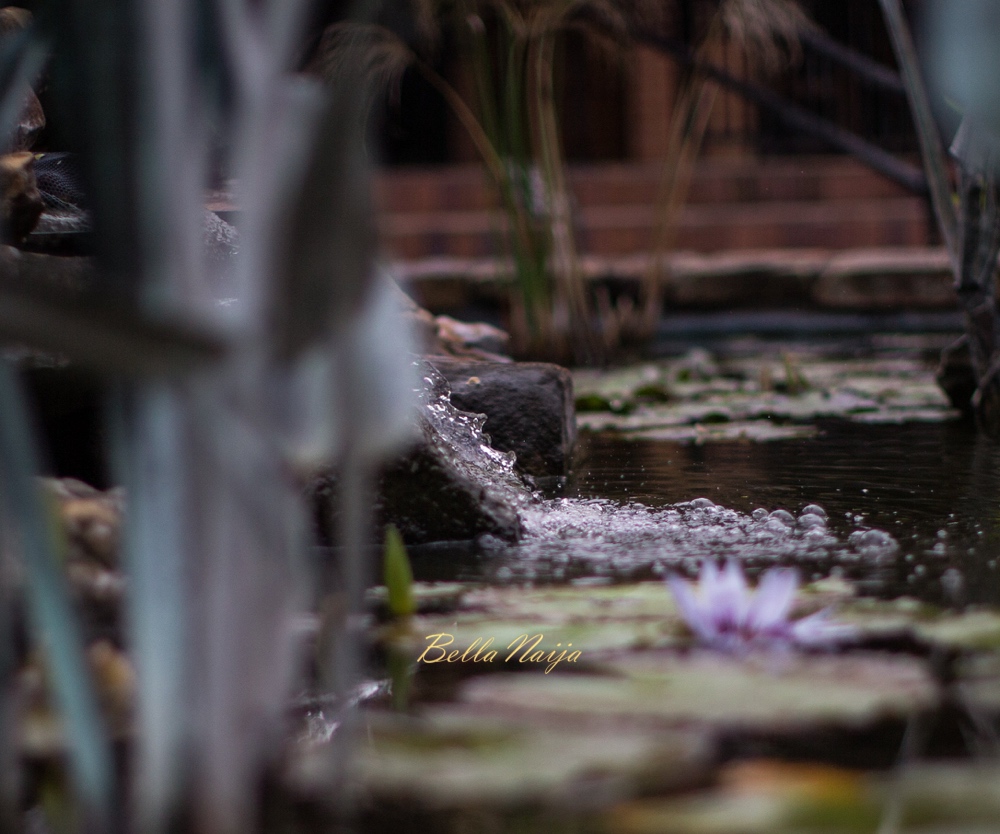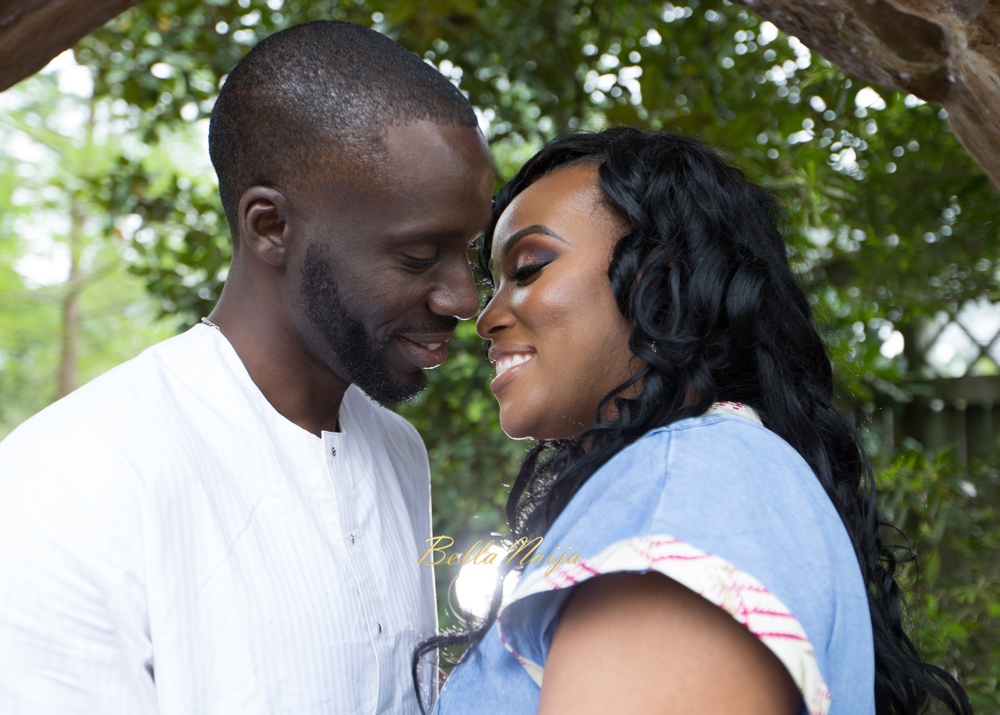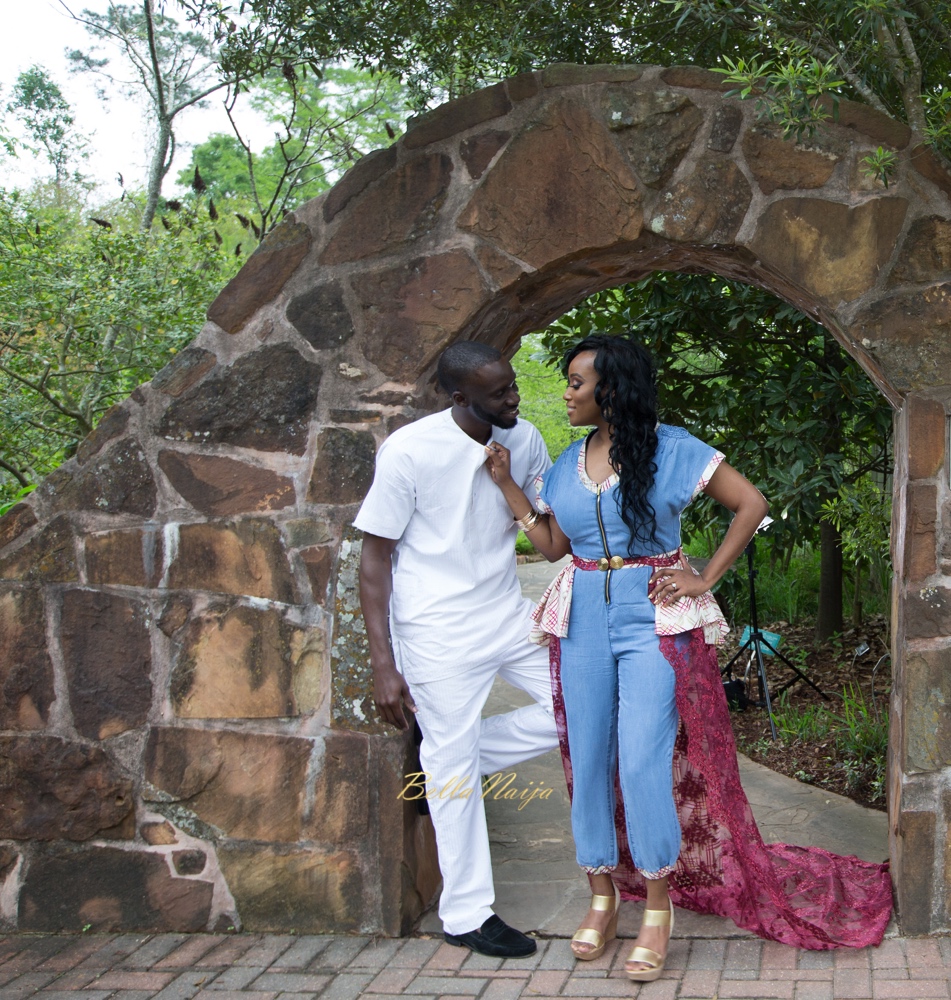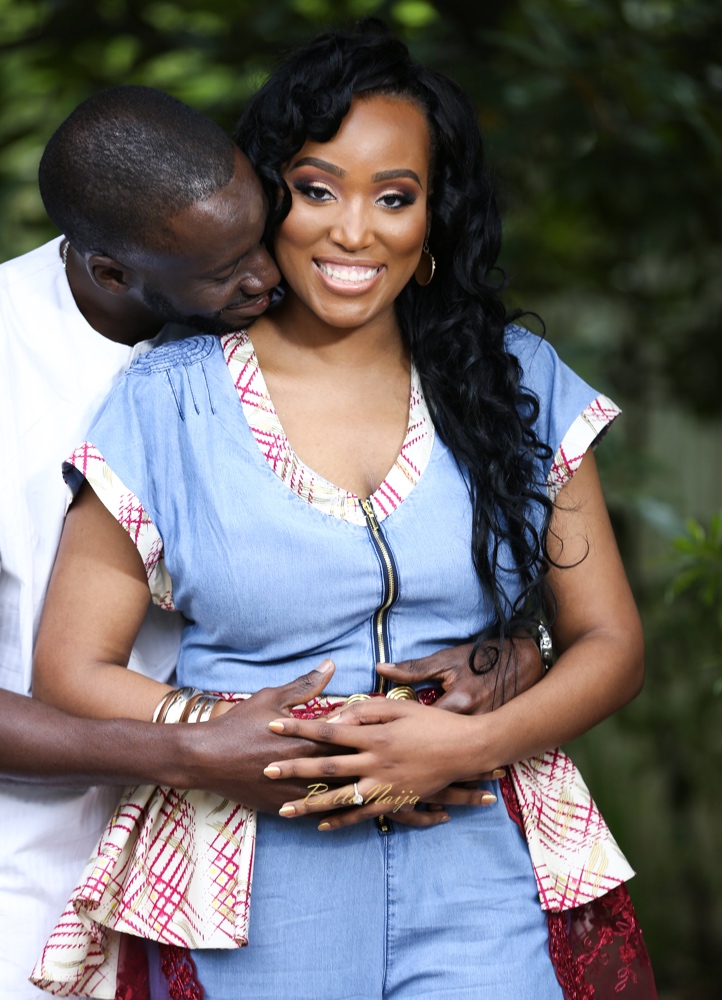 How We Met
The first chapter of their story began back in 2010 at Texas A&M University. They were both in graduate school and as luck would have it one night they both attended a student social event on campus with their friends. After a night filled with laughter, fun, and introductions with friends Niyi asked Kimberly for her phone number at the end of the night and made it a point to drop a "one liner" in her ear in efforts to increase his probabilities.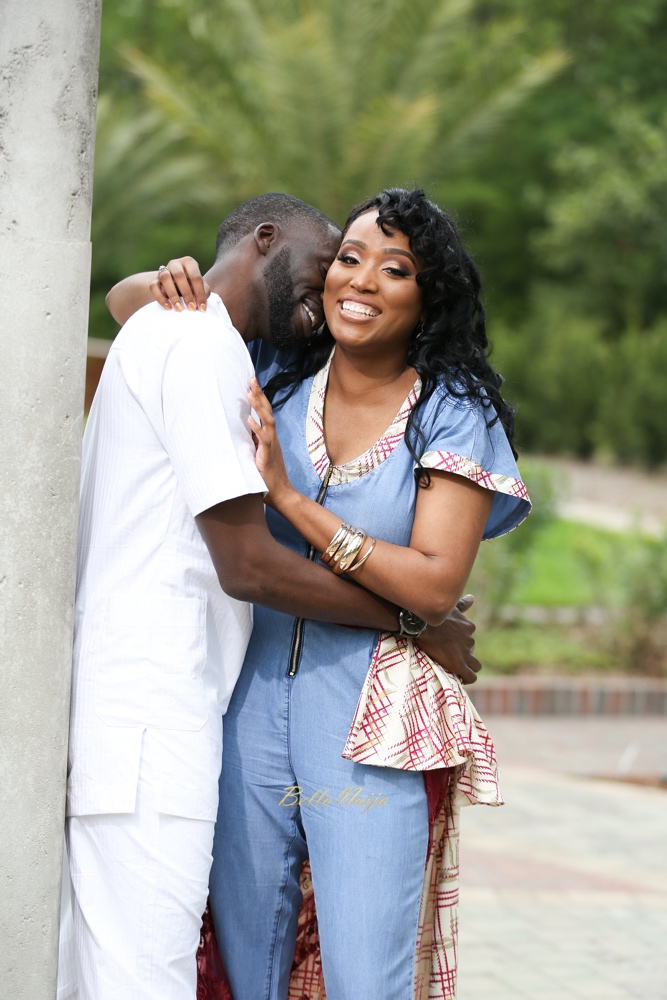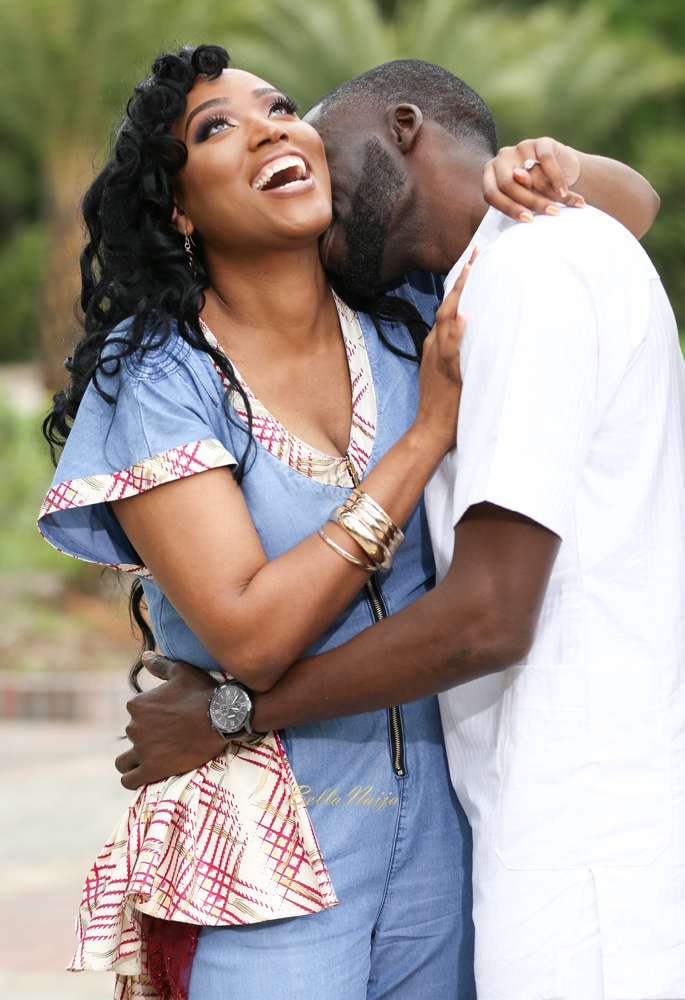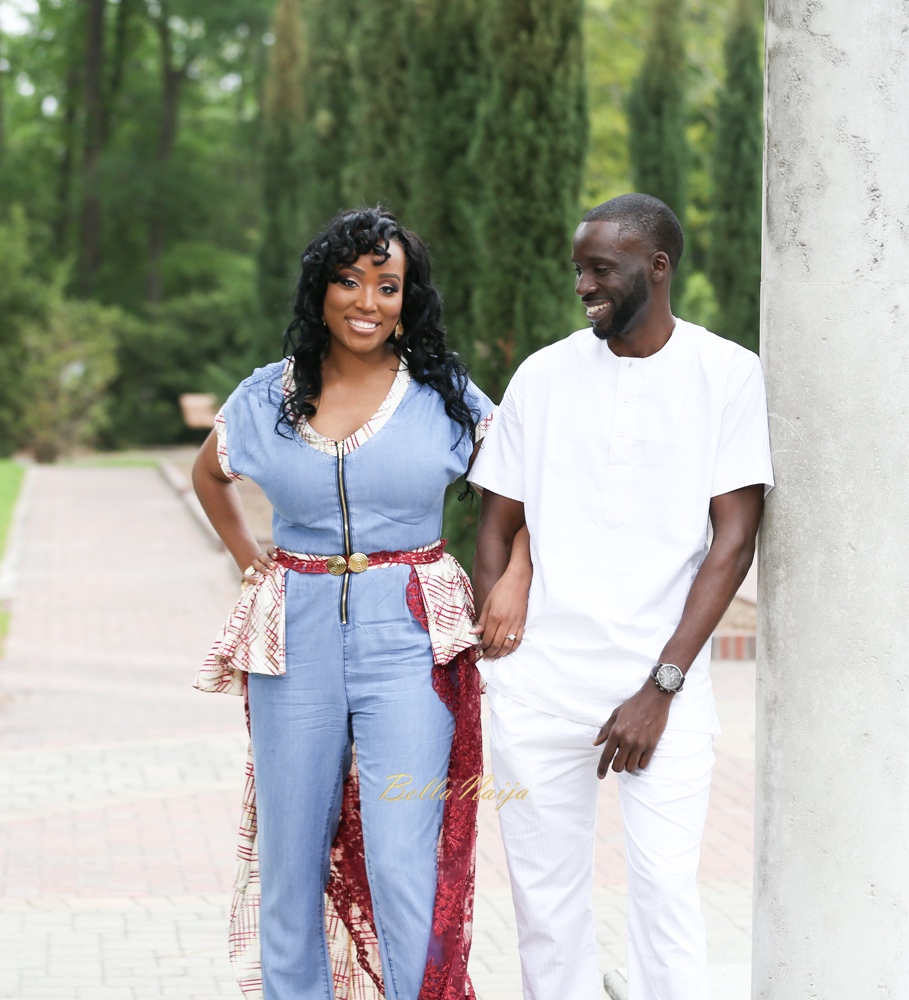 After many texts message exchanges and phone conversations Kim agreed to go on a date with Niyi for dinner at his favorite College Station, Texas restaurant Cheddars. It was during this date that the couple both felt a strong chemistry that neither one of them had experienced before. Kim even felt a strong presence from God letting her know that this was the man he created just for her. Months after this day they strengthen their bond by going on several dates and having phone conversations but unfortunately never made it an "official" relationship.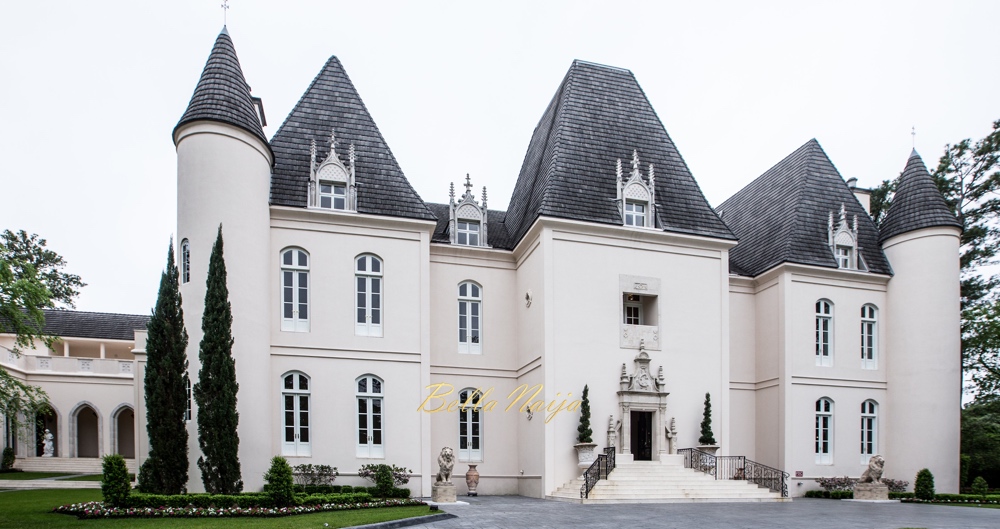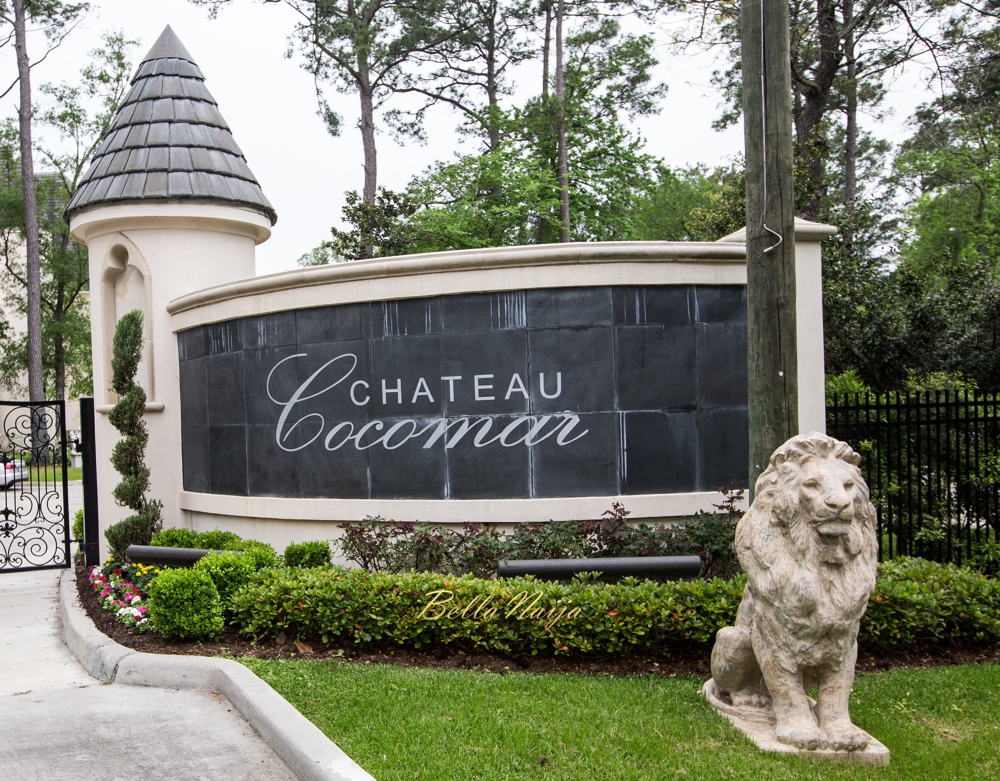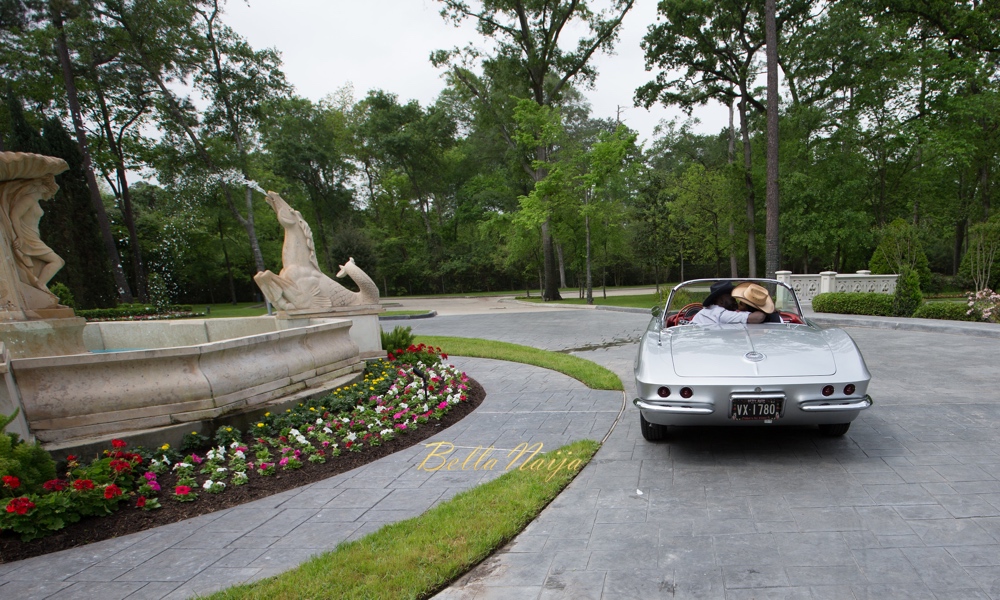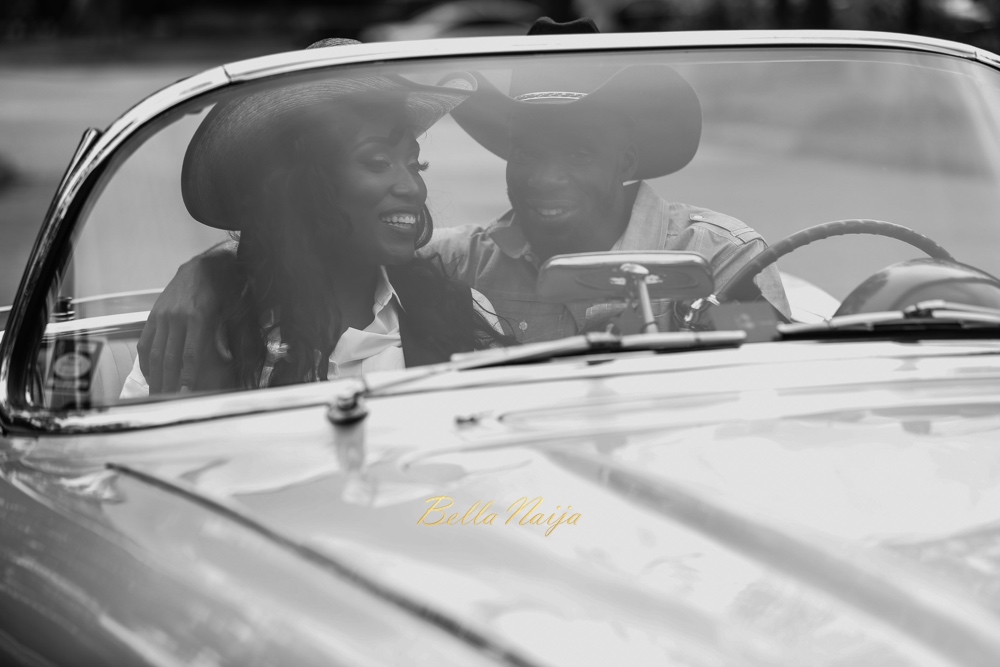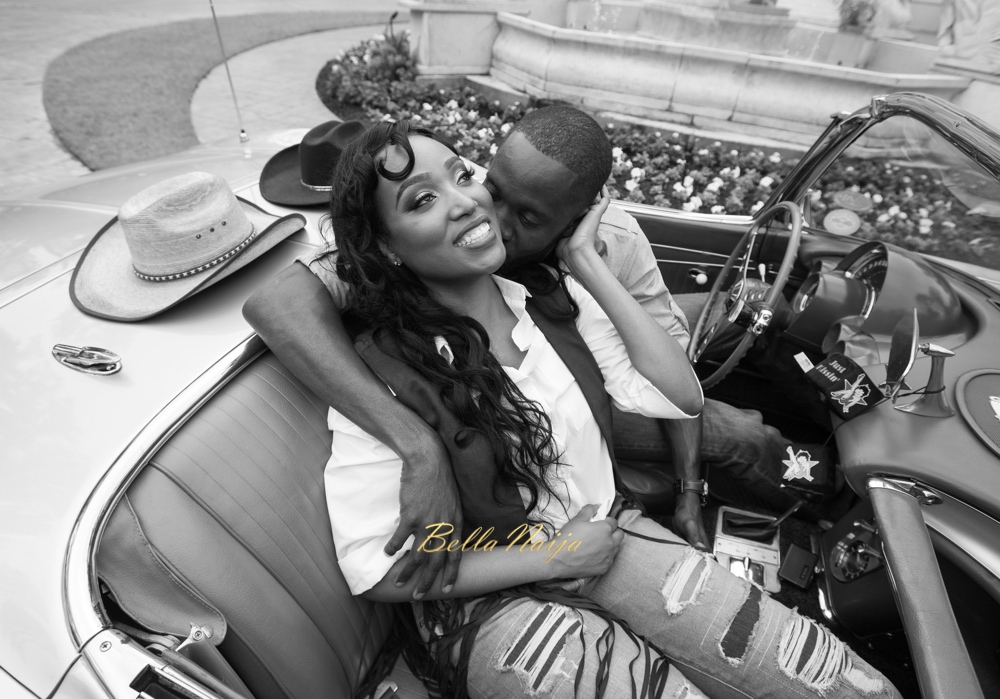 Months quickly became years and before you knew it they were both heading off to different cities to pursue career opportunities in 2012. At this point in their lives they both went their own separate ways and didn't really communicate much with one another that often. However, they admitted that each individual would always think about the often wondering "what if".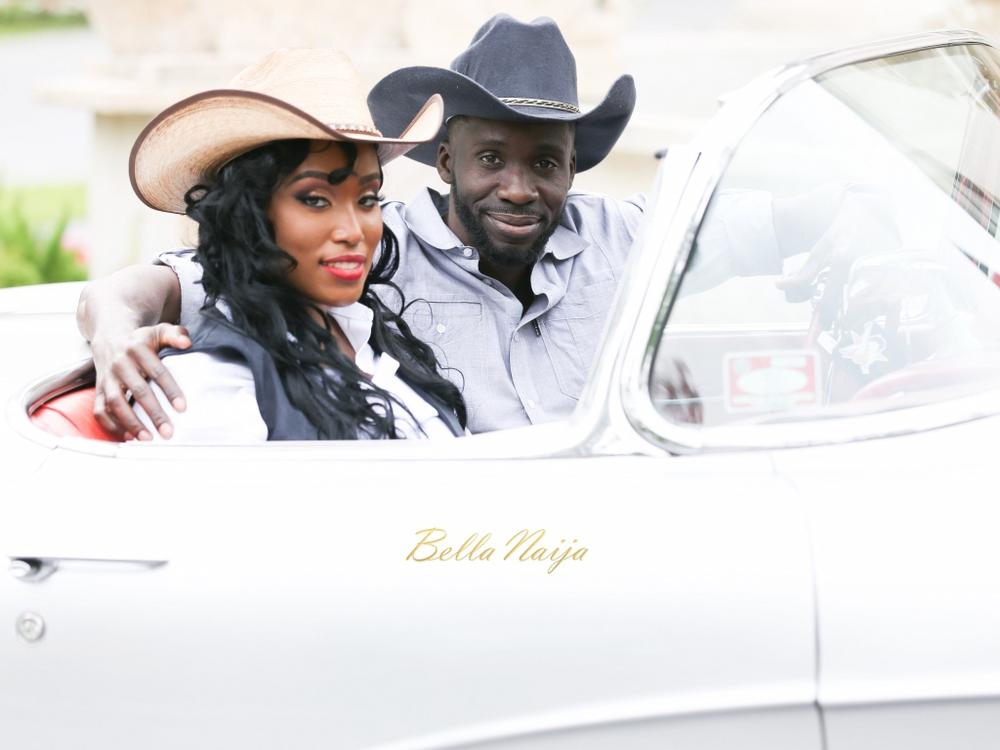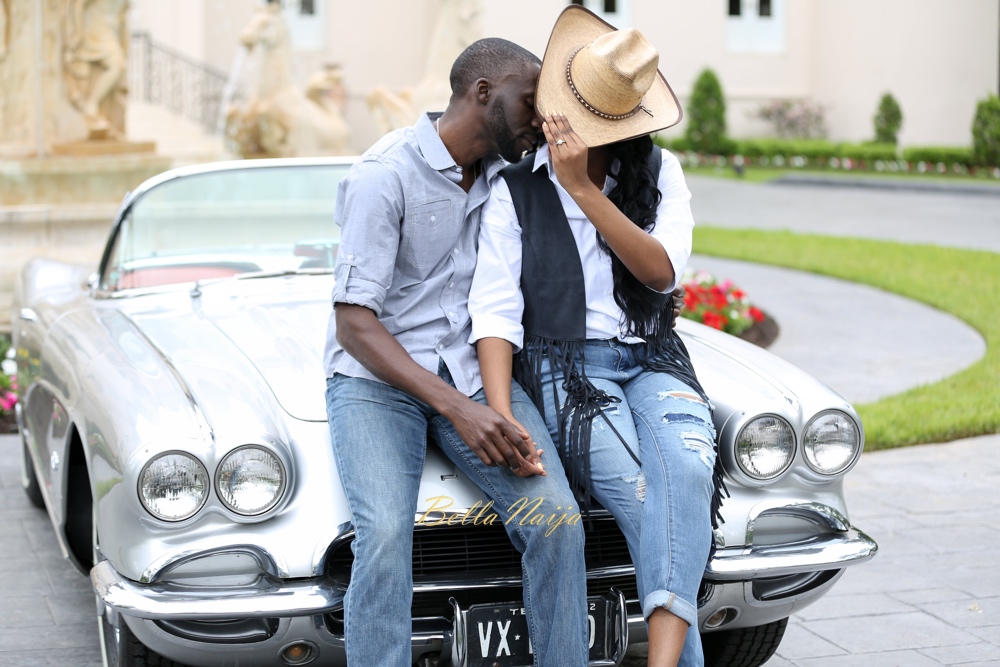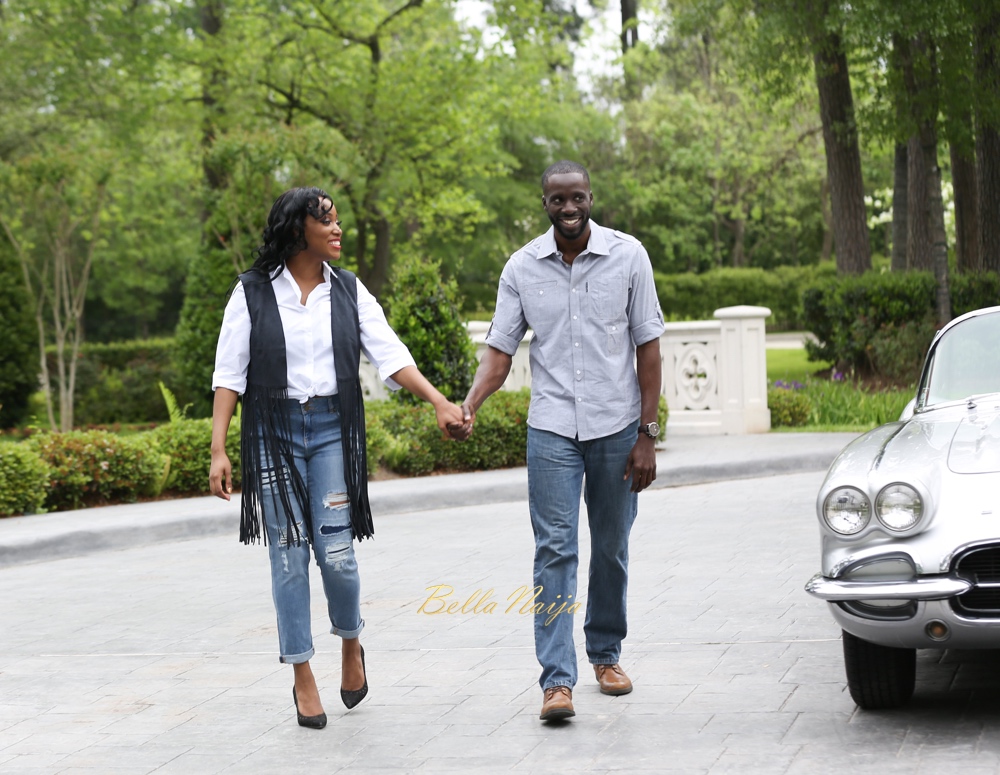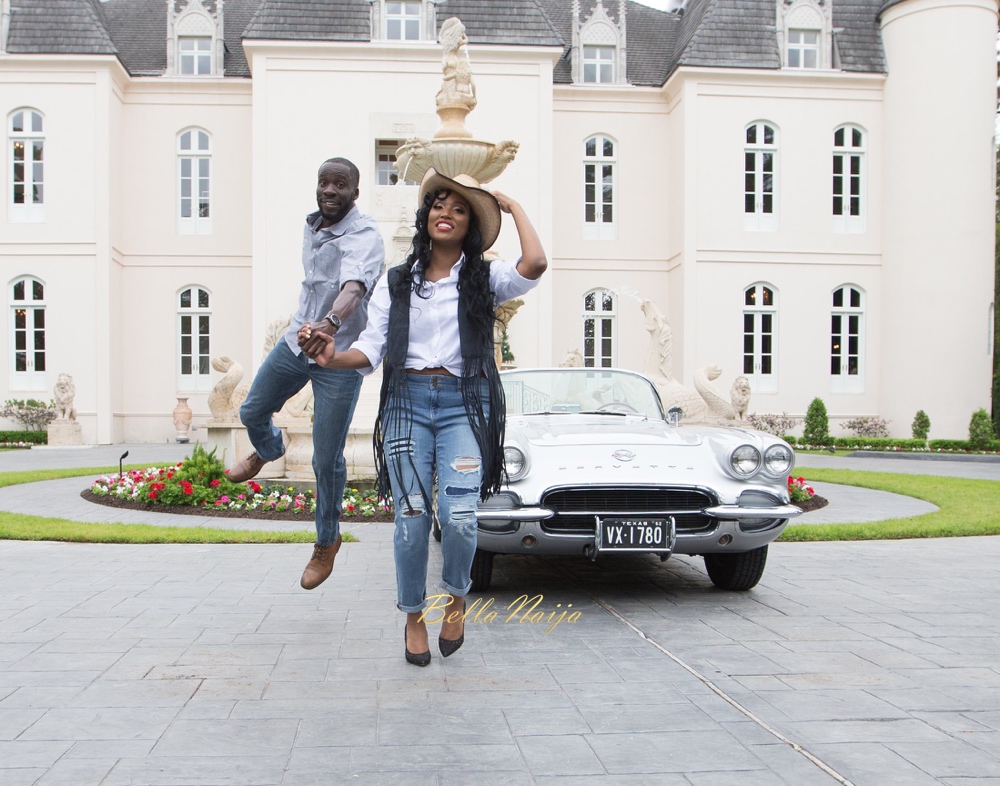 This "what if" feeling grew stronger and stronger for both of them so in 2013 they just so happened to be going to the same event that a mutual friend of theirs had planned. As soon as they saw each other it was like no time had even past from their first date at Cheddars back in 2010. From that moment on they both realized that they had become soulmates and refused to settle for anyone else. Friends and family members were supportive and encouraged the couple as it became apparent that they were meant for each other and were also very happy.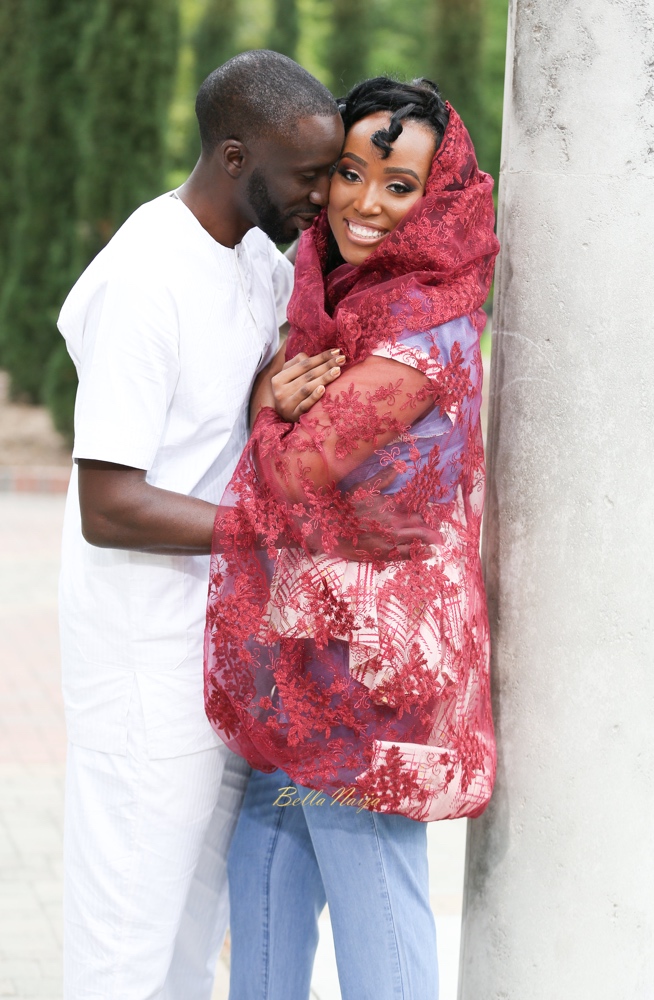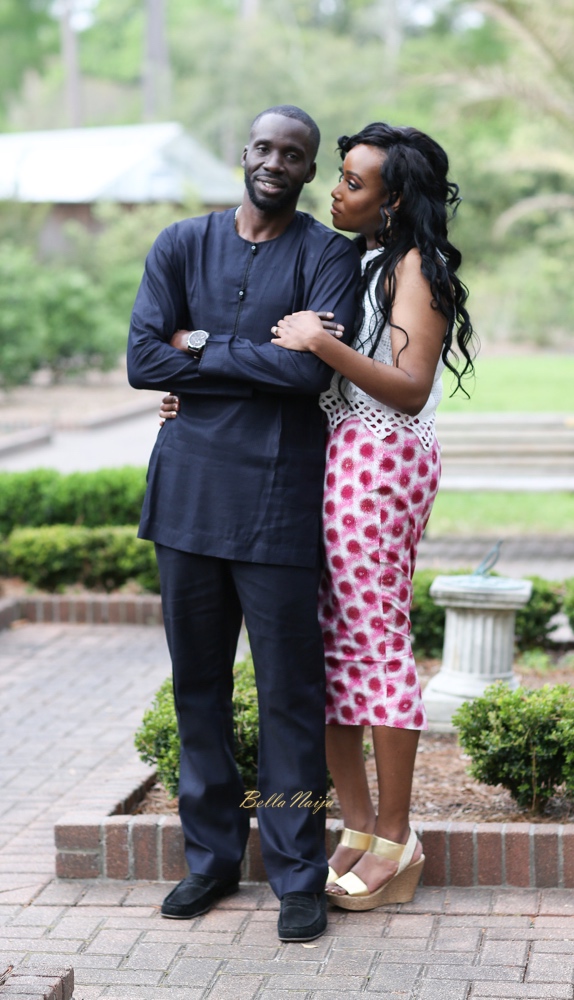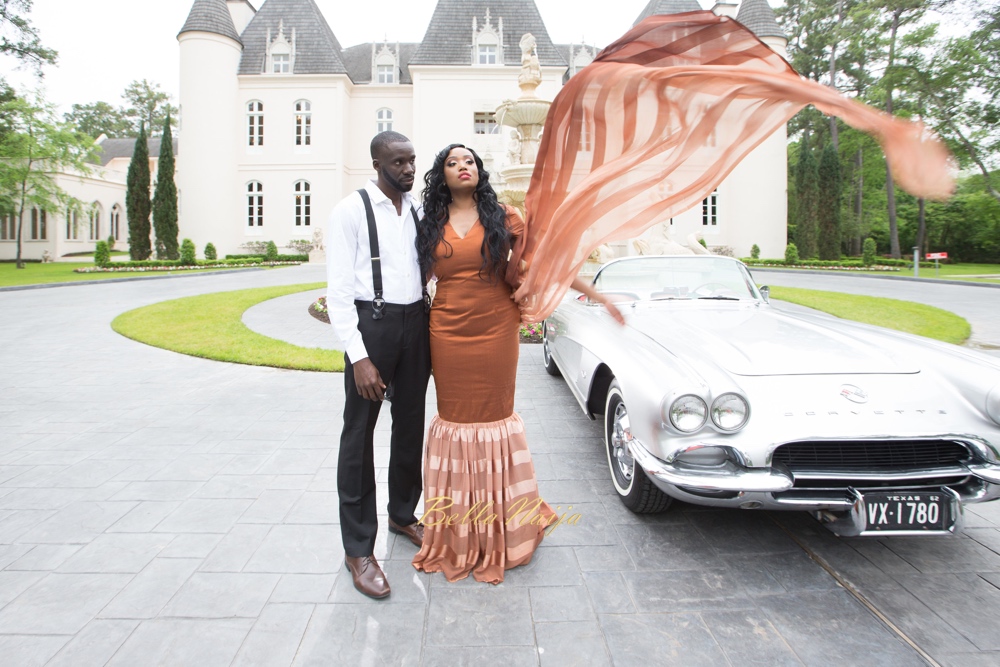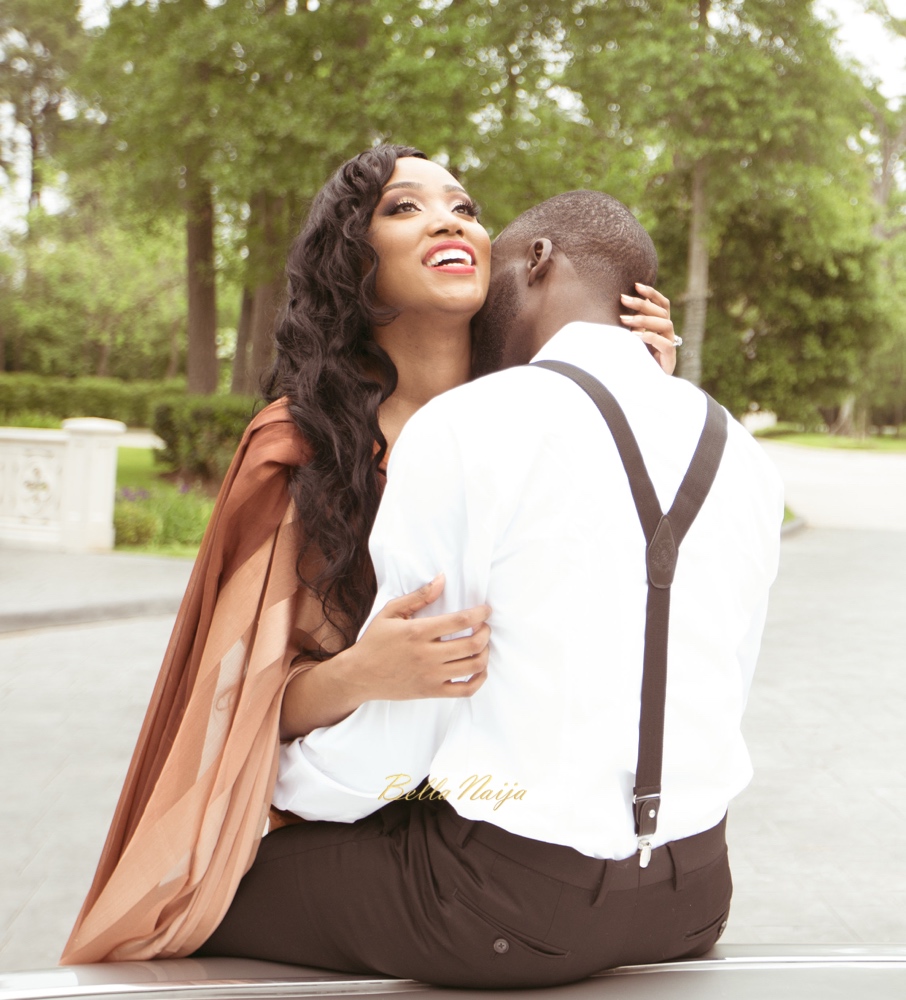 Ever since the couple decided to make it "official" in 2013 they have gone on multiple adventures building an amazing relationship that they will not regret. However, if they had to go back in time their only wish would be that they should have made their relationship "official" right after that first Cheddars date.
The couple shares –
"From our experience we believe that what God has for you is for you and in his time."

"Our message to others is that when two people are meant for each other, it doesn't mean they have to be together right now, but they will eventually."
In our case, our "eventually" is finally here! We thank God and our friends and families who have been with us on this love journey.