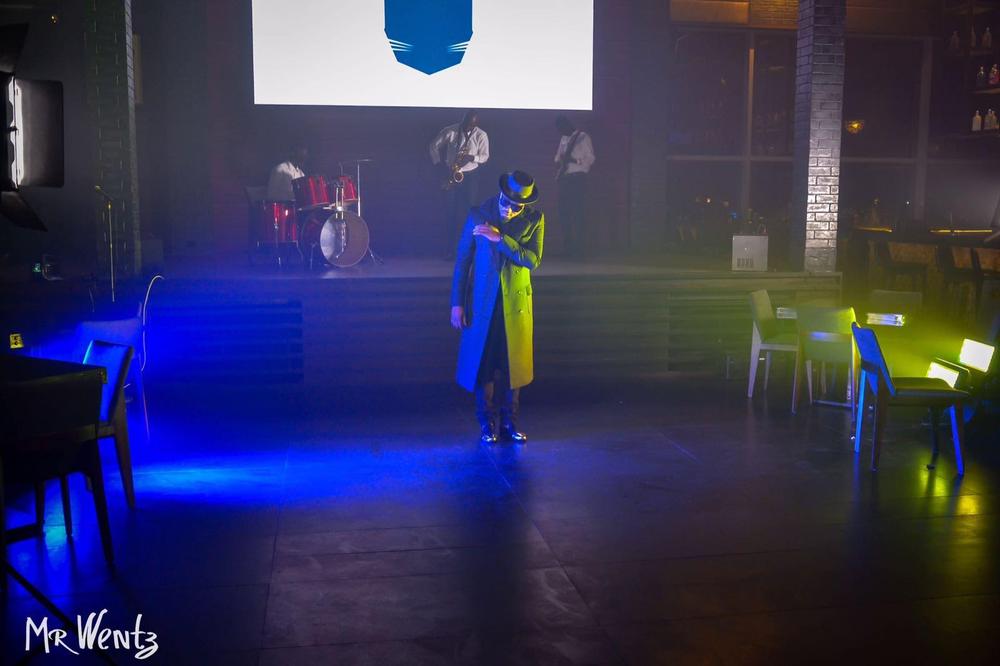 Chocolate City's superstar musician Ice Prince aka Panshak Zamani is working on a hot new video for his latest single – Seasons, and we have all the exclusive scoop on the style outlook.
We already know how much of a fashionista Ice Prince is, courtesy his Instagram feed that keeps us constantly updated on the pop star's everyday looks, but today we're getting a rare sneak peek before every one else, now how's that for some bougie privilege?
From what we can see the predominant style will be long coats, jackets and waistcoats with furs here and there, maybe a scene or two in a high class cigar lounge with men playing cards or whatever millionaires do in those dimly lit smoke filled bars. We are not too sure about the mood or feel of the video in its entirety, but what we can assure you at this moment is that the wardrobe is being manned by Lagos based style aficionado Ifeanyi Nwune (known for his signature affinity with black and white) while the music video is being shot by UA Images at the Rock Hard Cafe Lagos, and the better bit that it'll be a stylish video—which is nothing short of our expectations of everything Ice Prince.