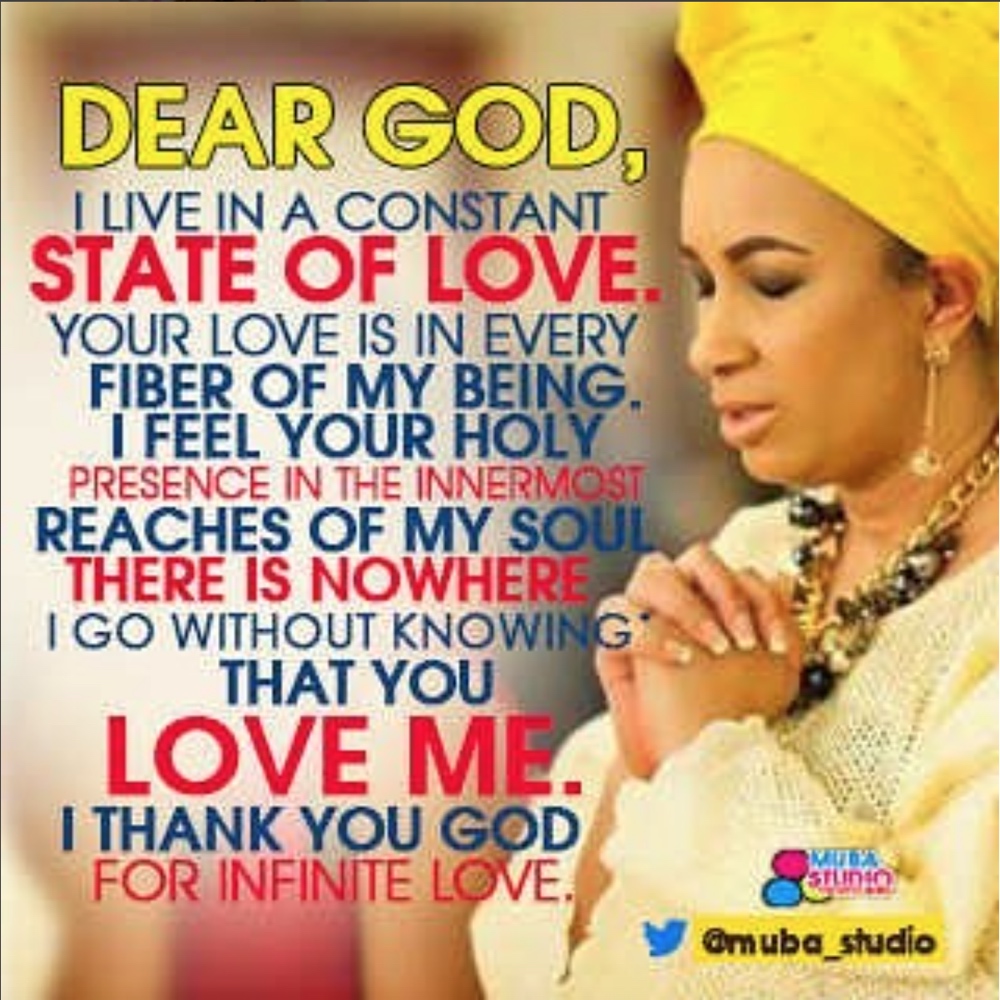 Ibinabo Fiberesima was granted bail by the court of appeal this past week, and she posted a photo of her hands clenched in prayer on her Instagram page, with these words thanking God –
Dear God, I live in a constant state of love. Your love is in every fiber of my being. I feel your holy presence in the innermost reached of my soul. There is nowhere I go without knowing that you love me. I thank you God for infinite love.
Fellow Nollywood industry peers have also shared their gratitude over the latest development – read actress Grace Amah's account here.