In March, Singer Chris Brown announced that he will be releasing an in-depth documentary about his life (click here if you missed it).
Now, he has officially released the trailer for the documentary which features commentaries from his mother Joyce Hawkins & some of his friends.
The two-minute trailer shows Jamie Foxx, Usher, Jennifer Lopez, Rita Ora, Mike Tyson, Mary J. Blige and Terrence Jenkins give their views on the entertainer's ability to bring a crowd to its feet.
Chris Brown also sheds light on the incidents in his past that nearly ended his career including the 2009 assault against ex-girlfriend Rihanna, and how the entire ordeal drove him to suicidal thoughts.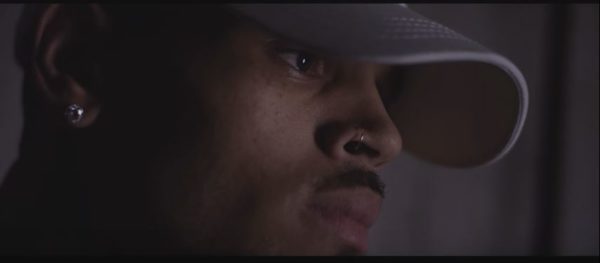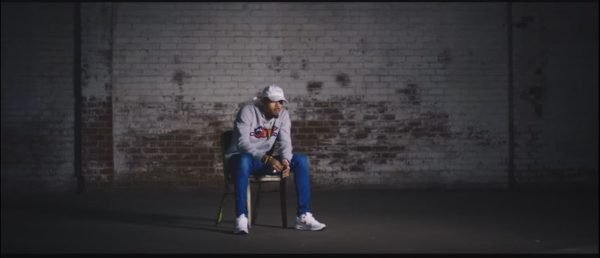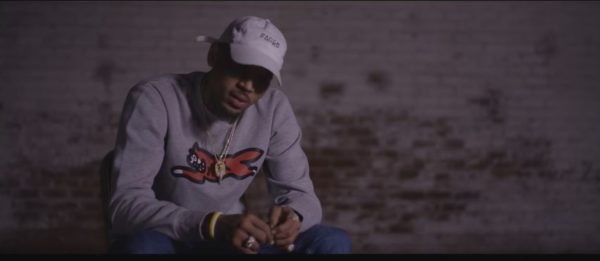 Talking about that time, he says "Like real life rockstars…It was like a fairy tale. I went from being on top of the world. Number one songs, being kind of like America's sweetheart, to being public enemy number one…I felt like a f–king monster," he said. "I was thinking about suicide and everything else. I wasn't sleeping. I wasn't eating. I was just getting high."
He leaves nothing off the table and ends the trailer on a high note.
Check out the trailer here!