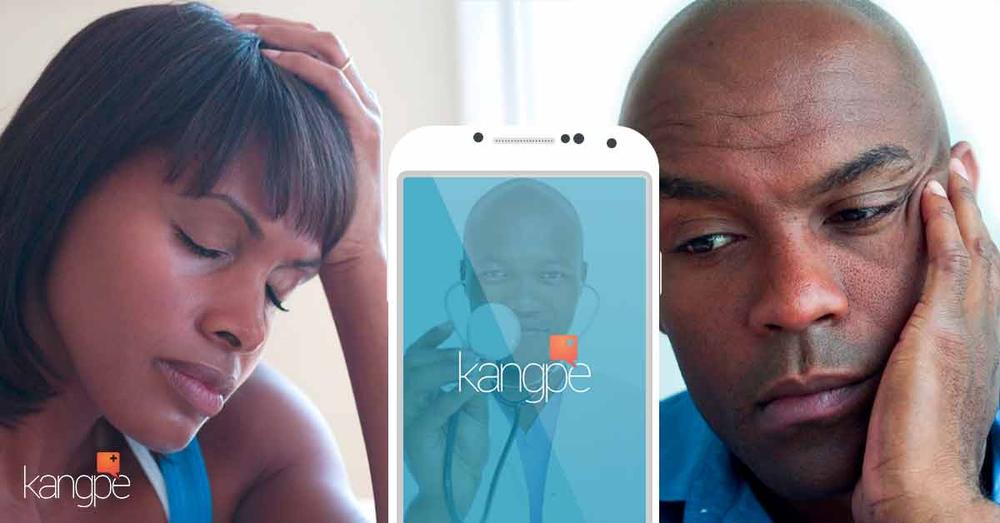 What if you could get useful answers to questions about your health from real doctors in less than 15 minutes without going to a hospital and queuing for hours?
Kangpe gives you access to quality health advice from over 500 qualified and verified doctors, who are always available to answer your questions 24/7.
No one will ask for your name, so your privacy is guaranteed and you will never feel uncomfortable asking questions that you may be too embarrassed to ask in a hospital.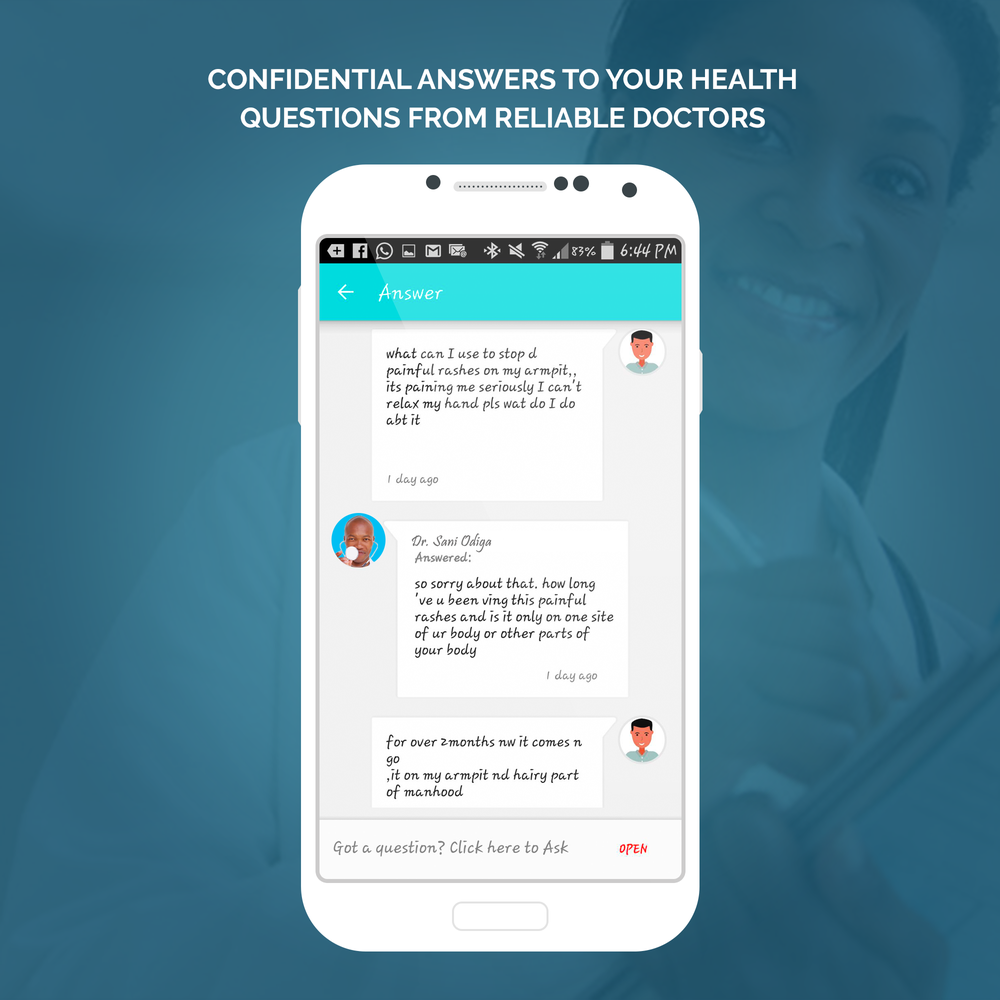 Questions only cost N200 and users can pay with their bank cards or airtime recharge cards directly on the website.
Visit www.kangpe.com to get access to our Doctors or download the Andriod App (Kangpe) from the playstore by clicking this link https://play.google.com/store/apps/details?id=com.kangpe
————————————————————————————————————————–
Sponsored Content