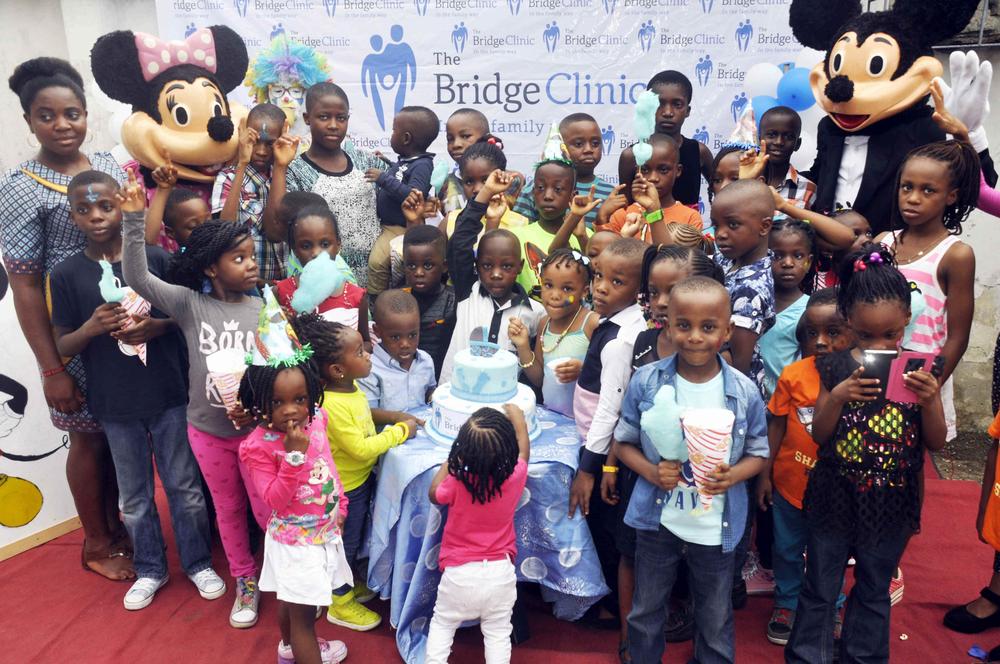 On Saturday, April 2nd 2016, The Bridge Clinic, Nigeria's foremost and most fertile fertility clinic, pulled out all the stops as it celebrated 13 years of helping to bring the miracle of life to its families in the Port Harcourt region. It was an opportunity to flaunt the successes of the clinic since it opened its doors in November 2003 to provide quality fertility care to the inhabitants of Rivers State and its environs.
The children and their parents converged at The Bridge Clinic Port Harcourt office on Evo Road, GRA Phase II where they and their parents as well as children from partner doctors and staff were thrilled to comedy, games and gifts.
In his opening remarks, Dr Ekundayo Omogbehin, the Corporate Marketing and Customer Services Coordinator of the clinic, informed that the party was to thank God for the many blessings He has bestowed upon us, individually and collectively, and to celebrate the children who are the biggest gifts from God Almighty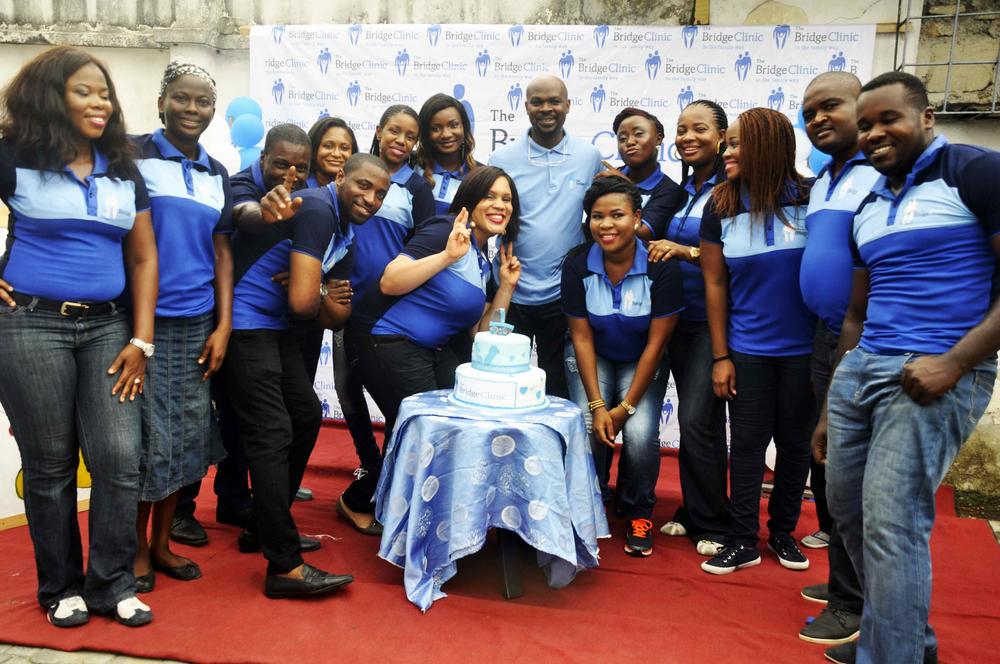 He also informed that The Bridge Clinic has recorded a number of firsts in the industry, including the recent conception and birth of the first baby by oocyte freezing.
'I am pleased to announce to you that we have commenced social freezing, a procedure that allows women to preserve their fertility to a time when they are ready for children. The Bridge Clinic has already recorded the successful live birth of Tiwatope, our first birth from egg freezing. This is a feat worth celebrating as no other fertility clinic in Nigeria is known to have achieved it.'
____________________________________________________________________
Sponsored content