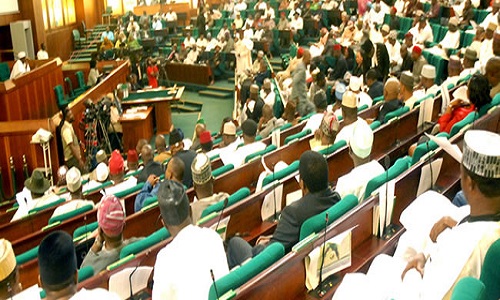 The House of Representatives has mandated the House Committee on Public Accounts to carry out a comprehensive investigation of recovered public funds and assets from 1999 till date. The committee is also to investigate what the funds have been used for.
The Committee on Financial Crimes is also to investigate if crimes have been committed in the course of managing and disbursing these recovered funds.
The sponsor of the motion, Segun Adekola, noted that the country is said to have recovered a lot of funds looted from its coffers but the exact amount recovered is not clear.
Source: Channels Television