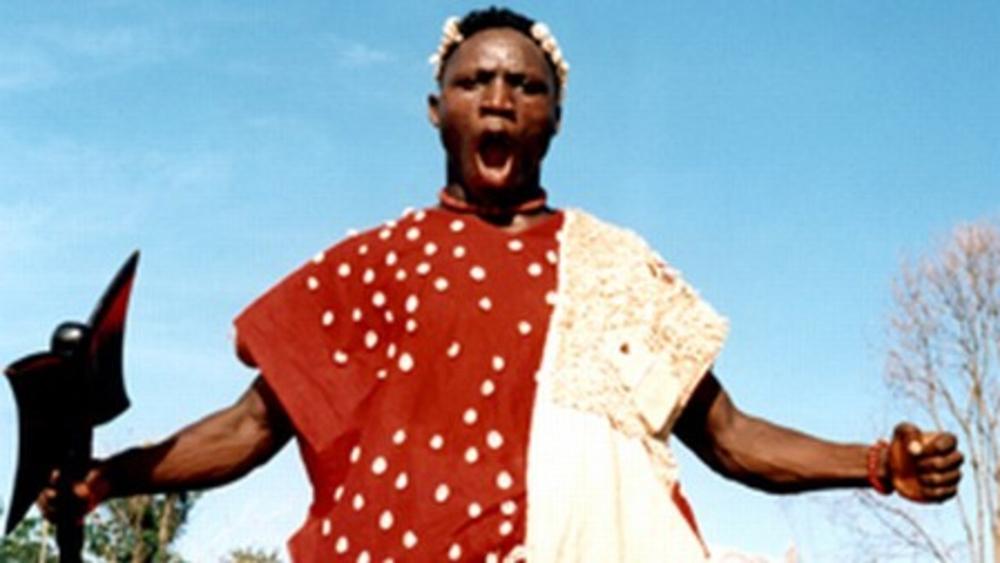 A Mapo Customary Court in Ibadan on Monday dissolved a 10-year-old marriage between, Rafiu and his wife Monsurat, for infidelity and worship of Sango.
The President of the court, Ademola Odunade, held that the marriage had suffered irreconcilable differences.
Odunade awarded custody of the first child to the husband and the remaining two to the wife because they were are still small.
He said that the husband Rafiu would pay a monthly feeding allowance of N4,000 for the upkeep of each of the two children and be responsible for their education and other welfare.
Rafiu, had in his petition, urged the court to dissolve his marriage to his wife because she was adulterous and a worshipper of Sango contrary his Islamic belief.
My lord, since I got married to Monsurat in 2006, she had been disobedient to me in all ways, including moving around in the late hours of the night.

What I found out was that she was involved in extra-marital affairs with her co-Sango worshippers.I kept thinking that she would change her ways, but I can no longer withstand the embarrassment and shame Monsurat has brought to bear on me.

I am a Muslim by faith and I told her that she must follow my religion, but she strongly resisted my instruction.

In addition to her disobedience, Monsurat kept threatening me with all sorts of fetish means through her concubines to kill me.

I have told her that if she cannot practice my faith, she was free to leave my home.

I want to have my children because if she has custody of them, Monsurat might instill those negative practices into them," he explained.
Monsurat, who did not oppose the divorce claim, denied any act of adultery. Monsurat said.
Nurani knew all along that I am a traditional worshipper of Sango before marrying me and he cannot all of a sudden deny me access to my ancestral background.

It is true that I return home in the night and it is due to the night worships that we had to do on most occasions.
You know, I have to do the cooking for my fellow Sango worshippers.
In fact, Nurani had violently attacked an elderly man who supervises our worship, inflicting serious injuries on him in the process.

He cannot take good care of the children,"
Photo Credit: Sango: The Legndary African King