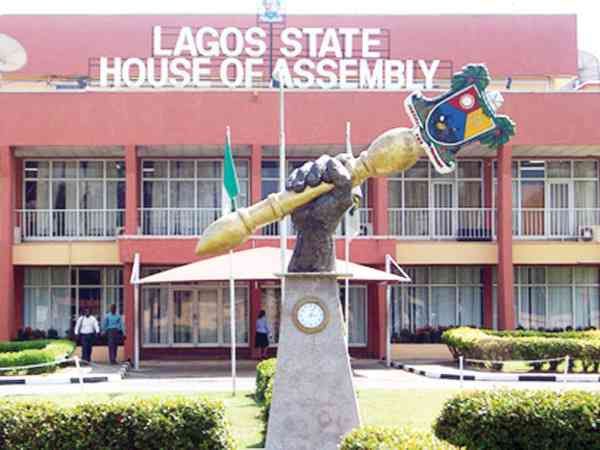 The Lagos State House of Assembly Committee on Education is to begin unannounced visitations to private schools in the state to monitor their standards.
The News Agency of Nigeria (NAN) learnt that many of the private schools were not complying with standards and that they were always paying peanuts to teachers after collecting huge school fees from parents.
The Chairman of the committee, Lanre Ogunyemi, (APC-Ojo II), told NAN in an interview in Lagos on Sunday that the visitation was to compel the private school operators to comply with standards.
"Part of our oversight functions is to ensure that the ministry of education is doing what it ought to do in monitoring and inspection of these private schools.

"The ministry ought to work to the extent that it can assure the public that the quality of education these private schools are delivering is good enough.

"The private schools will soon be feeling the presence of the house committee on education.

"The committee is planning to ensure that private schools maintained high standards and qualitative staffing for the parents and children who patronised them.

"A situation where private schools engage school certificate holders to be teachers, paying paltry sum of maybe 8,000 or 20,000 will no longer be tolerated.

"The private schools too will also be feeling our presence in their domain any time from now," he said.
The lawmaker said the committee had gone round the model colleges and public schools unannounced to ascertain the true situation of things.
Ogunyemi said the State Government was fixing its own schools to have courage to look into what obtained in private schools.
He said, however, that private schools were partners in progress with the State Government in the delivery of the quality education the state was aspiring to have.
On the qualification of teacher, the lawmaker said that the minimum teaching certificate in public and private schools in Lagos State should be the Nigerian Certificate in Education.
"School certificate for God's sake is not a teaching qualification, at best they can be clerks, helping staff in those private schools."
Ogunyemi said that if the state would not compromise standards in its public schools, private school operators should maintain high standards in staffing.
"You won't see anybody below Nigerian Certificate in Education teaching in our public schools because the regulatory body that employs teachers won't employ anybody with a certificate less than NCE.

"In private schools anything goes they want to have cheap staff and make more money.

"So, such private schools are bound to feel our reactions to all of these and we are looking at it seriously."