It sure was a night of double celebration, as basketball legend, Kobe Bryant retired from the game, scoring 60 points in his team's 101-96 victory over Utah Jazz. Kobe was drafted into the NBA in 1996 by Charlotte Hornets and was traded to the Los Angeles Lakers where he played throughout his career.
To score his 60, Bryant made 22 of 50 shots, including six of 21 from three-point range and 10 of 12 from the foul line.
Speaking of the game, Kobe said, "The coolest thing is that my kids actually saw me play like I used to play. It was like, 'Whoa, Dad!' I said, 'Yeah, I used to do that.' They were like, 'Really?' I was like, 'Dude, YouTube it.'"
Kobe won 5 NBA Championships with the Lakers, was an 18 time NBA All-Star, 15 time member of the All NBA team, and 12 time member of the All Defensive team. Kobe is also the third leading scorer in NBA history, behind Kareem Abdul-Jabbar and Karl Malone.
Jack Nicholson, Jay Z, Snoop Dogg, Kanye West, Adam Levine, Frank Robinson, Dave Winfield, and Magic Johnson, Kobe's childhood hero were at the Staples centre, Los Angeles to watch the athlete play his last game.
See Photos: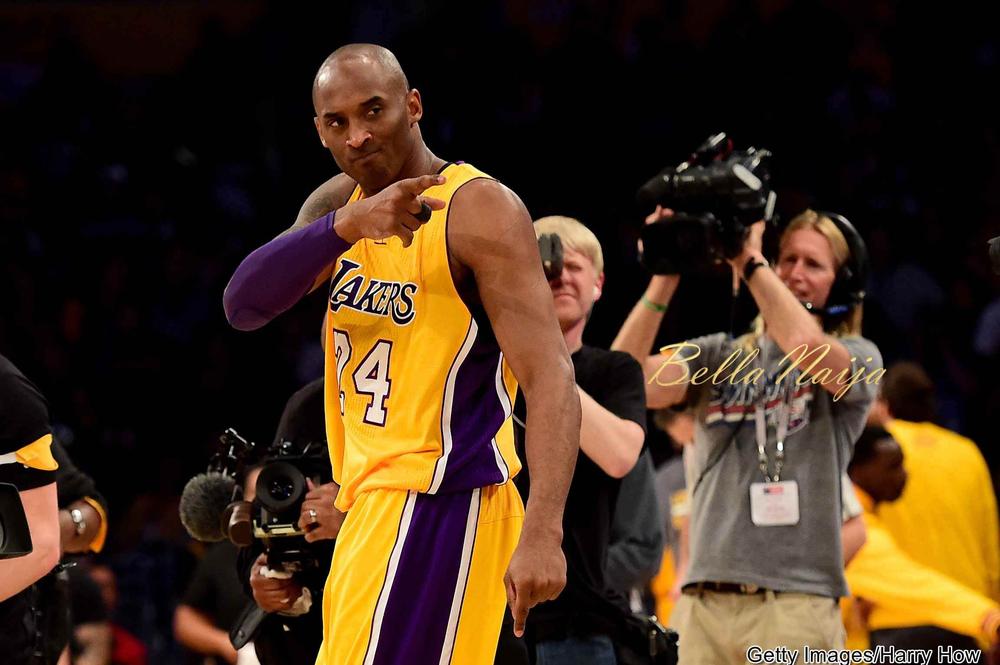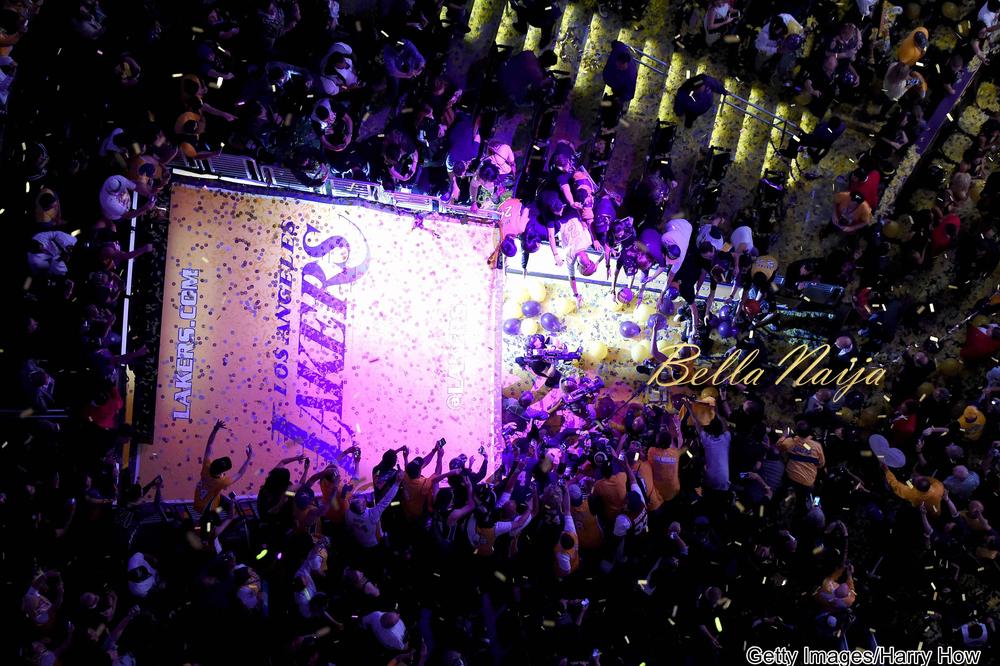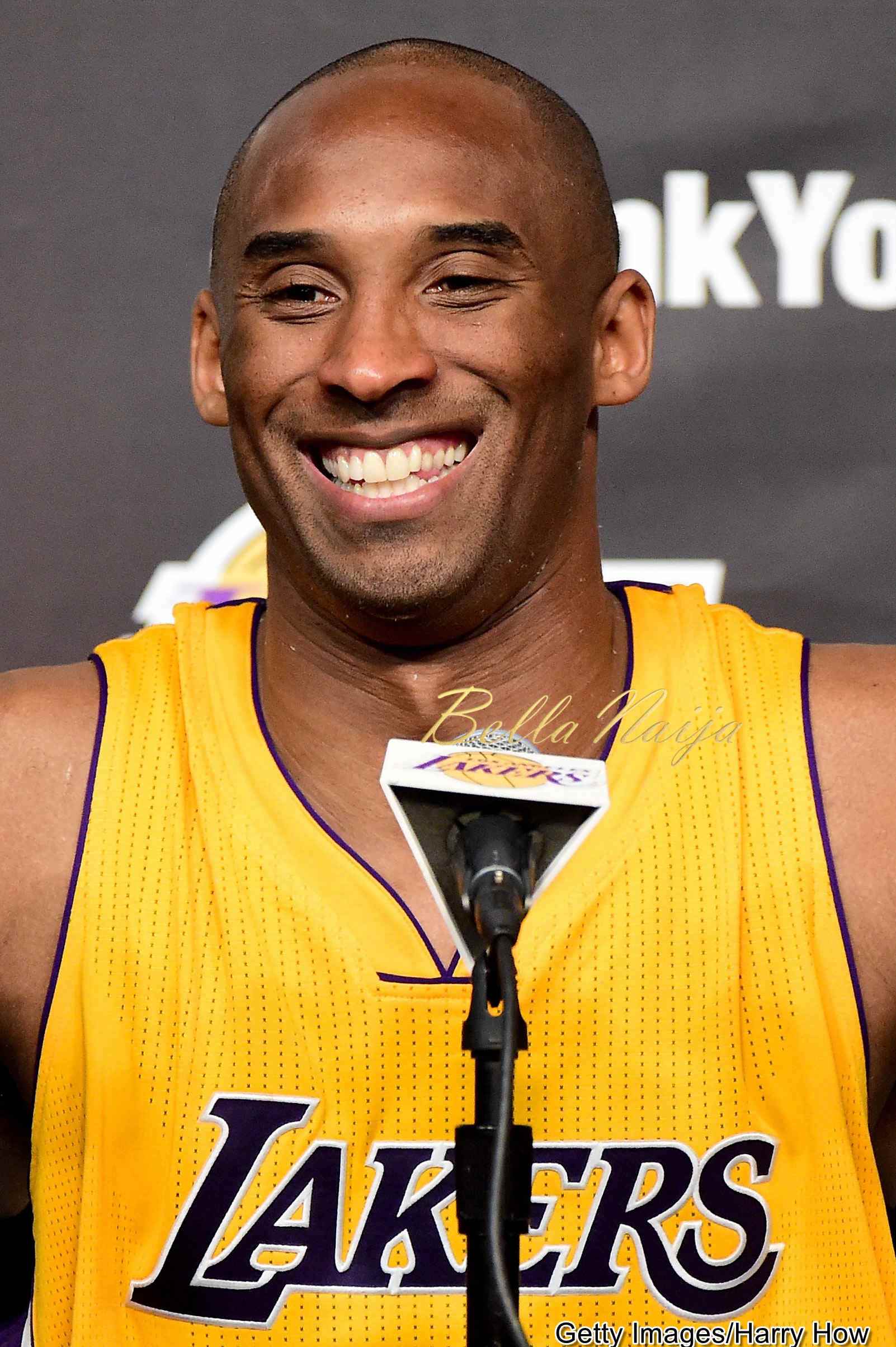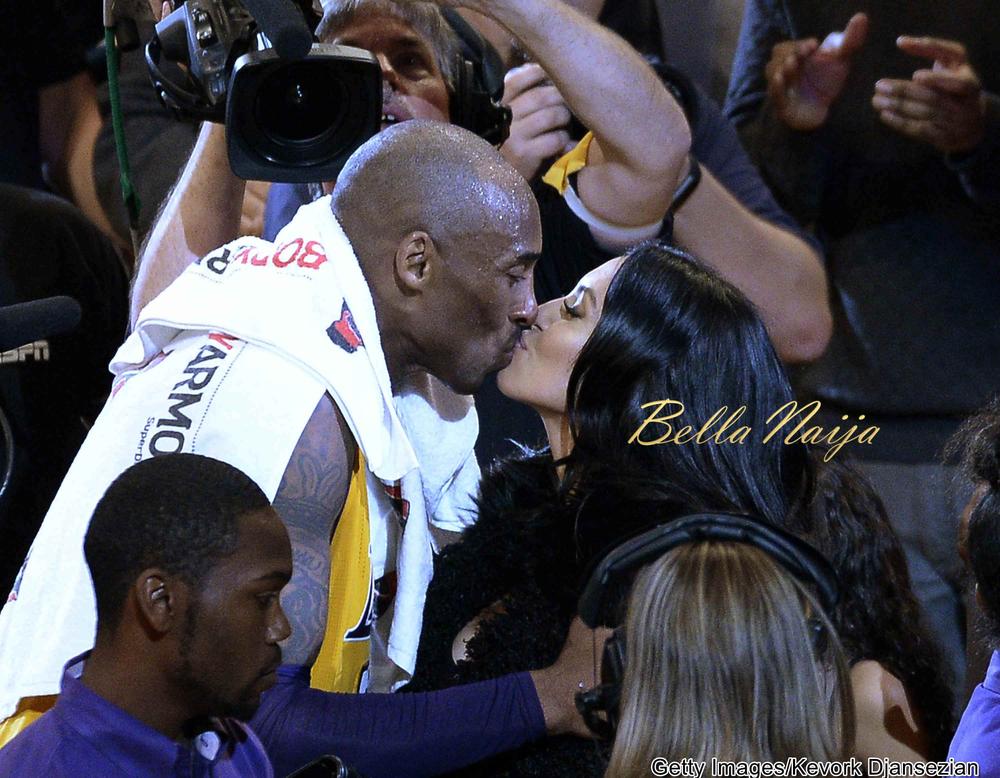 Source: New York Times