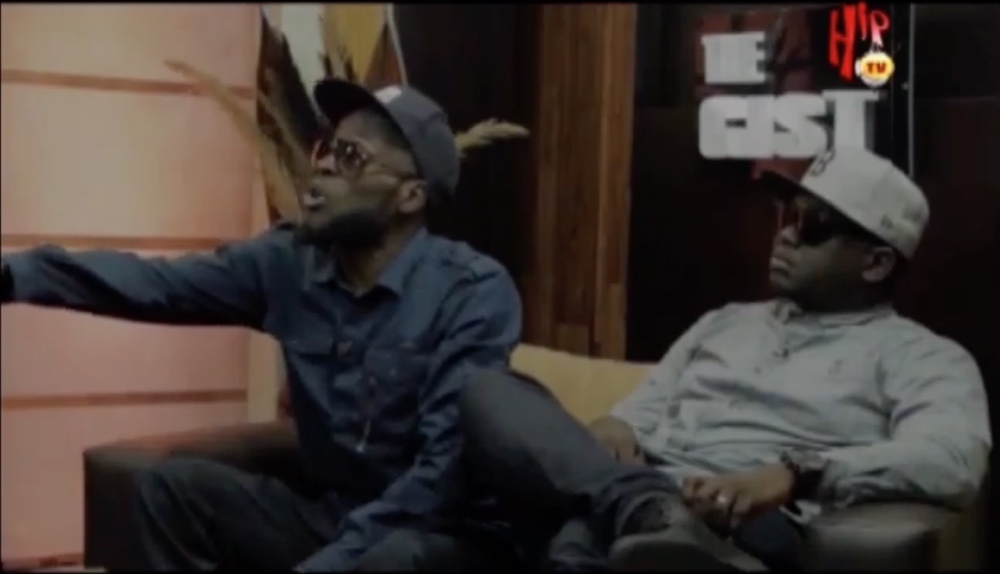 Things got heated on 'The Gist' with Hip TV between rappers Ikechukwu and Vector.
The episode hasn't come out yet, but Hip TV posted a clip on their Instagram page. Ikechukwu asked Vector what extraordinary thing he has achieved in his career.
He prefaced it by saying, "this is not an attack" but that didn't help the situation.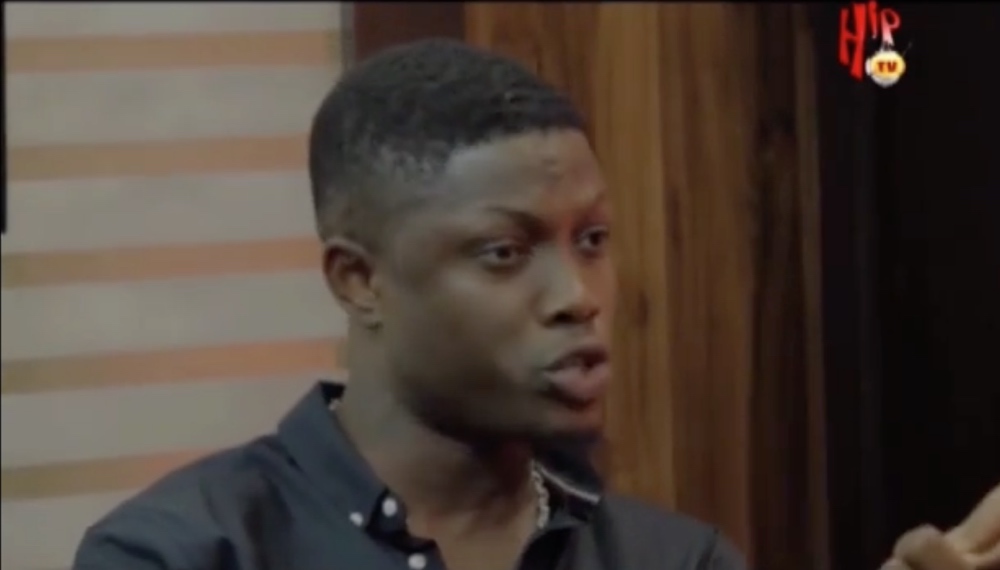 Watch: