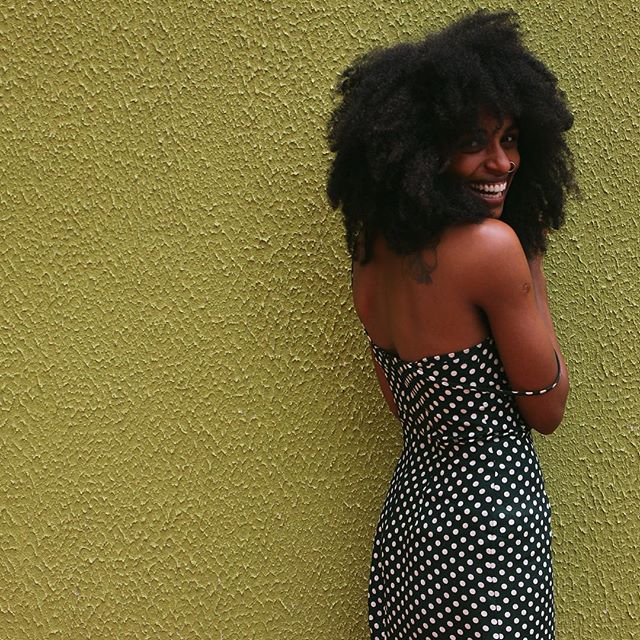 Lifestyle vlogger, photographer and cartoon artist Yagazie Emezi is out with a new video on her YouTube channel about hair.
In this video, she's addressing different perceptions about 'Good Hair' and what it is to her, saying "good hair all has to do with hair care, good hair has to do with how you take care of your hair" regardless of whatever hairstyle you have on or what length your hair is, "it doesn't always mean that because you have long hair that you have healthy hair" and we couldn't agree more.
While deep conditioning her hair in the video, she also mentions how irritates her when people attribute her maternal Malaysian genes to having good hair. Yagazie points out that people always ask "what what are you 'mixed with'?" whenever they see her voluminous afro that's been growing for over 10 years.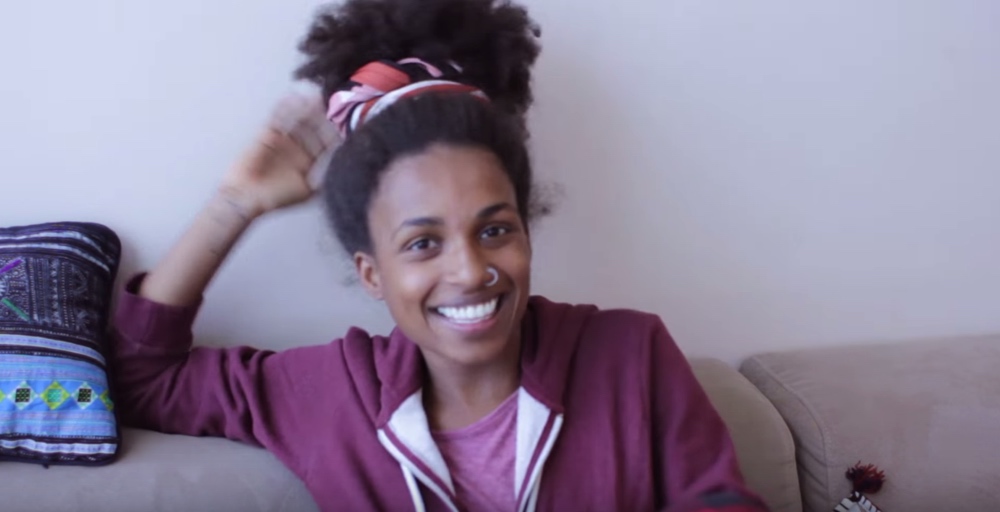 To conclude Yagazie goes on to say "nobody's hair suits them more better than the hair you were born with" saying she doesn't believe "your God given hair" isn't a good look for you.
Watch the video
What do you think?