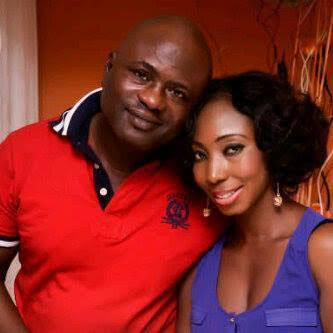 Ronke Bewaji Shonde, a woman in her mid-thirties, was found lifeless on the floor of her sitting room. She is believed to have been murdered by her husband, Lekan, who is now on the run.
According to reports on Nairaland, Neighbours had to forcefully open the door when their hired help came in the early hours of yesterday morning but was unable to. Upon opening the door, they found her body bruised and battered with blood seeping from her head.
As at the time of this report, the most probable cause of death was from blows received from her husband during a dispute. He later escaped leaving their children to find her body.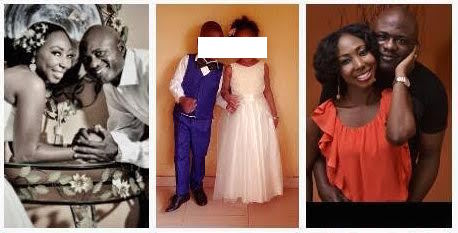 Ronke is also said to have suffered domestic violence in her husband's hands for many years but chose to stay on in the marriage.
Photo Credit: Nairaland