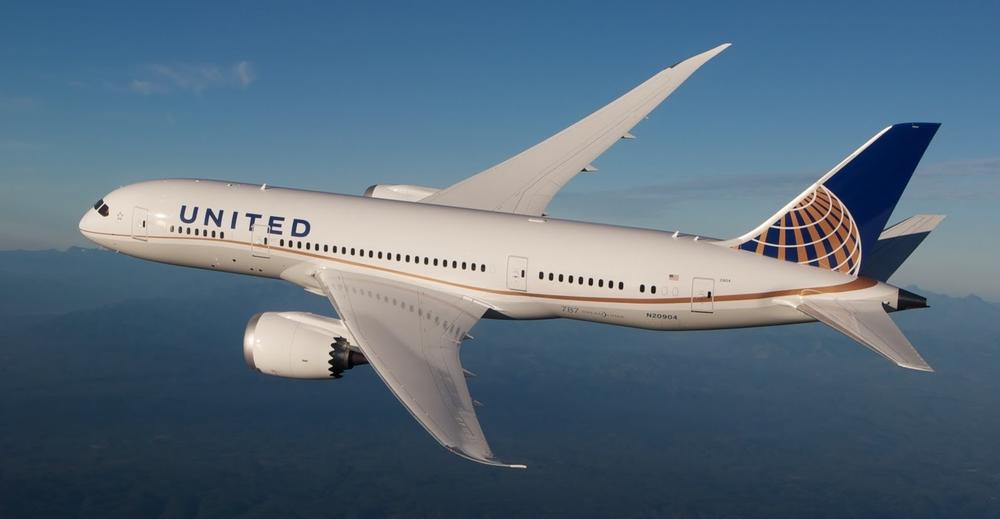 Sad news for travellers especially on the Lagos – Houston route.
United Airlines is cancelling the service and the last flight will depart from Lagos on the 30th of June 2016.
There has been speculation for some time but the confirmation came tonight via social media after @united on Twitter responded to a question from a Nigerian traveller.
With crashed oil prices and a flailing economy, the Lagos – Houston route which was once a favourite especially for oil sector workers and executives has suffered a major decline in patronage. In addition, airlines operating in Nigeria have all faced a hard time with foreign exchange restrictions. Recently, Iberia, the official airline of Spain exited Nigeria as well. It is speculated that other major airlines will follow suit.
@royaltyuso This is true, Eta. Our last flights will depart June 29th from Houston, and June 30th from Lagos. ^SV

— United (@united) May 26, 2016
@royaltyuso The demand was not enough to keep the route running successfully. We're also moving our 787 plane over to new routes. ^SV

— United (@united) May 26, 2016