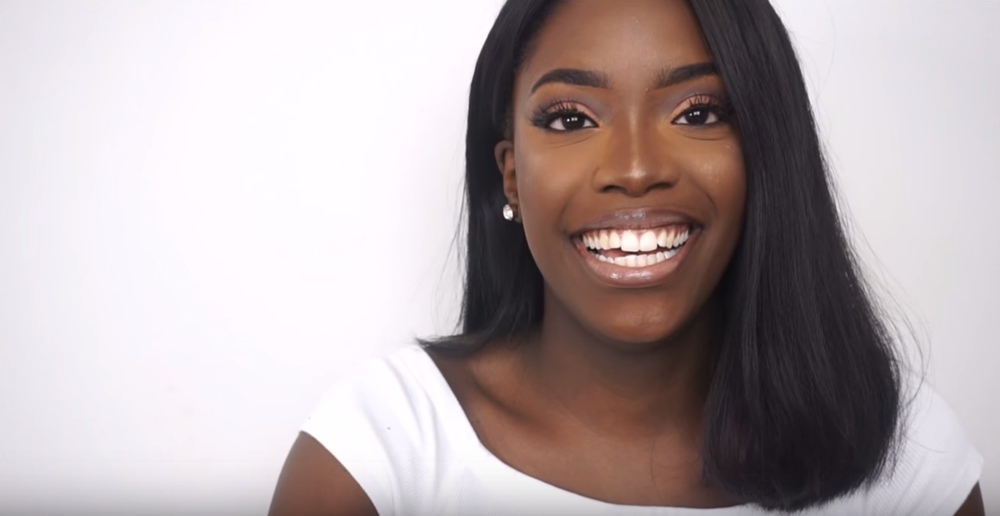 We're back with another beauty video for our dark chocolate ladies!
In this video, Congolese beauty vlogger living in Belgium, Chloé Kitembo shares some of her favourite lipstick colours for dark skin. One trick she uses for all the lip colours is using a lip liner that matches her skin tone to soften each lip shade and help the colour transition from her skin to the lip colour. Don't forget to apply lip moisturiser or lip balm before going in with your lip colours.
Watch the Video
I think my favourite one is Persistence by MAC. What's yours?