Today's #BNFroFriday is for all my locheads out there! Both parts of the #BNFroFriday hair series will be about locs, the video in this post and the interview later on.
I don't have locs but when I was tempted to lock my hair once, I followed Franchesca Ramsey of Chescalocs for hair inspiration and her bubbly personality. In this video she's showing how versatile locs are with this petaled loc fro tutorial. I like this style because it's suitable for all lengths either short, medium or long and the best part is you can still get the afro look with your locs!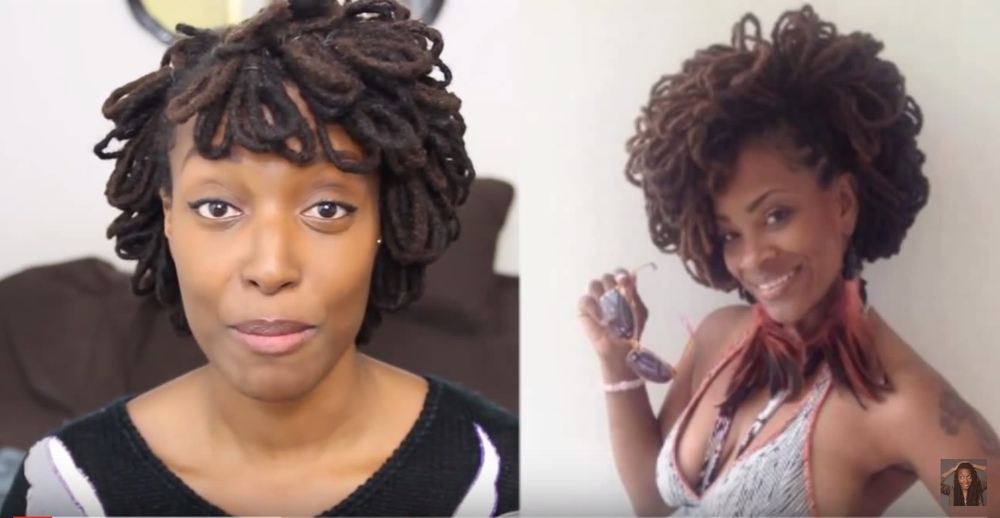 Another great this about this style, you can also use the petal technique to recreate other hairstyles aside from the petal afro. You can try a petal bun or even a petal pony tail in the photos below. It's a little time consuming but if you want to try something different it's definitely worth it.
Watch the Video
Photo Credits: K. Renée | @ilocsitdown