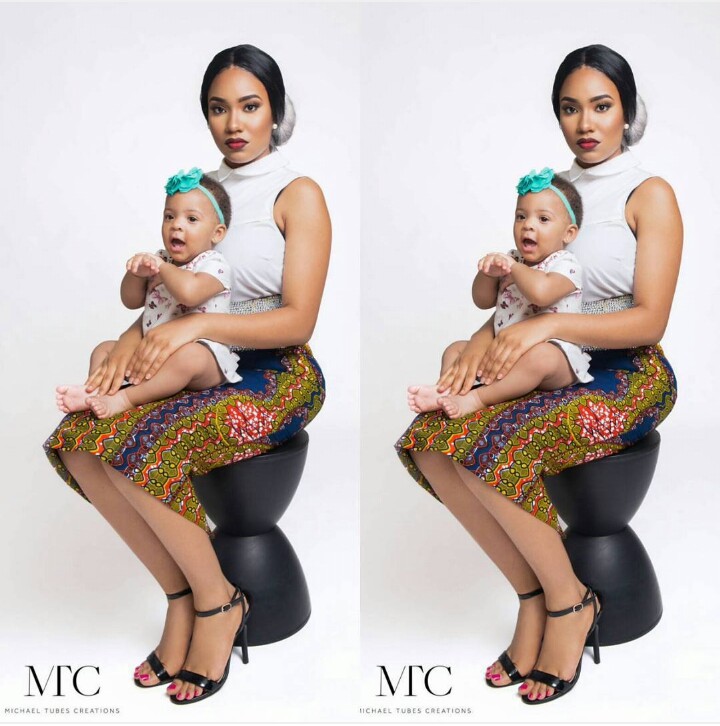 Former Most Beautiful Girl in Nigeria and Mother of one, Anna Ebiere Banner lifted our spirits with this short and sweet message she posted on Instagram.
She said:
There are times when we experience stormy weathers in our lives, but we should also remember that rain makes things grow faster. Your set back is a PERMANENT SUPERNATURAL SET UP!
HAPPY SUNDAY #happymothersday #sofiathefirst #supermommy #weposhlikethat? ??? To all the amazing mothers out there…… YOU ROCK!
Credits:
Photography: @michaeltubescreations
Styled by/ ankara skirt: @annescouture1
Wig: @stellacharleshair
Make up: @dmannysglow
Hair: @combsnhairs