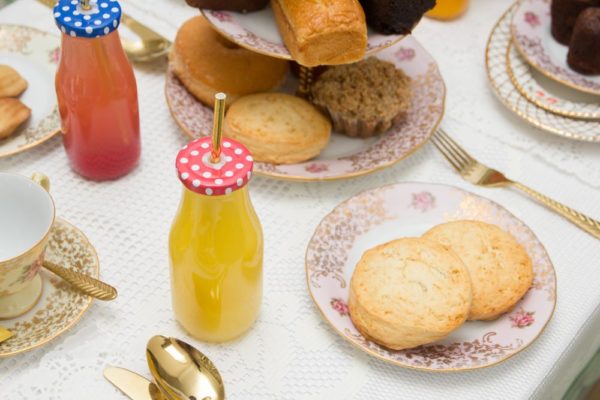 There's a new spot in town for seasoned pastry lovers looking to experience parisian style patisseries right here in Lagos!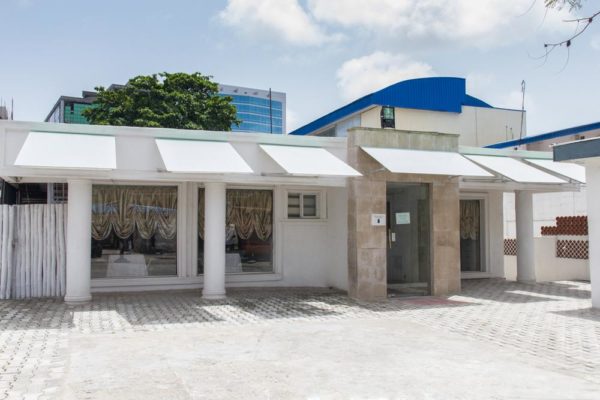 Nested in the quiet streets of Musa Yara'dua, Victoria Island at 22b and with no visible signage, emphazing  the "insider" appeal of the intimate space at La Brioche. You are welcomed by the aroma of fresh off the oven baked goodness, friendly smiles and the warm french greeting – "Bonjour"; if you allow yourself to dream a little, you'll be in pictured in a quaint bakery on the streets of the 6th arrondissement.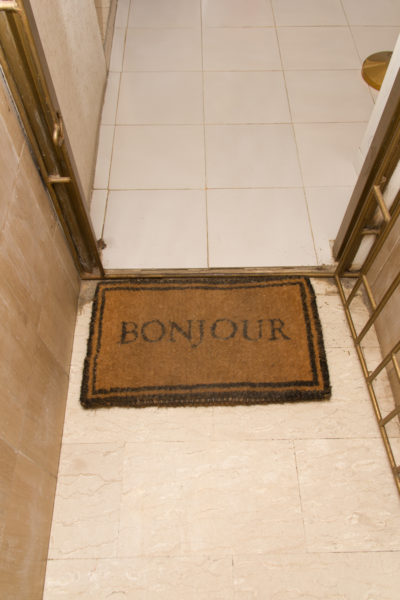 I love how the tables are always fully set! Chic lace tablecloths masquerade the smooth rustic wooden tables, complemented by ghost chairs and the finest hand crafted china by European artisans. It's the perfect location for an intimate tea-party and bridal shower!!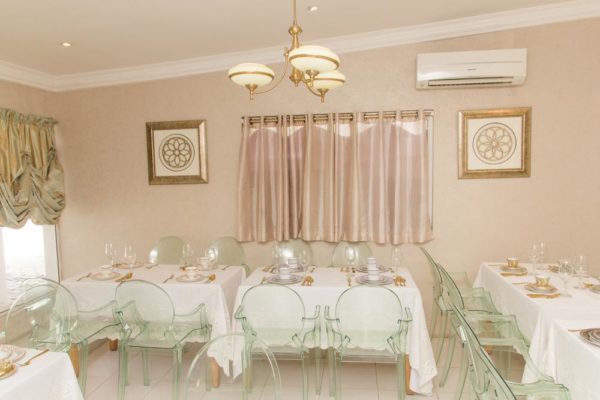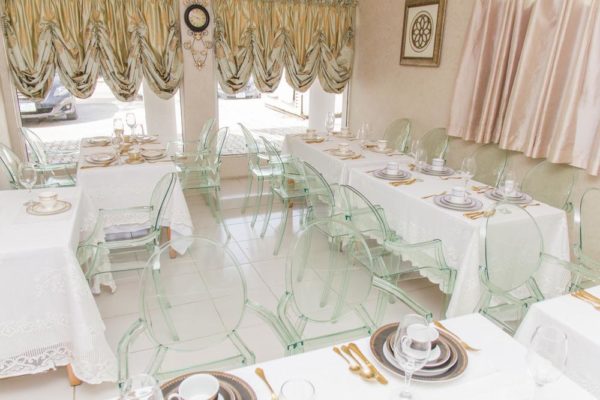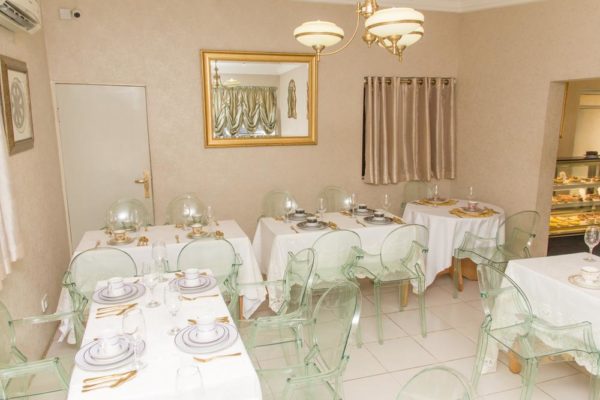 Their variety is amazing! Not to indulge your sweet tooth in La Brioche would be a crime. There's a a window full of glorious gateaux, charming tarts and other tempting treats. It pays to be knowledgeable in the face of all this bounty – here's our favorite picks: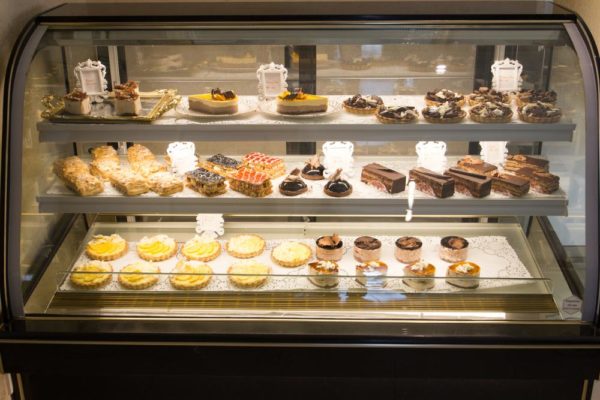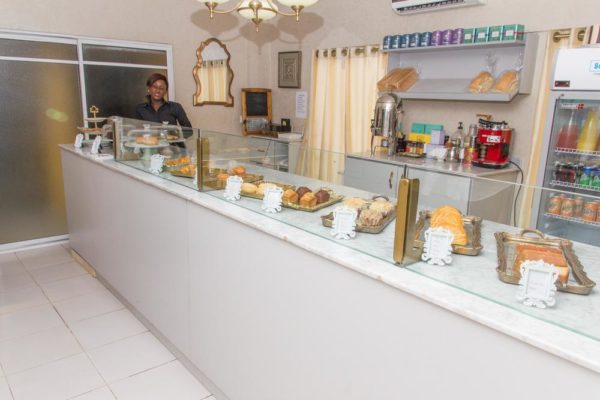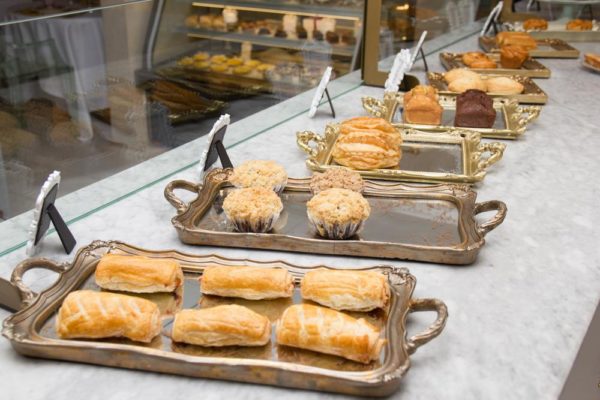 The best time at La Brioche is tea time! Served daily from 12 noon, you can book your time in groups of 2's to a group of 8!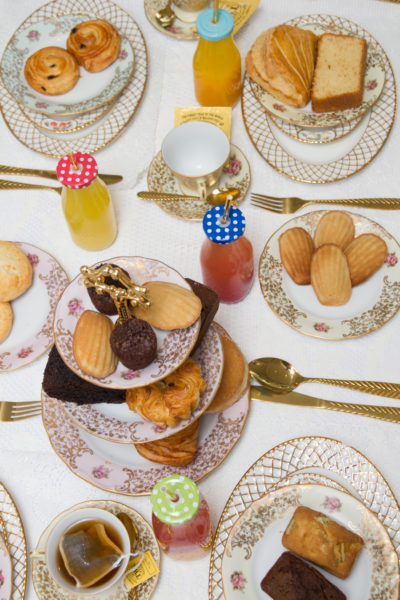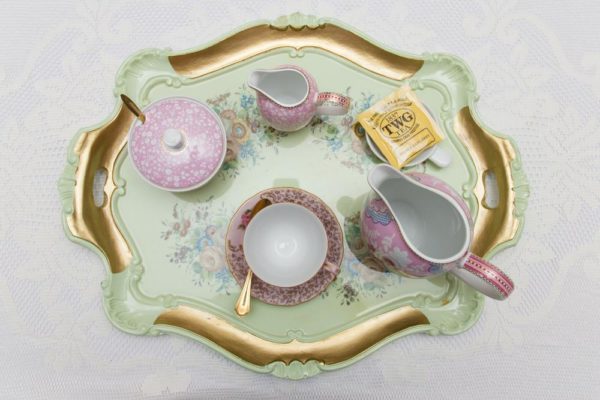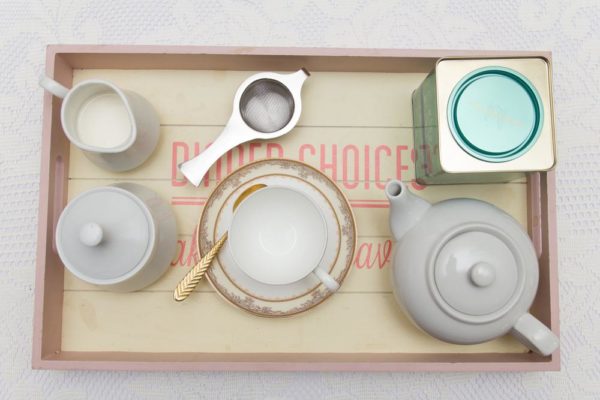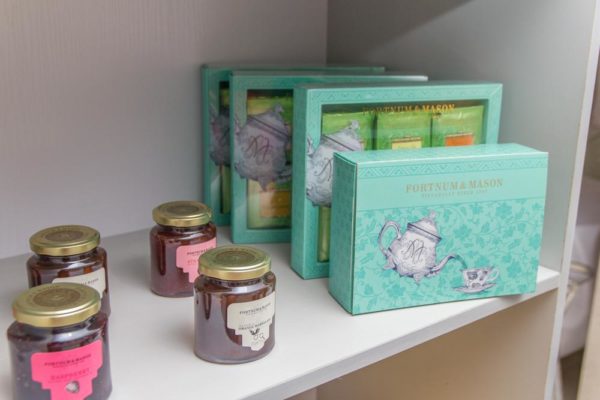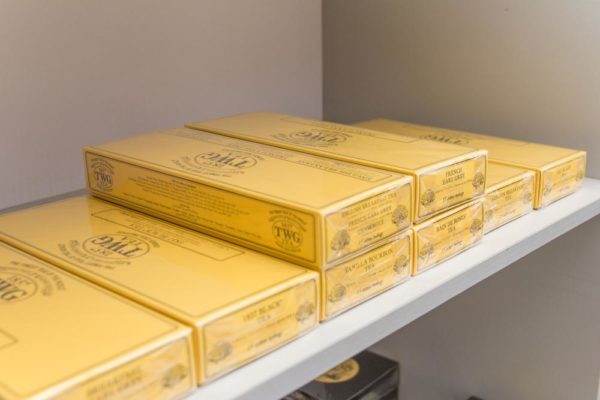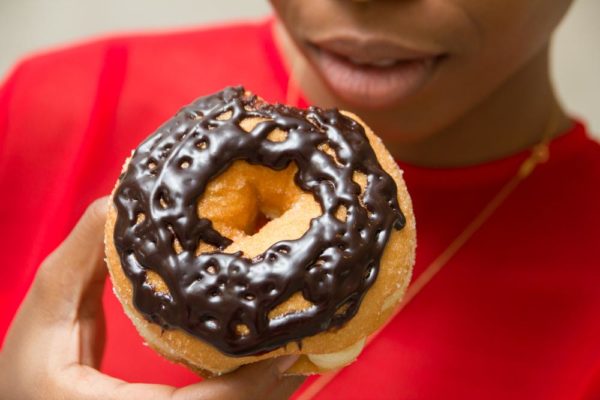 Breakfast and lunch at La Brioche can be complemented with their freshly squeezed juices.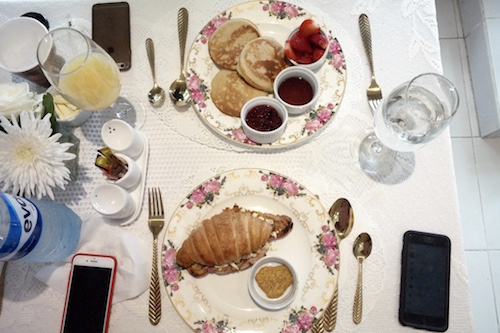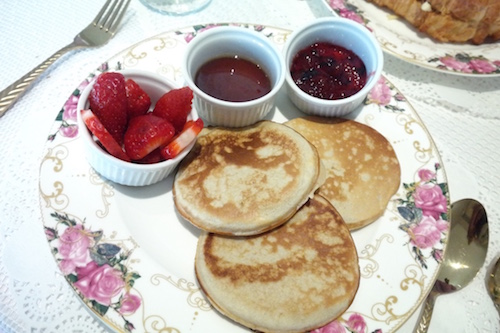 A visit is never complete without a take home pack! Life's too short to count calories sometimes 🙂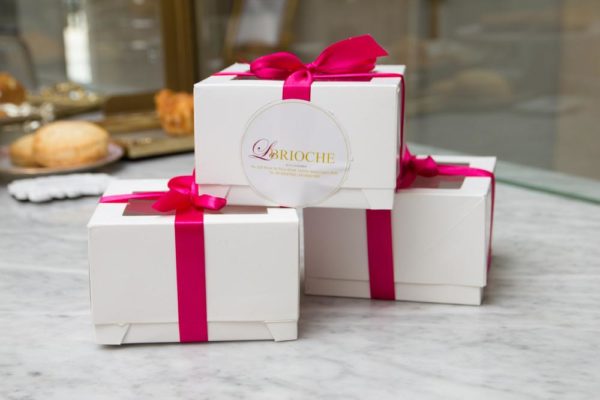 For more information, visit La Brioche:
Venue: 22B Musa Yara'dua Street, Victoria Island, Lagos
Tel: 01- 2951299; 01-2951543; 08188421861
Opening Times: 7:00am – 7:00pm daily | Sundays: Noon – 7pm
Follow on Instagram, Facebook & Twitter 
Photo Credit: Tunde Kabir & Eat.Drink.Lagos
————————————————————————————————————————-
Sponsored Content