Our last edition was nothing short of magical with a wide array of brands originating from various parts of the country showing their resilient nature by pulling through the current economical confusion and stocking up for the ULTIMATE SHOPPING EXPERIENCE.
We promised a refined shopping experience at the April edition of Mente de Moda and we're happy to say we delivered on outdoor fans, canopies, picnic mats and food. Irrespective of our efforts, the event wouldn't have been successful without both of the vendors and shoppers who partook in the event so to you, we say a major THANK YOU!
With brands like: Peps Kru, a creative tote bag line launched by Perpetua Nkiru. This stall captured our attention because of the Ankara printed images as well as funky messages written on them, and AOP, short for Aso Oke Products, making bags out of ASO OKE whom started off making ruck sacks but realized there wasn't a demand for that in Nigeria so switched to making portfolio bags it is clear to see the Nigerian youth pulling together results from limited resources.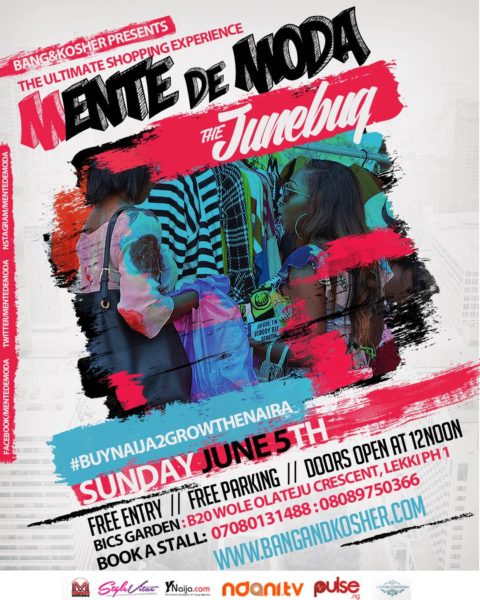 It's about time for The Bang & kosher team to bring you yet another edition of your favorite shopping experience in Lagos – Mentedemoda!! With Mentedemoda, it gets better after every exhibition and we can proudly say that the JUNE BUG EDITION (June 5th ) will be our best and most explosive edition yet.
Date: Sunday, June 5th, 2016
Time: 12 Noon
Venue: B20 ole Olateju Crescent, Lekki Phase 1, Lagos
The mentedemoda series is a live full scale lifestyle exhibition that brings retailers together under one roof to sell, get live feedback, network and most importantly GROW THEIR BUSINESS.
Whats  the Mentedemoda Formula ??? 
A great magician never reveals his tricks but we can give you a few ingredients.
Fantastic atmosphere + Great music + Amazing vendors + Perfect mix of people (young, old and some inbetween)  + some of that Bang & Kosher special sauce.
At mentedemoda Diversity is Key as we can boast of the most diverse collection of vendors coming together – from the best tasting firewood jollof rice to amazing Nigerian/African inspired artwork to the best of the best in modern/traditional/vintage clothing to the most creative house and home accessories not forgetting  jewelry and perfumes. We can say that we indeed have it all!
We have the most amazing vendors and they are all geared up and ready to make the exhibition worth your while with unbelievable discounts and a wide range of products and services to pick from.
For the forward thinking business owner looking for new and exciting ways to push your brand MENTE DE MODA IS FOR YOU!!!
For the cultured and creative customer who craves a little bit of uniqueness in their everyday shopping experience. MENTE DE MODA IS FOR YOU!!!
Hurry now to www.bangandkosher.com to book your stall or call 07080131488, 08089750366, 08186807844
See photos from the last Mende de Moda shopping experience: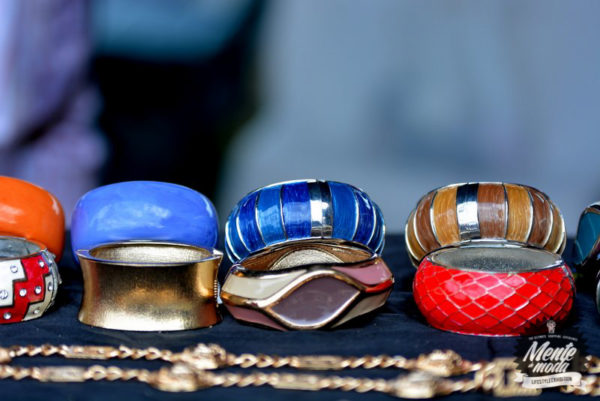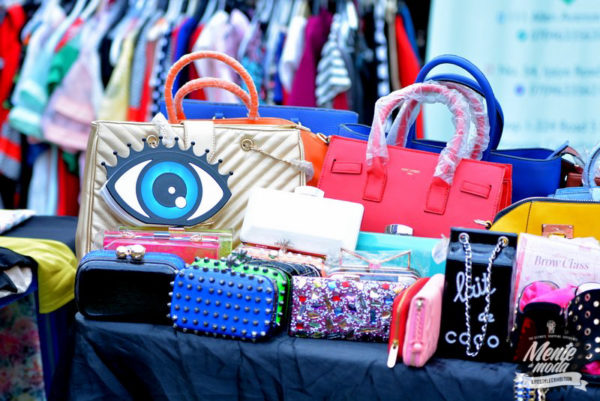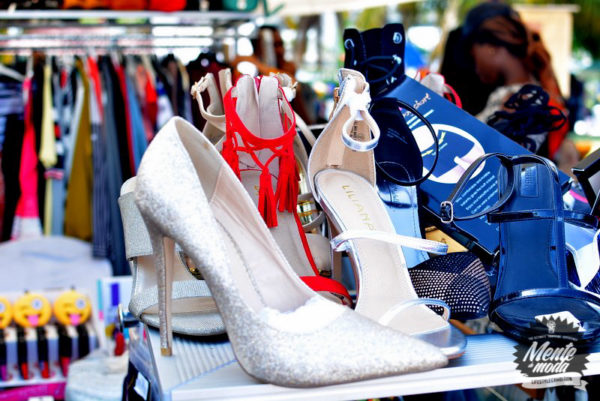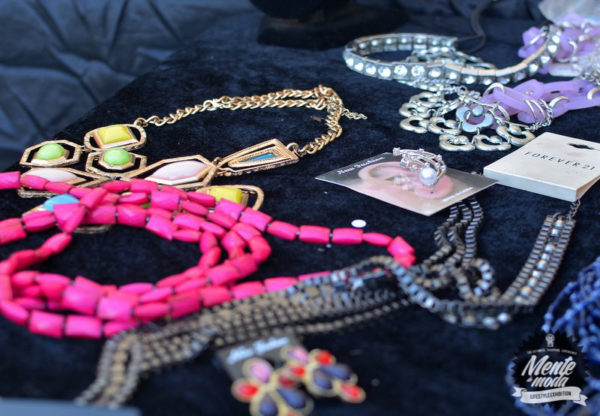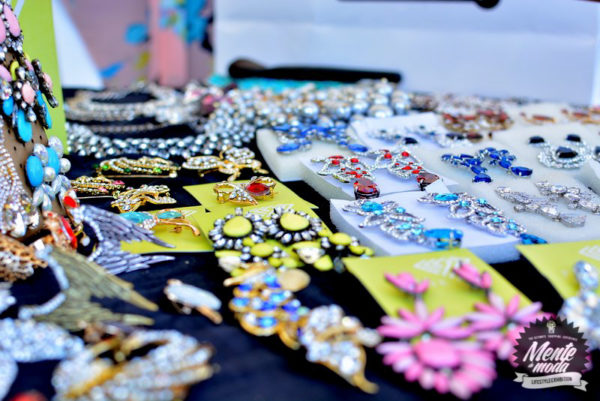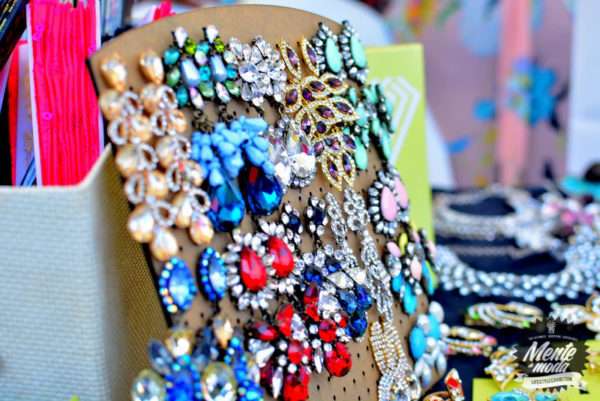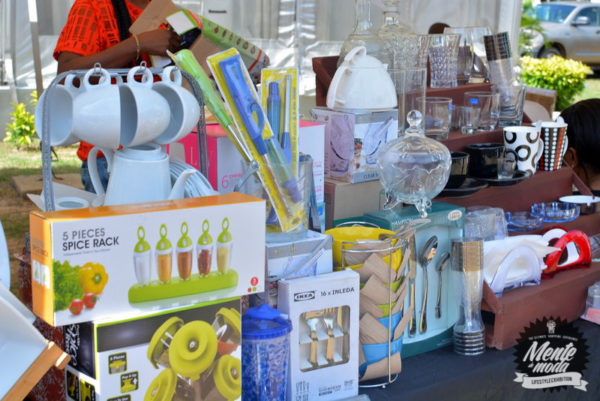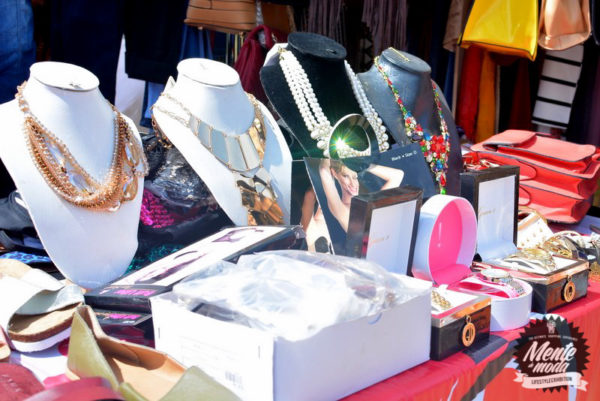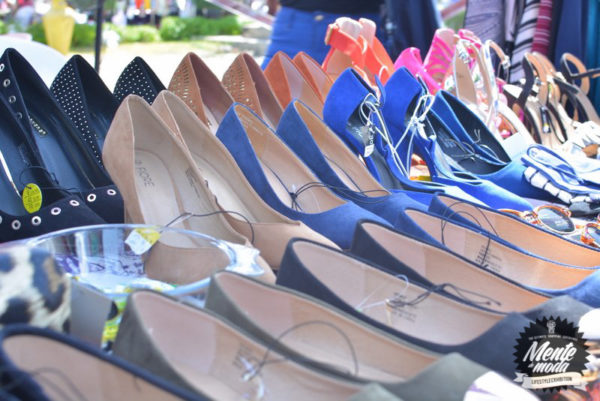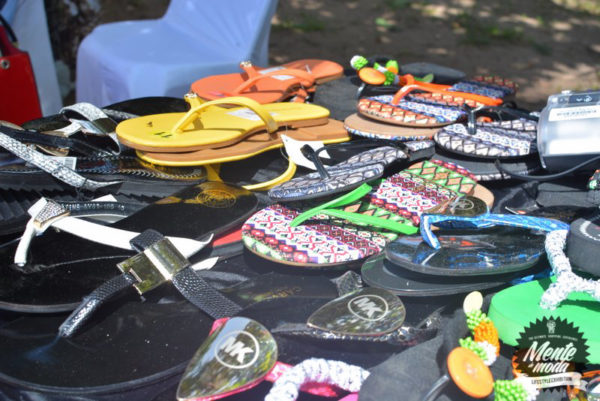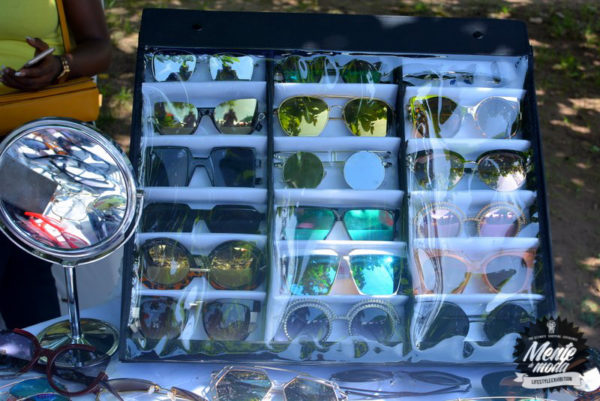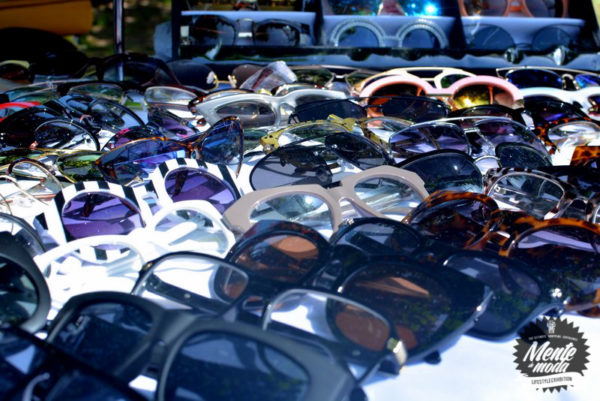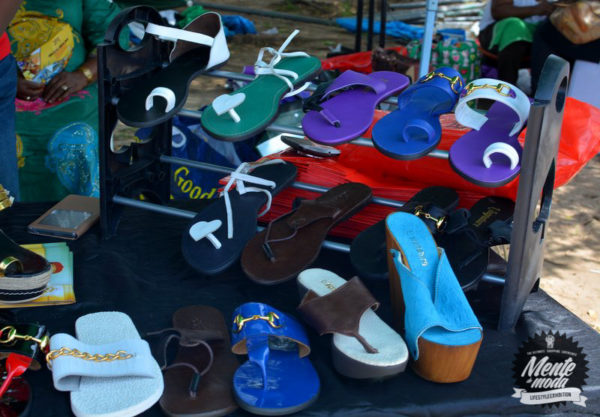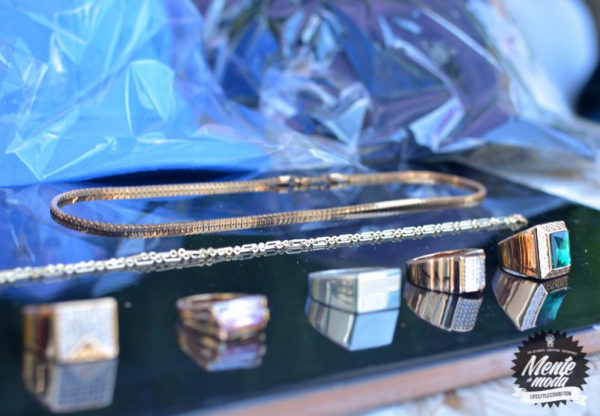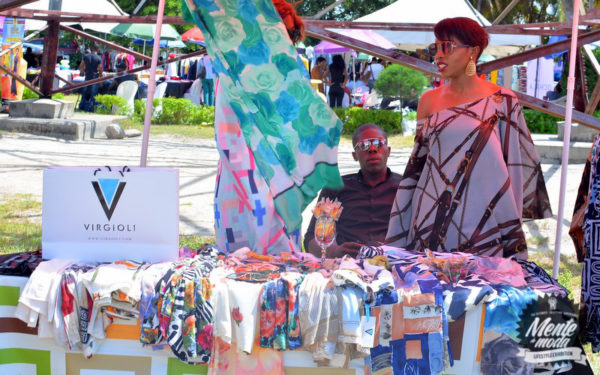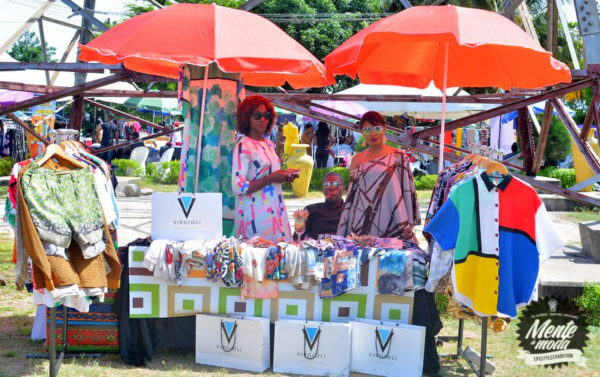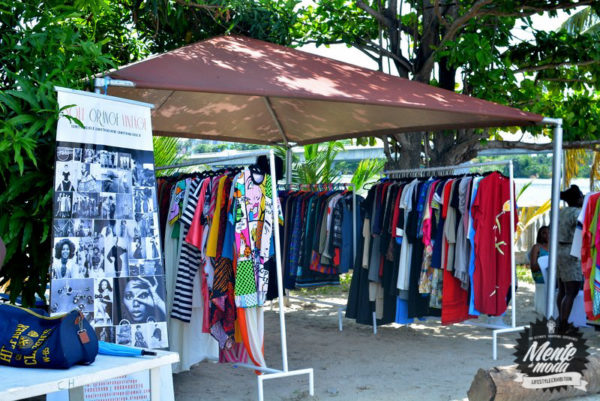 Guests Shopping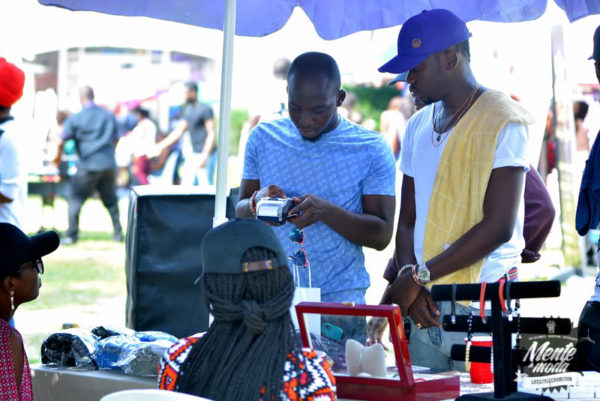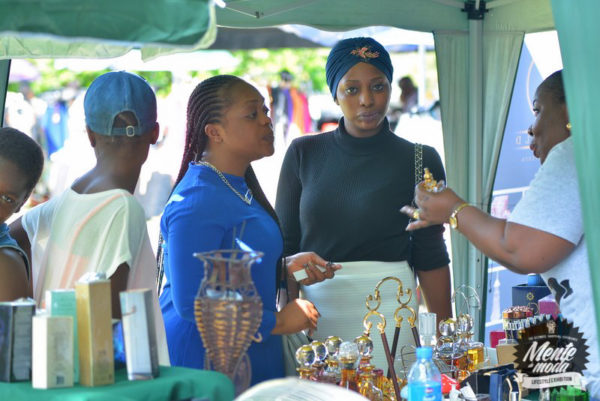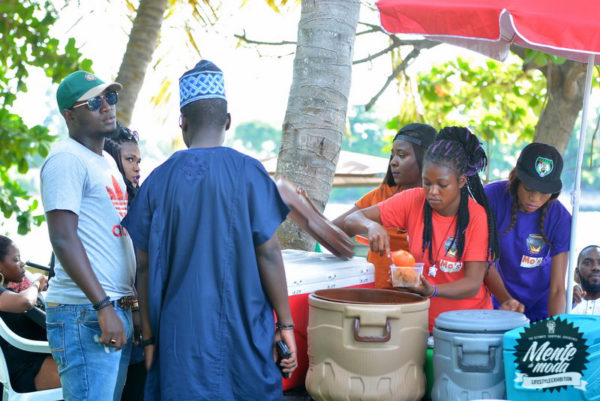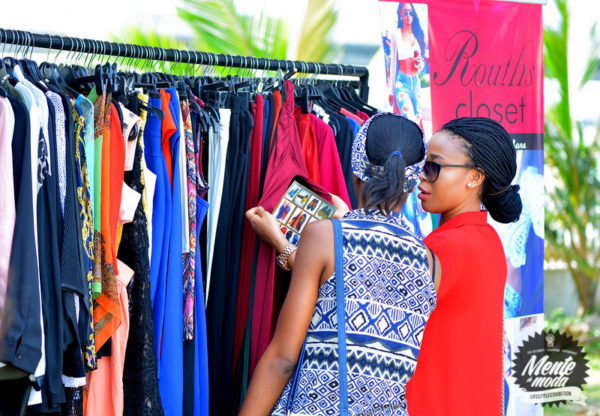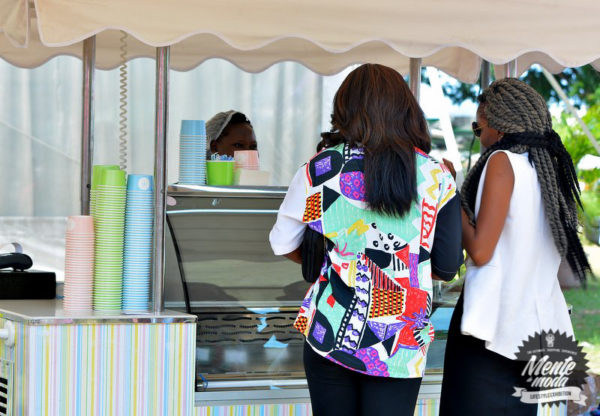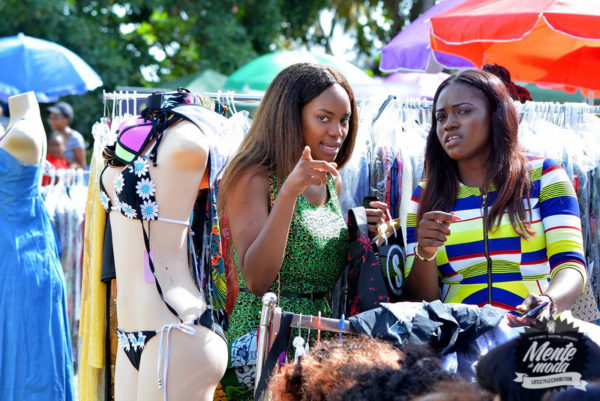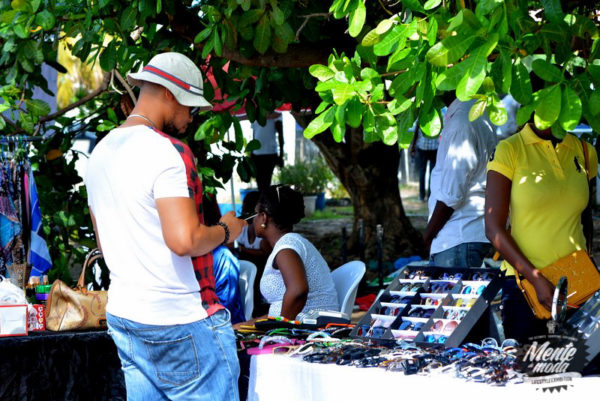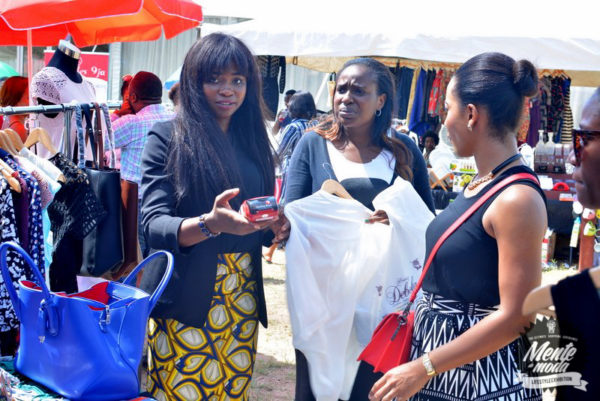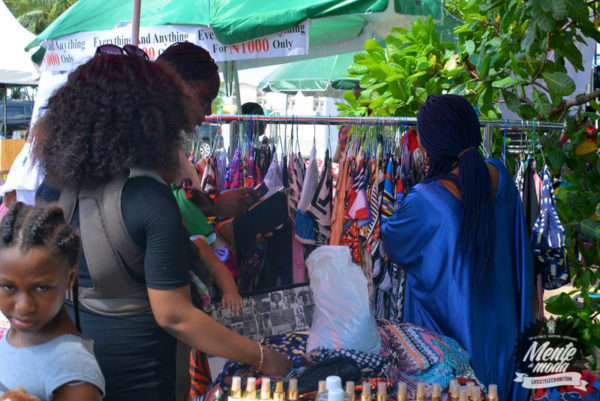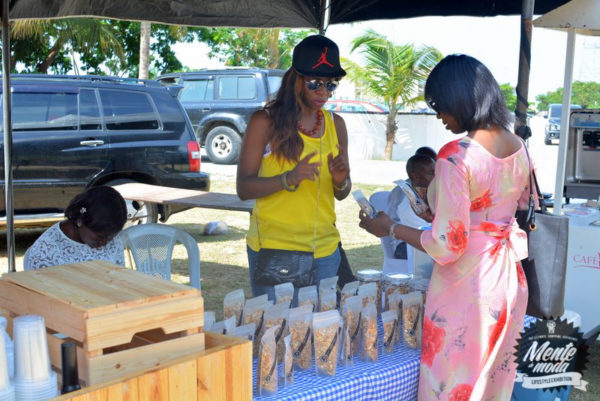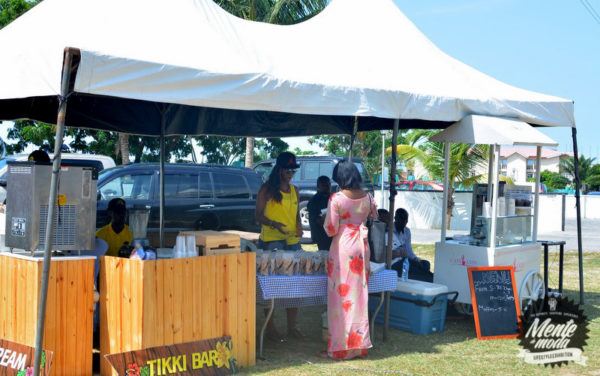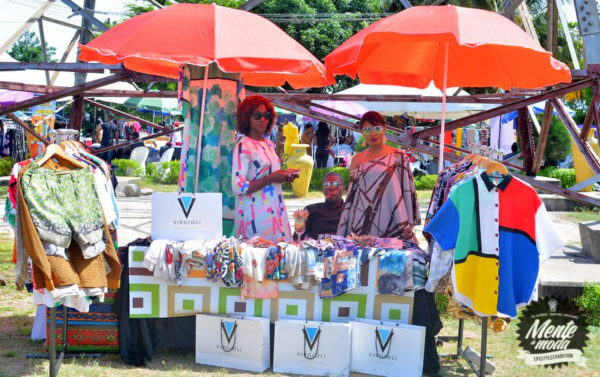 Shoppers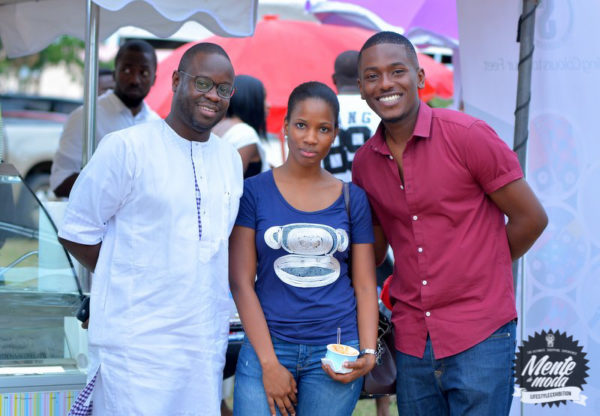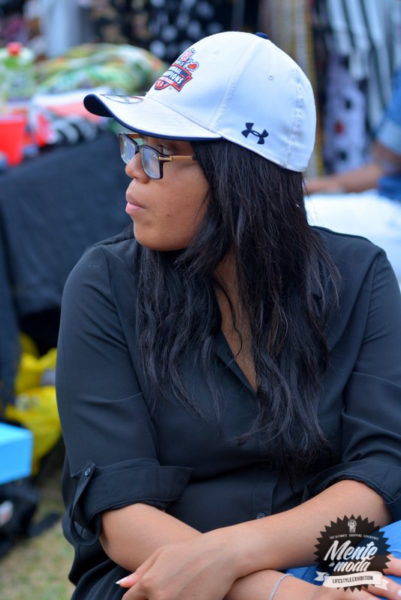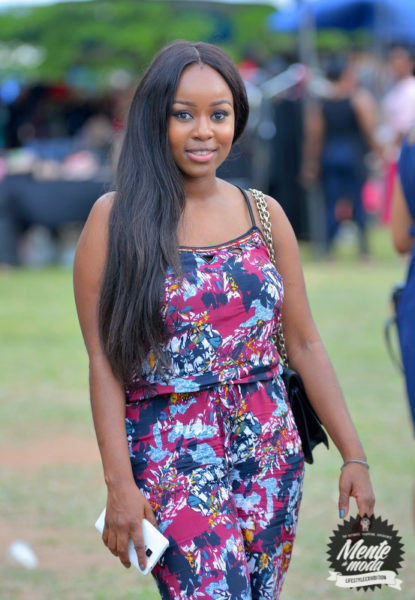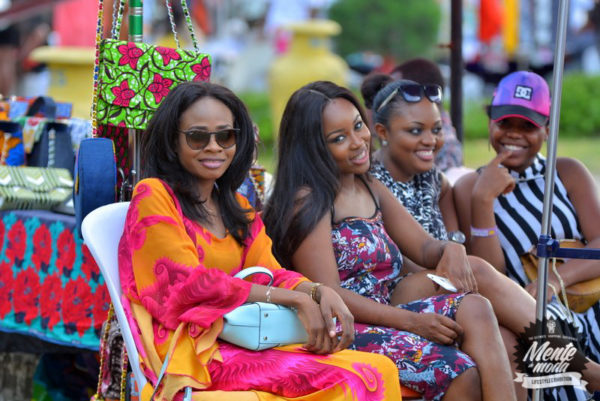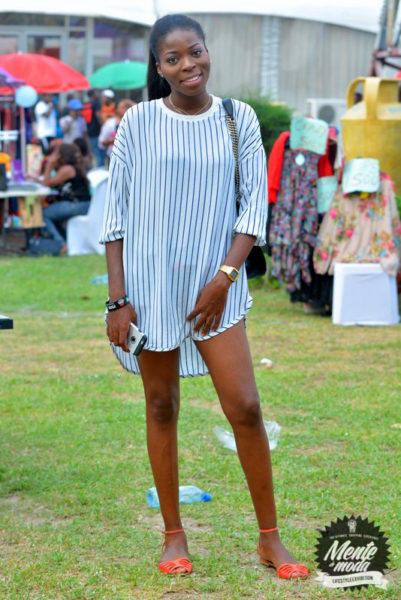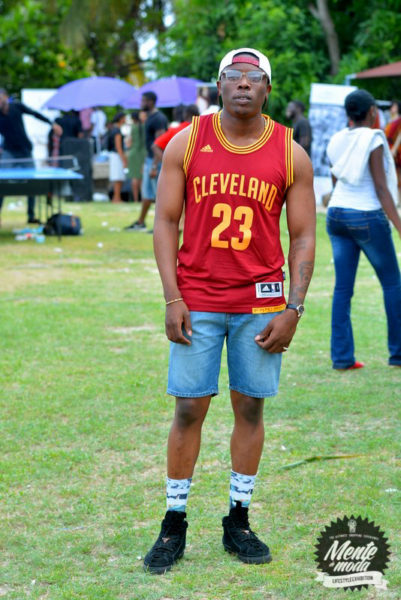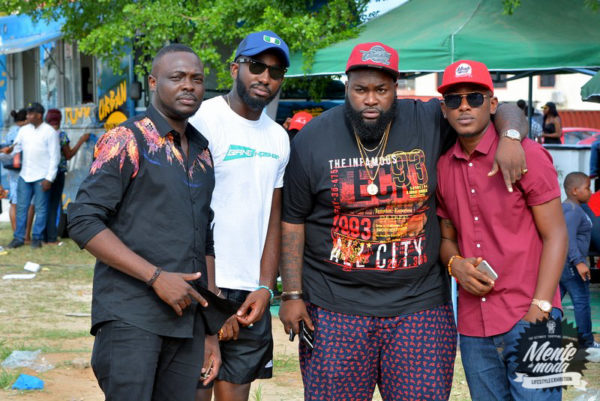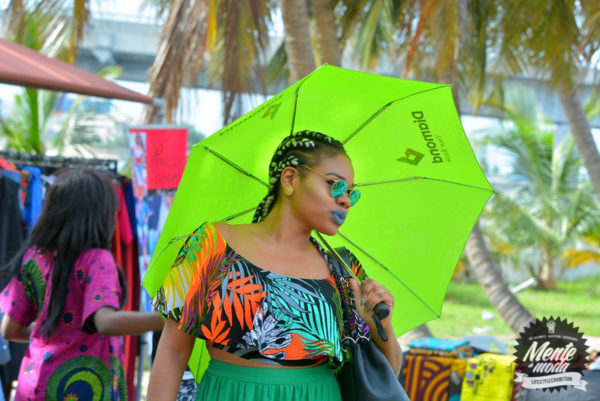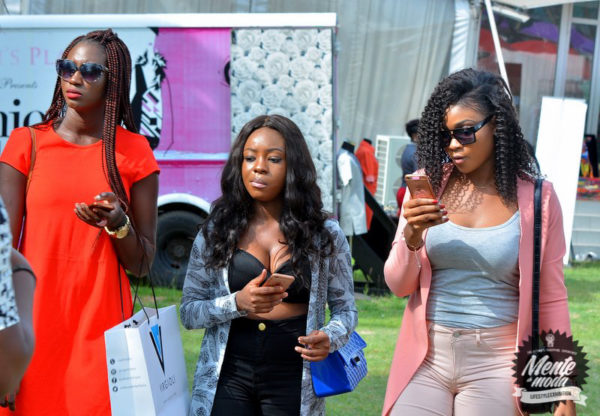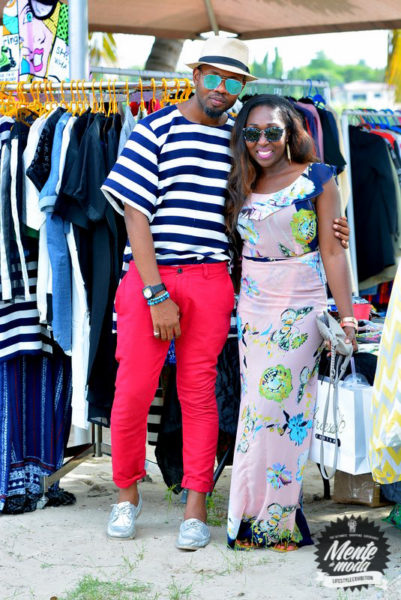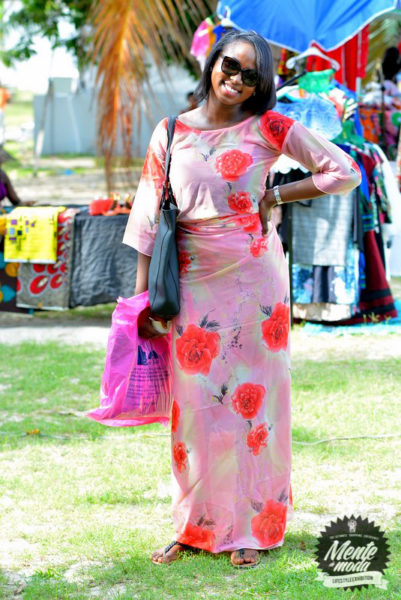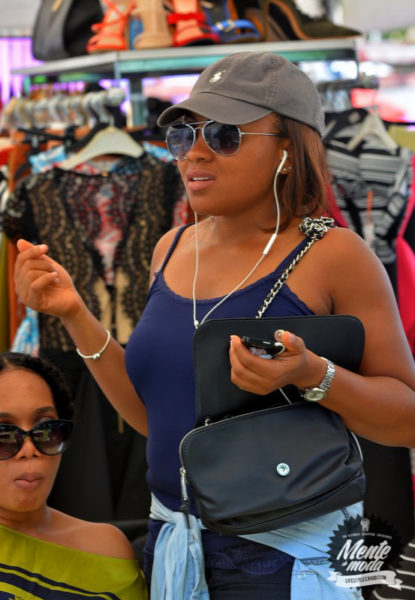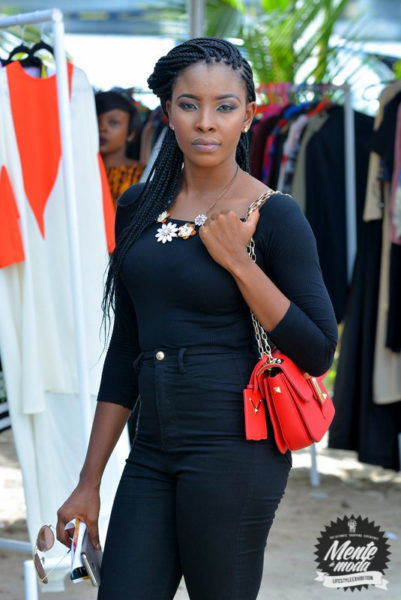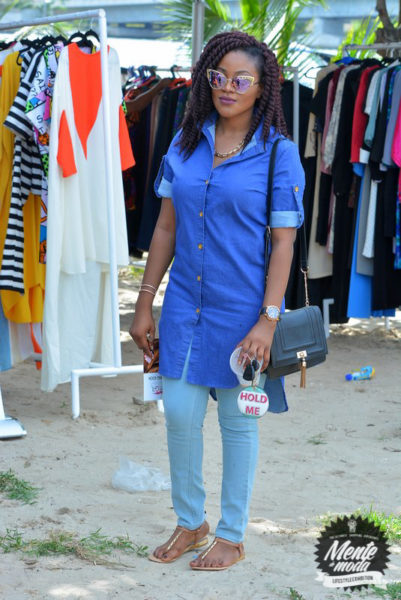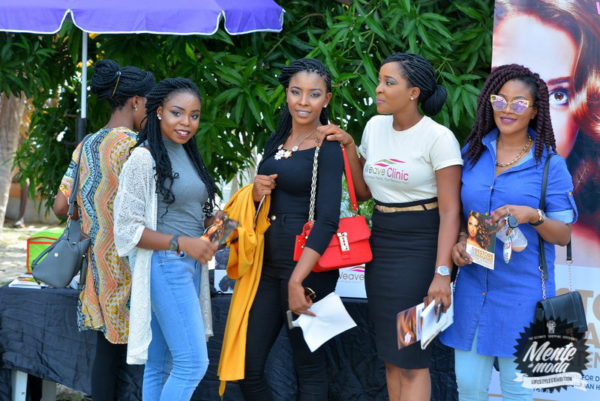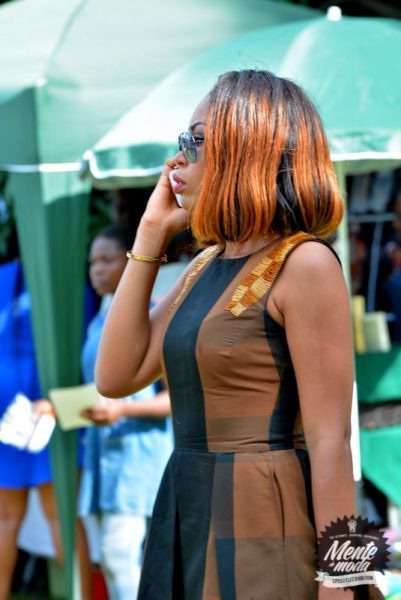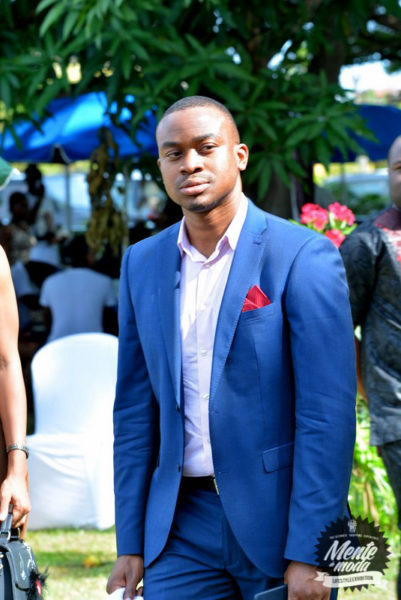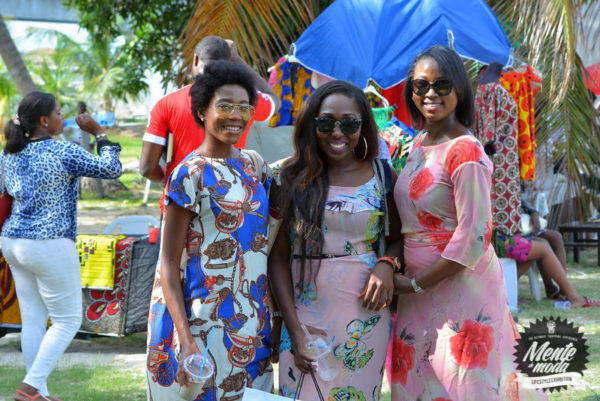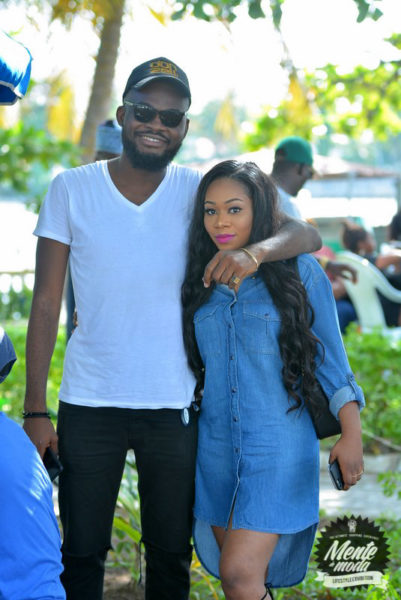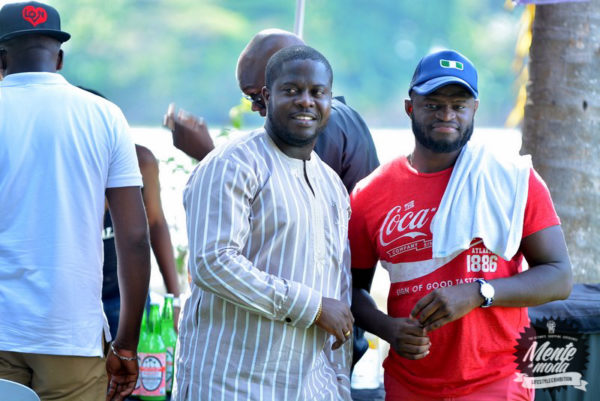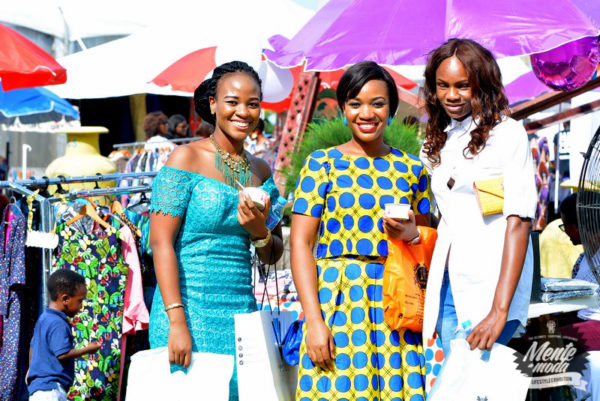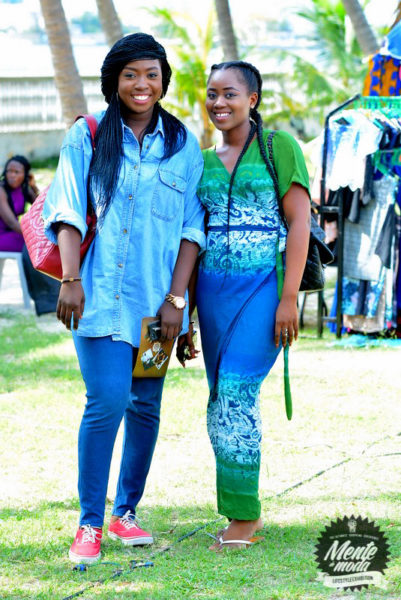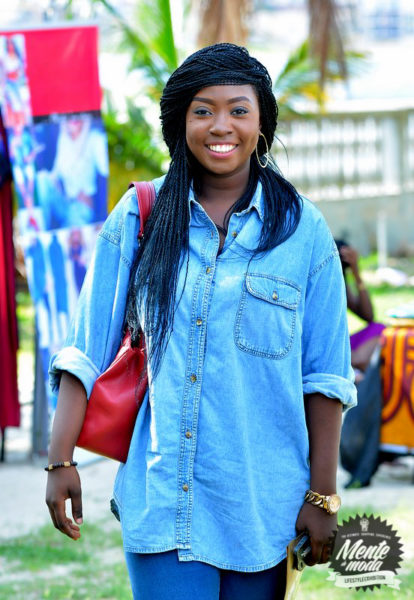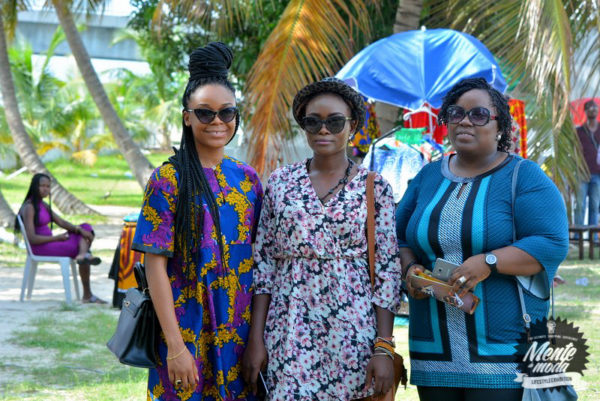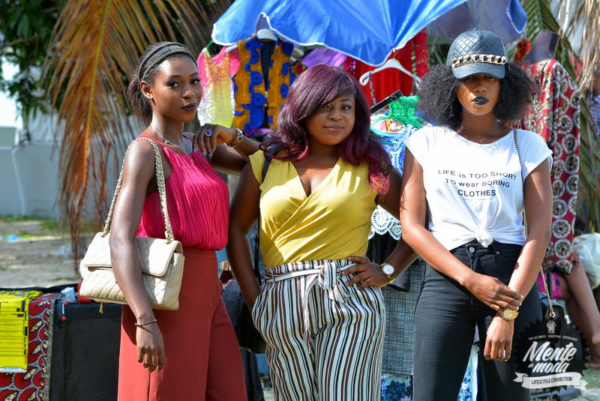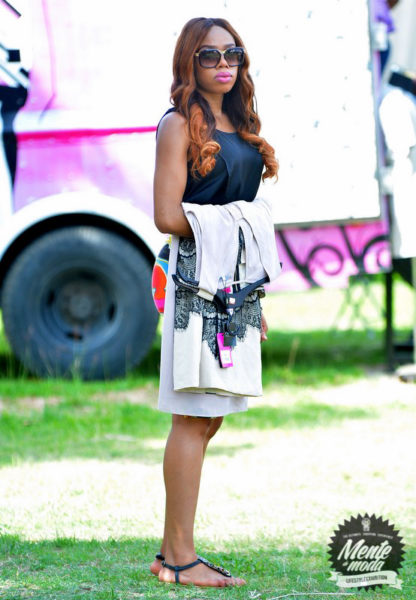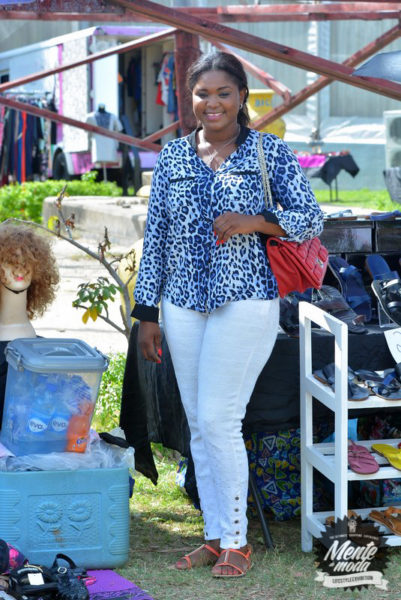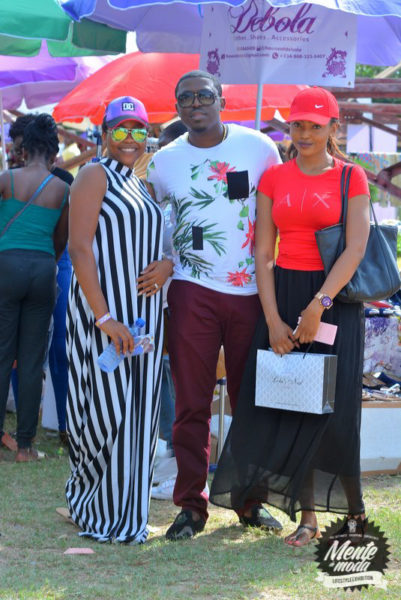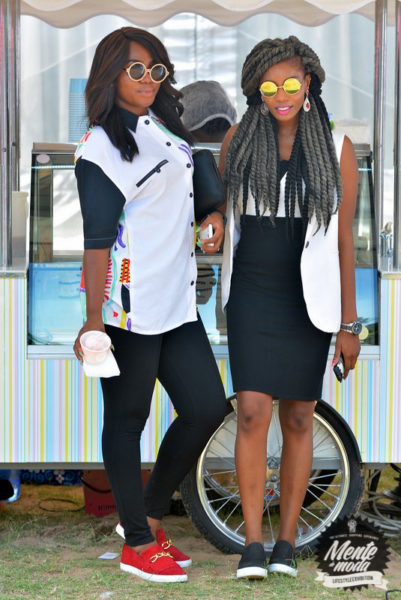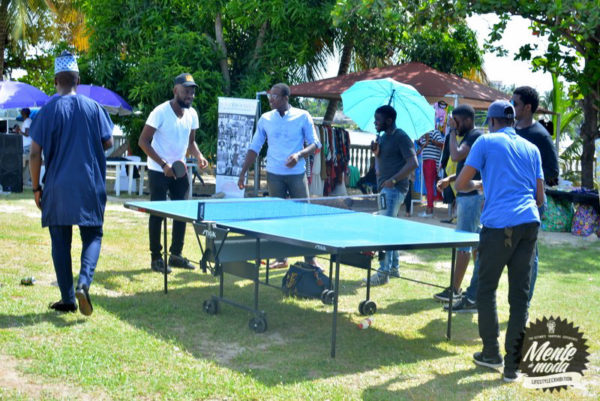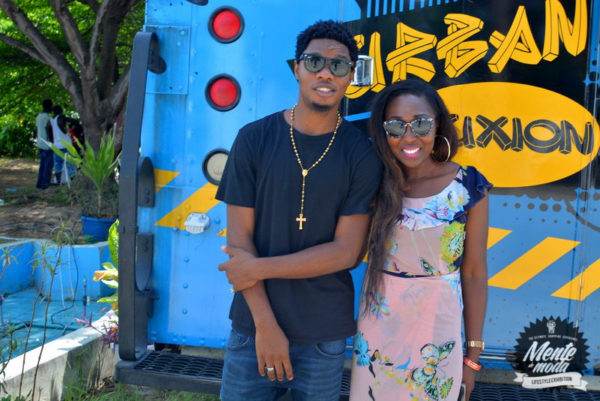 PROUDLY SUPPORTED BY:
Stylevitae.com, NdaniTV, YNaija.com, PULSE.ng, Magnum Stitches, Culturecustodian.com
_____________________________________________________________________
Sponsored Content