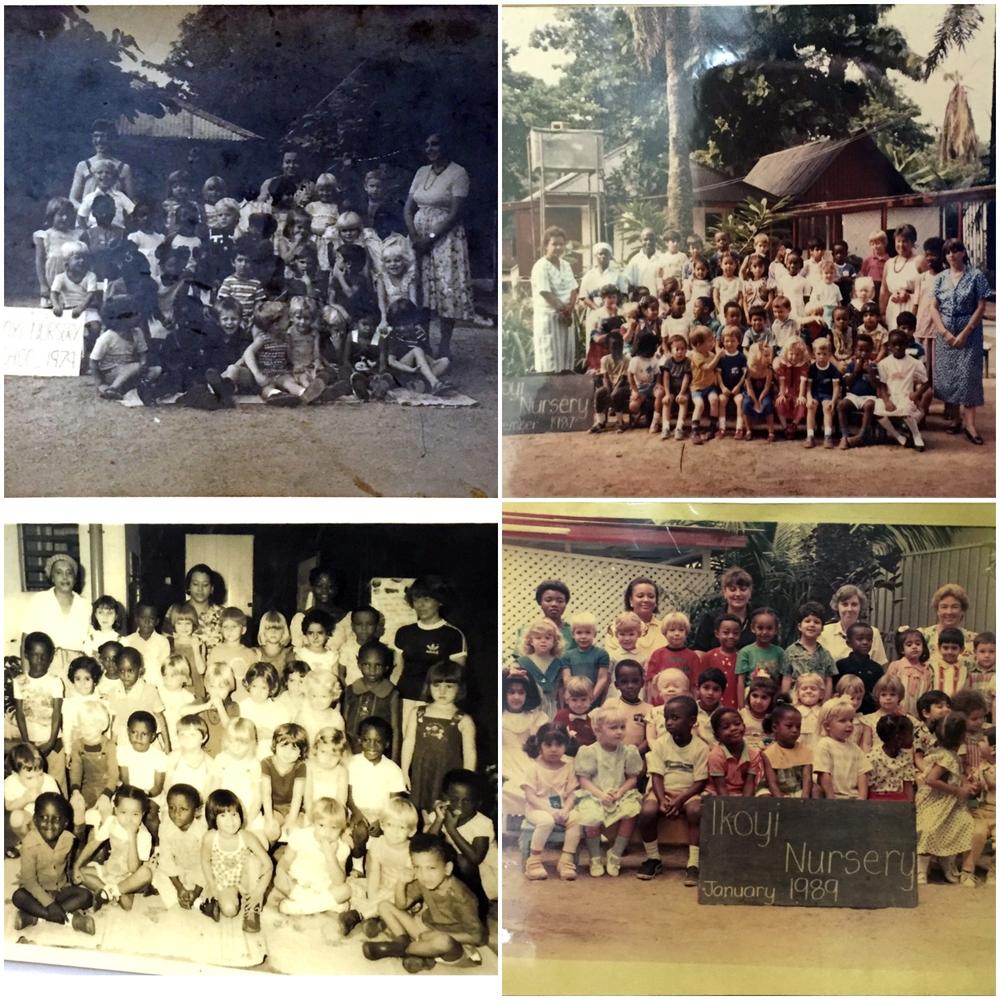 This year, Lagos' oldest private nursery Ikoyi Nursery School (INS) is celebrating its 70th anniversary. Founded as a charitable trust by the British High Commission in 1946, our small family-oriented school has continued to grow in leaps and bounds.
In celebration of this laudable achievement and legacy, our school is organising a number of events which include, a photo exhibition of INS over the years, community outreach program and an alumni cocktail/long service awards night. We however recognise that the celebrations will not be incomplete if we do not have our school alumni present to relive their cherished memories of INS.
Therefore, did you attend INS or know a friend or family member who did? Then be a part of history by being one of at least 70 old students to be invited to the anniversary celebrations.
Please support your dear school by sending contact details to [email protected] or fill the alumni contact information form on the school website at www.ikoyinursery.org.
——————————————————————————————————
This content has been published for free as part of BellaNaija.com's commitment to youth, education, healthcare and community development as part of our corporate social responsibility programme.