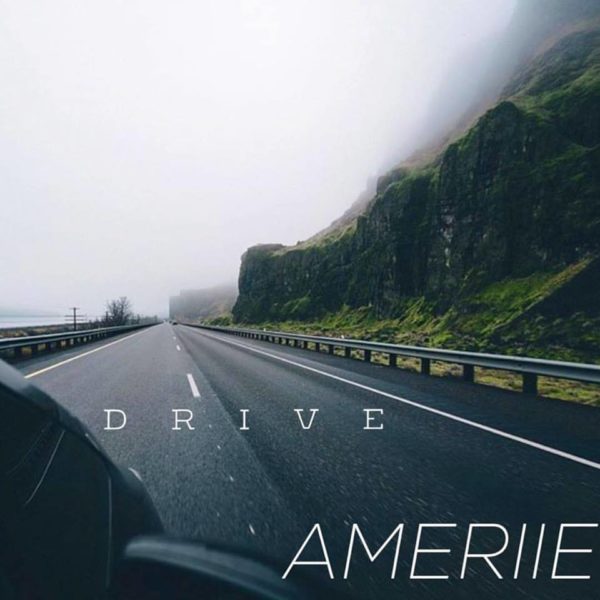 Its singer Ameriie's first work since 2009 and it's quite different from the usual.
The album features production from Rich Harrison – creator of 'One Thing', The Buchanans, and Mike City. I especially like "Take the Blame" and "Every Time" feat. Fabulous.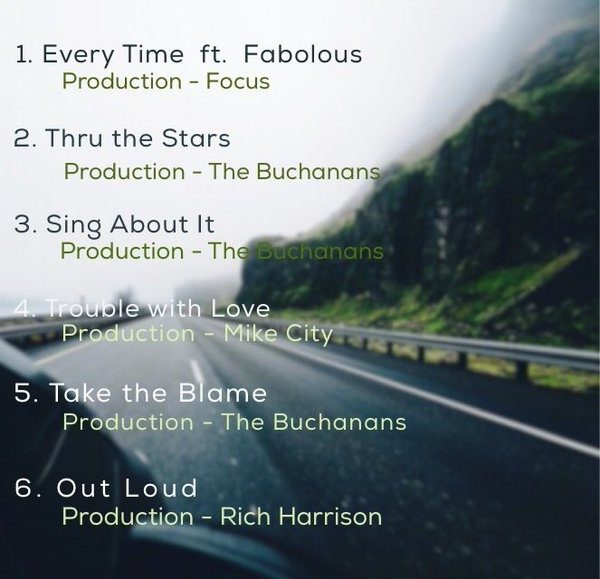 Listen to it and let us know what you think!