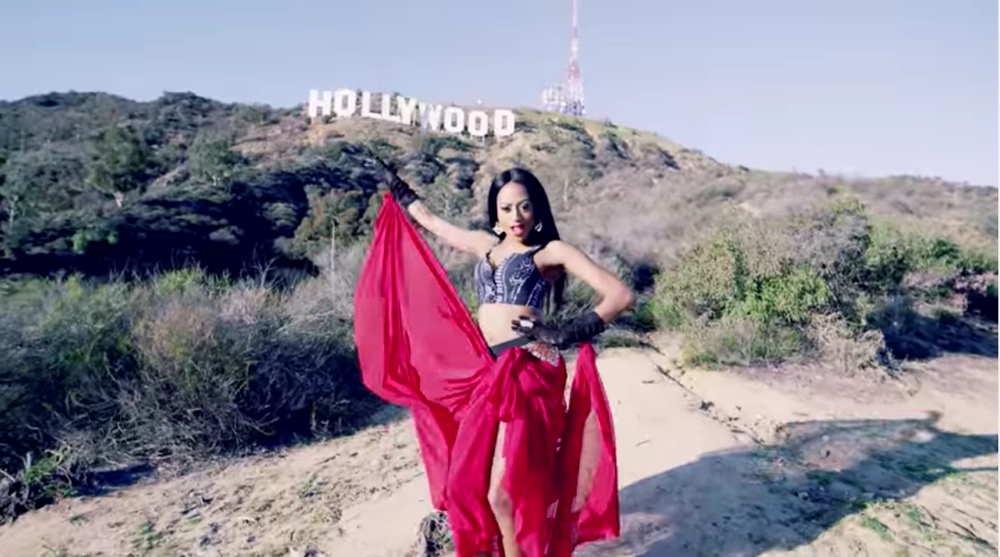 "My body dey fele for you o"
"Chigerian" Lola Savage takes Hollywood, California for her new music video for Fele. She dances in the Hollywood hills and goes on a night out to House of Macau with her girls to meet her man.
Her team says the R&B track pays tribute to Fela in its own way –
The Afrobeat club banger with the usual R&B feel that Lola Savage is used to gracing us with. It also pays respect to the Legendary Musician Fela, sounding out his classic line known as "Ajoro Jara Joro."

The title 'Fele' meaning Soft or flexible in Yoruba…is a word she uses to describe how her body feels for the one she loves. Perfect dance/love song for couples and lovers.
Watch!