Saeon is ready to Take on the World in New Photos
Singer Saeon Moruda is out with some new promo photos in collaboration with 87Swags. The photos are to showcase her rebirth. The images depict a clear renascent process of the Saeon Brand and are individually titled with inspiring quotes:
01. Death To Self 
02. Rebirth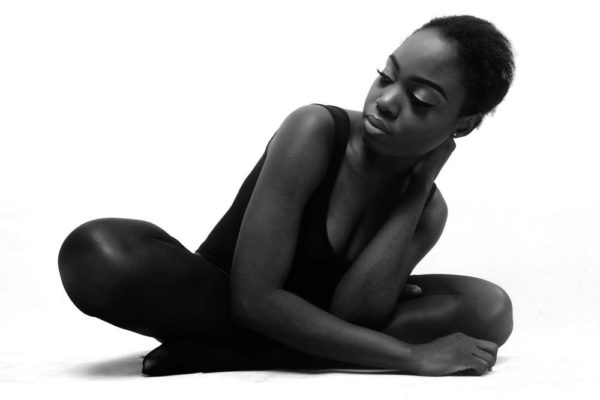 03. Confidence Certified 
04. I Hope You Know Its NEVER About You 
05. Stand! But Only For What You Believe 
06. Never Resting On Your Oars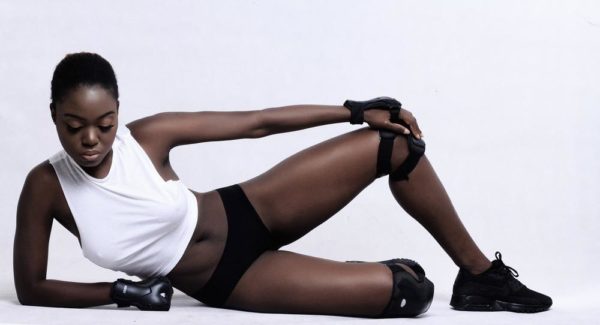 07. If They Widdit Or If They Not 
08. Believe Now, WIN Tomorrow
For the shoot, Saeon got dolled up by MUA Ife Pinkies while the images were shot and post produced by the photographer Sunmisola Olorunnisola.