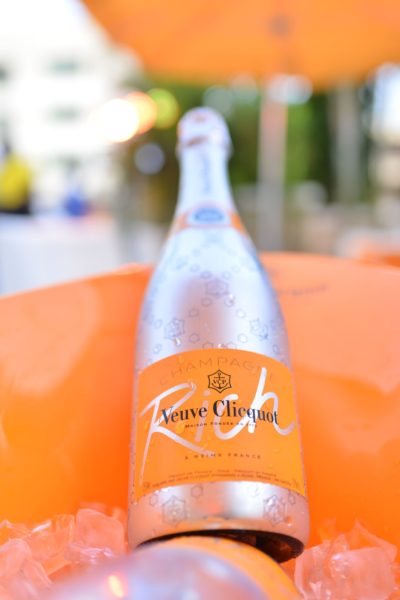 Introducing Veuve Clicquot Rich Champagne to Abuja. The event was held on Sunday May 1st at Thomas and Ray, the new whiskey bar.
Veuve Clicquot RICH is a champagne created expressly for mixology. With a higher dosage and a tailored blend of grapes, Veuve Clicquot RICH was born to invite enthusiasts to experiment according to their own tastes and customize their champagne experience.
The versatility of Veuve Clicquot RICH urges consumers to enjoy it when and where they wish. From mountains to oceans, rooftops to canyons, winter or summer, day or night, Veuve Clicquot RICH is perfect anyway, anywhere and anytime.
Find more information on www.veuve-clicquot.com
See Photos from the Party in Abuja: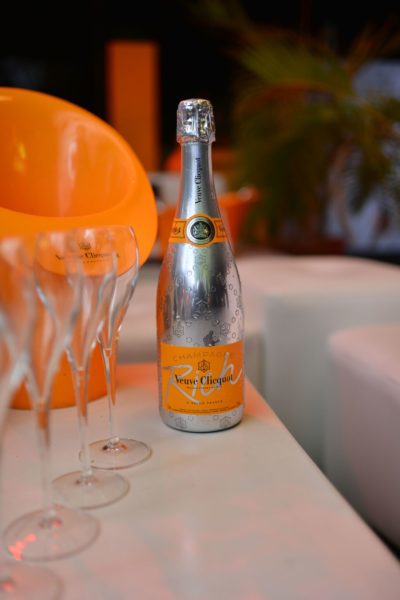 —————————————————————————————————————————
Sponsored Content