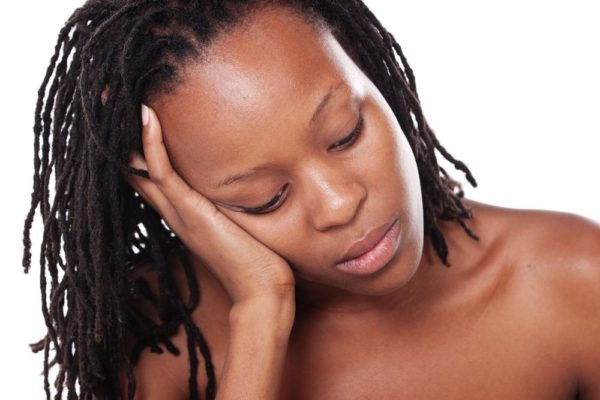 Hey BNers
A BellaNaijarian left this comment on a recent post. We have reached out to her via email.
However, let's get together and see how we can help now with suggestions and any assistance.
***
I really need sincere advise and I don't know what BN address is to send my story to or I would've.
Precisely a month ago, I was doing my routine at my job, on my way to the bank at around 10am I was attacked by armed men who made away with the cash I was going to deposit.
It was only the driver and I in the company car. Thankfully, We were still close to my company premises that everything was captured by the CCTV.
I called my mgr and reported everything and hr called the police, and we (driver & I), were told to go with d police to give account of everything.
On getting there, the police took our clothes and locked us in cells. At around 1am they brought us out and tortured us. I can't even begin to explain in details what these 3 men did to me, a 25yr old defenseless female. My company did not even inform my relatives or anybody from home. I would've died that night and none of my loved ones would've known.
Very long story short, my church guy who happened to see me in the cell, contacted my sisters and they came with lawyers and the police let me go after we paid N80k.
I spent over 3weeks in the hospital after this, and the only thing my MD called to tell me is "sorry, when are you resuming".
I feel hurt and let down by my coy. They got their money back through insurance and only my colleague I run shift with came to see me once.
My family is mad and want to press charges cos they blame the mgt for not providing security for someone carrying a huge sum of cash all the way to d bank alone, thereby putting me in harms way.
My lawyer has advised that I can sue the police department, but at risk of being framed by the currupt naija system.
As for me, I'm jobless now and presently incapable of using my left hand. I just want to be healed complete and not think about what to do next.
Please BN, publish my story. You can reach me to show you the pictures of my battered body taken immediately I left the police station and for names and location if needed.
PS I'm an an avid reader and follower.
Thanks
Photo Credit: Dreamstime