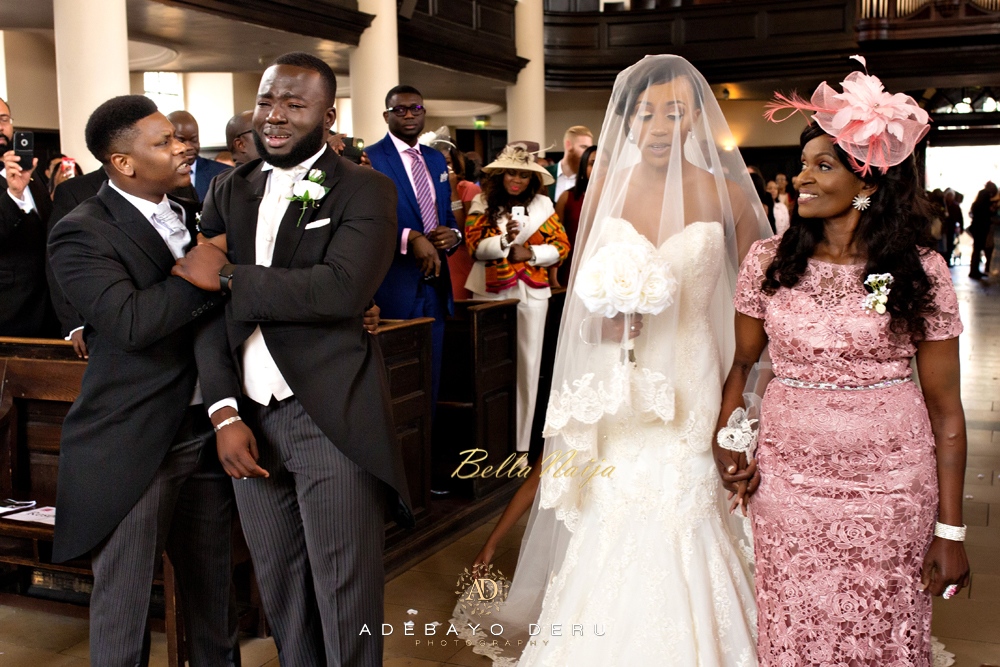 Annabella Cyril and Gabriel Deku have become the world's favourite couple of the moment! The tear-jerking moment Gabriel experienced when his bride walked down the aisle has left many speechless, eyes filled with tears and hearts longing for their type of love. However, we were all left confused, knowing nothing about the couple, how they met and what happened before this memorable moment.
Find out more on their love story with BellaNaija Weddings  with exclusive never-seen-before photos via their photographer Adebayo Deru and wedding planner SD Weddings Management below!
But first, here is the video by De Rienzo Films that went viral on media platforms such as BuzzFeed, Daily Mail, Telegraph, Huffington Post Weddings and more.
The couple is family-orientated, Christian youth leaders and found a love so profound in the most unexpected way. The lovebirds officially tied the knot just over a month ago, at the gorgeous St Martin-in-the-Fields Anglican Church, Trafalgar Square, London.
Their wedding was planned by Sotonye Deru of SD Weddings Management who left a few words on their journey together.
Gabriel and Annabella approached us a year in advance of their big day, to ensure that they had the wedding of their dreams. We used the best of London's vendors and venues to make that dream a reality. Everything came together so wonderfully and allowed the couple's emotions to flow as they did not have to worry about anything.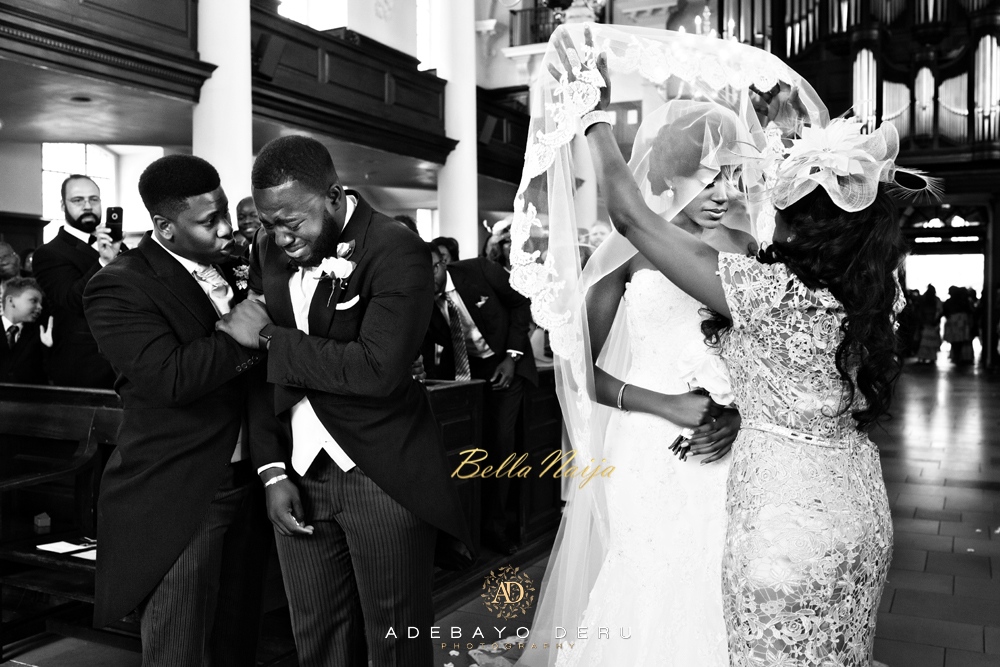 Gabriel Deru is a Ghanaian man blessed with a discerning spirit. He was raised with an extreme fondness for his mother and sisters including his twin and learned to nurture the delicate emotions of a woman, landing safely in the loving hands of his Tanzanian bride Annabella Cyril.
from the groom, Gabriel: "Regardless of whether I am being an ass and acting up, she still chooses to respect me."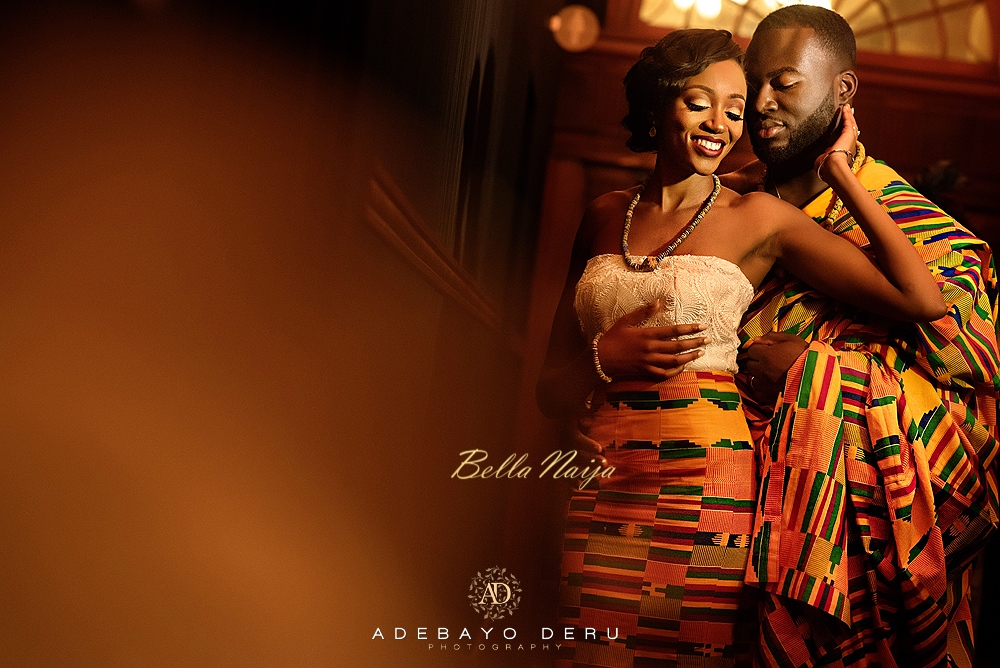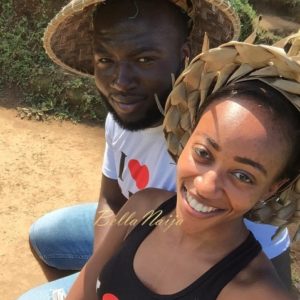 The couple first met in 2012, at the end of their second year at Portsmouth University through a mutual friend Tolu, in a Ted Baker store, where Annabella worked as a sales assistant. They later met up at the beginning of their third year, at a restaurant called Frankies and Bennys. They were both accompanied with the same friend and finally got a chance to get to know each other.
However, Annabella was in a long distance relationship, so the aim was to pursue no more than friendship.
Gabriel informed Huffington Post that "at the time we met, I had given up hope on this whole love thing" allowing him to push no further.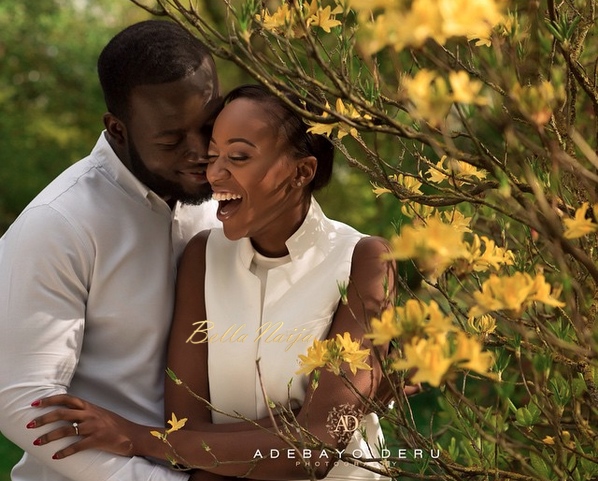 Their friendship grew and a strong connection was found in the library of their university, Annabella studied politics and sociology, while Gabriel was engrossed in economics, banking and finance. With hardly no dates, their interactions blossomed from an "authentic friendship" to a "You like me and I like you " relationship as Gabriel became fond of Annabella's mannerisms and morals.
As a spiritually led woman, Annabella was afraid of another heartbreak and was left determined to only accept the love of the one who would surely be her last and rejected Gabriel's first shot at a date on Valentine's Day.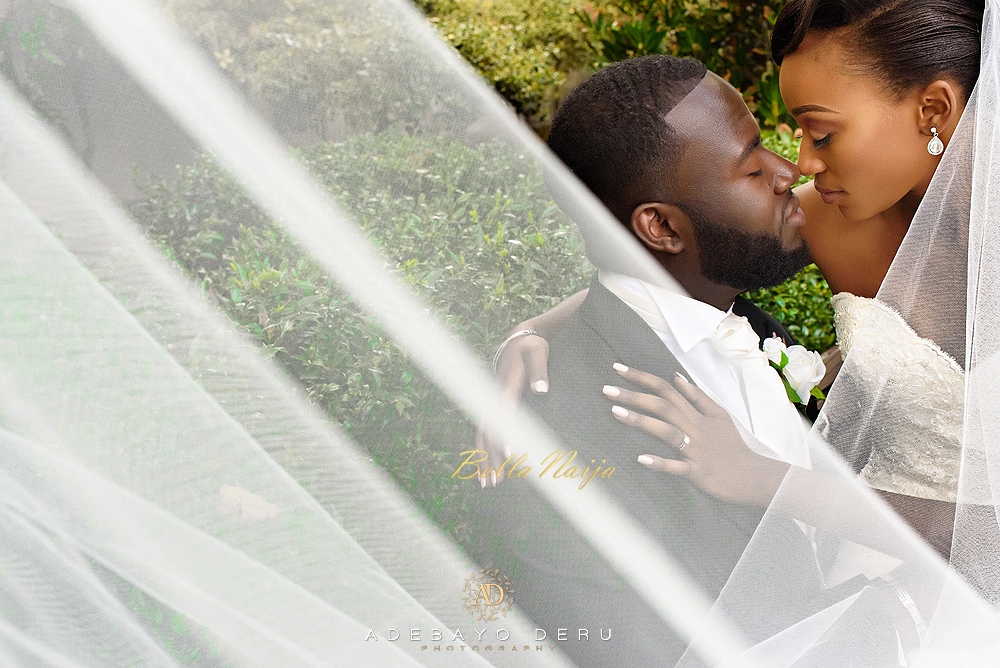 Shortly after, Gabriel asked Annabella to be his girlfriend on June, 4th 2013. The intriguing part of all this was the stereotypical role reversal. Do you still believe in soul mates? Have you ever lost hope in true love? In-tune with his emotions, Gabriel expressed love in all ways, he is even surprisingly a great keeper of dates, memories & words.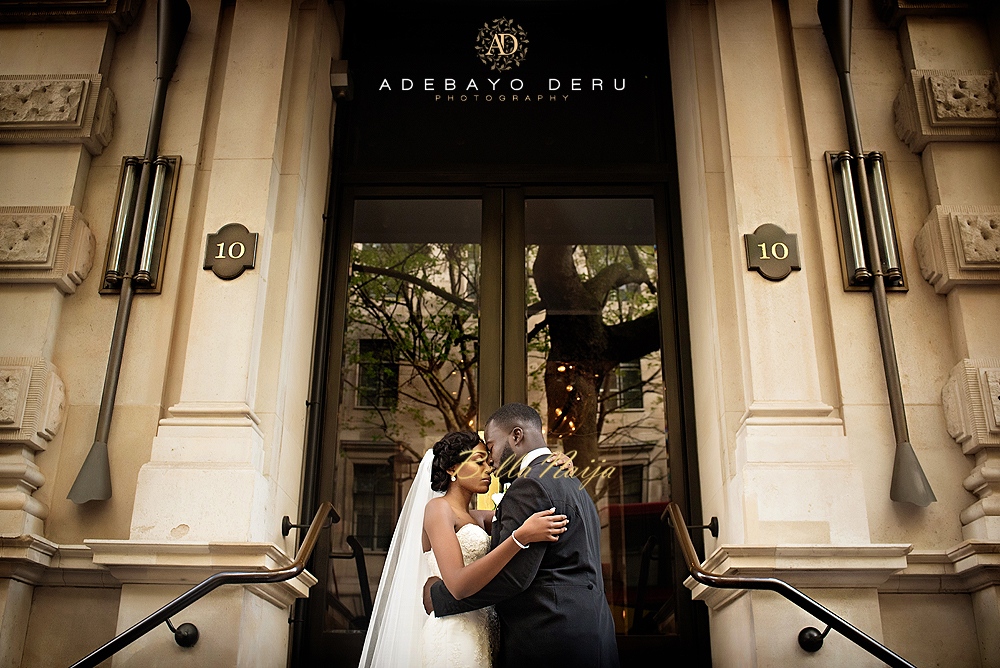 from the bride, Annabella: "I love that Gabriel is a visionary, always dreaming big and never settles for less than excellent."
Surprise Public Proposal!
Gabriel has always been led by his inner thoughts, whenever he had Annabella in mind.  April 2014 was the moment he knew he wanted to ask his girlfriend to be his wife. Knowing Annabella was the time of girl that would opt for a unique proposal in the presence of her family and close friends as opposed to an intimate date.
Gabriel decided to invite Annabella's mother for dinner in secret on December 28th, 2014, requesting for permission to marry her daughter and also introducing both families to one another.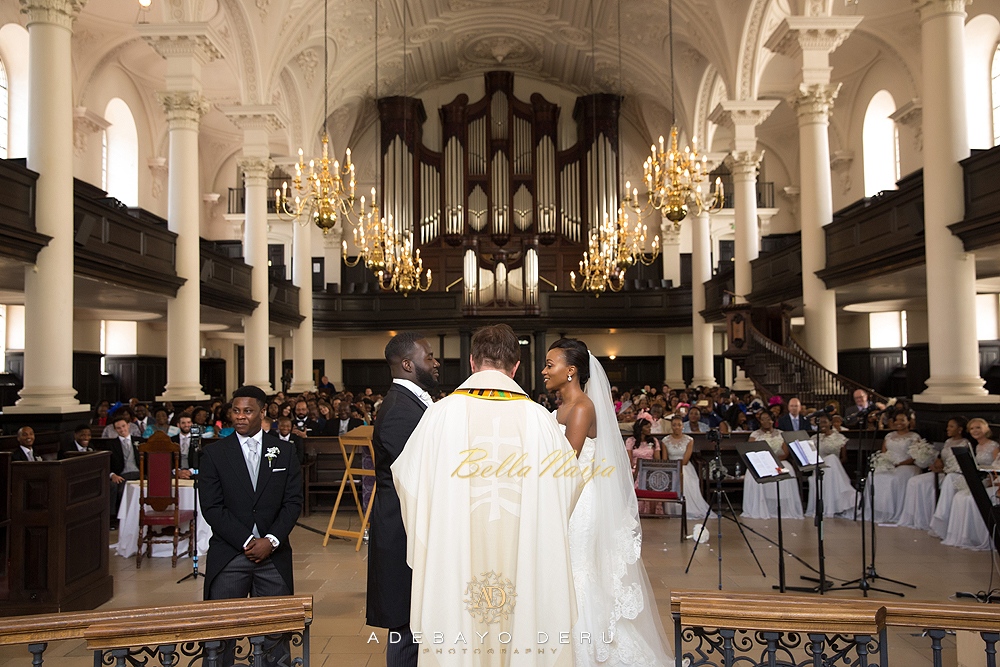 So, on February 13th, 2015 in front of over 500 people, with a video clip at a Christian Youth event organised by the couple, Gabriel smartly dressed humbly called his wife-to-be on stage and gave her message hidden in his heart from the first day he laid eyes on her.
After years of dating, Annabella accepted but was also left speechless by how blessed she had become and how much doubt clouded her mind of such a day occurring for someone like her.
The whole night was perfectly planned by close family and friends, most importantly Gabriel's twin sister Racquelle Deku and Annabella's younger sister Adella Cyril.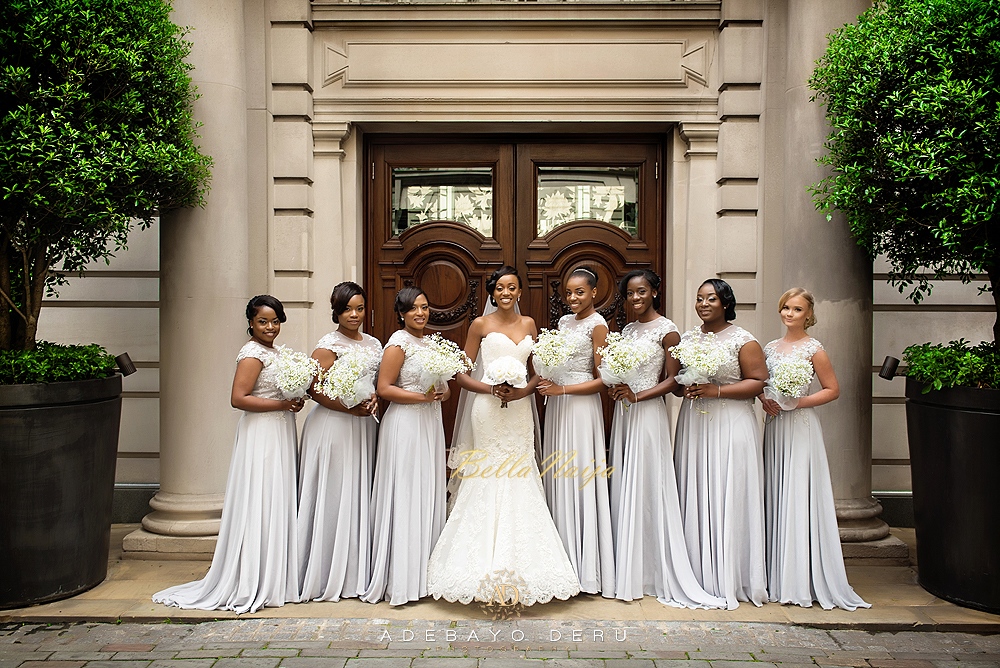 – Watch how inspiring young love can be the video below!

CountDown to #DekuWedding2016 Anna with her sister-friends 🙂

***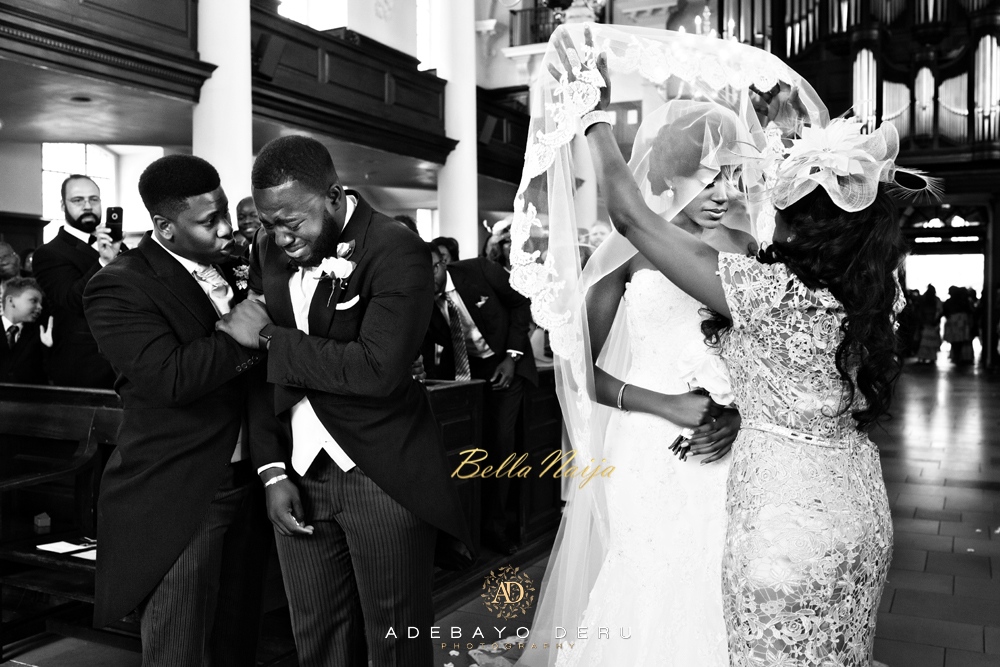 Back to this amazing moment – The whole congregation were in tears, as Gabriel it all out.  The music was beautiful, Annabella and her mother walked down the aisle to a song sung by J Annan Beauty and the most encouraging words came from his Best who kept telling him to look at his wife, but Gabriel was unable to fathom the moment.
– Here's a quick recap of the twitter responses.
In an interview with BuzzFeed and Premier Gospel radio the couple made a few remarks on how they felt at the time.
Gabriel: Everything just hit me at once, I realized how fortunate I was and I guess I  was  in total disbelief that this day had finally come. It meant a lot to to me, because she loves me unconditionally, on my good days and bad days and it just ripped me to shreds.


Annabella: We made it…I just couldn't believe it. I'm usually the emotional one in our relationship. I even cried the day he proposed. I was always overwhelmed that we found each other.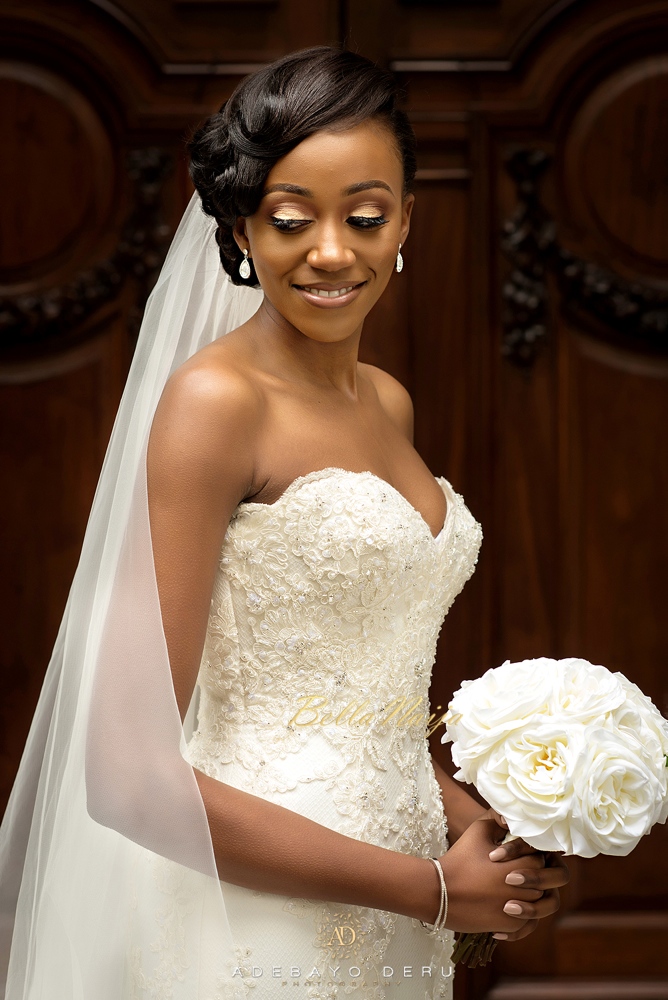 Gabriel: we wouldn't say we have a perfect relationship, we needed constant communication because there was so much emotion involved, we didn't want to go into something, not really knowing what were getting ourselves into. We sat over it for like 6 months or so, what we do we value in life – just really trying to understand the heart of the other person.

Annabella: We fell for each other quite easily at the beginning, but we felt like we had to hold back bit. Imagine really liking someone physically and emotionally but wanting to make sure that it was a God-ordained relationship…it was just overwhelming that we made it to the alter.
Click here for more of their interview & Be Inspired!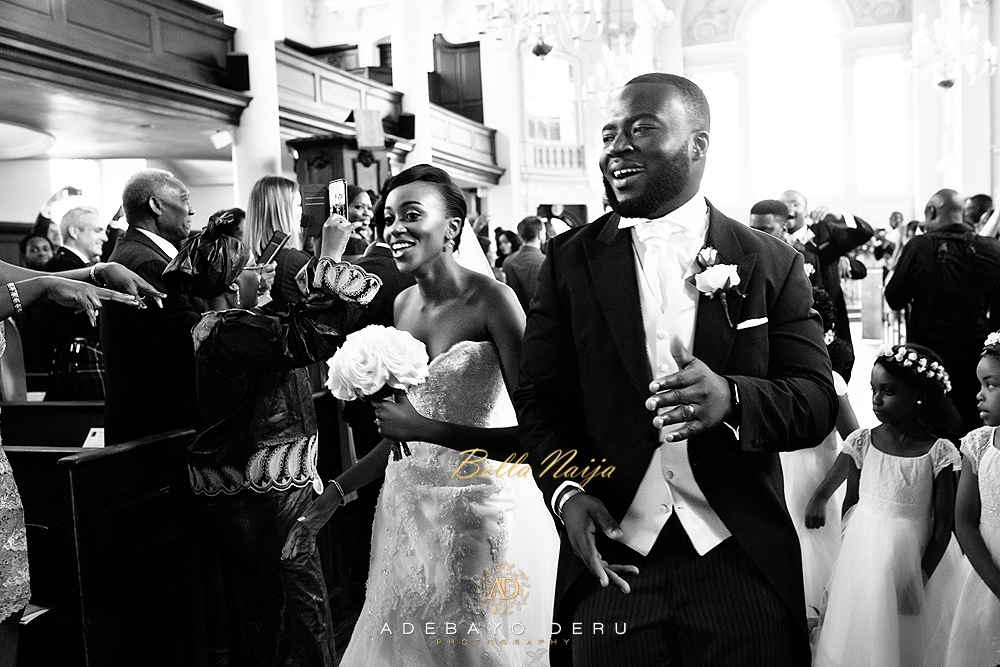 BellaNaija Weddings wishes Annabella and Gabriel an exciting and favourable married life with many more unforgettable moments.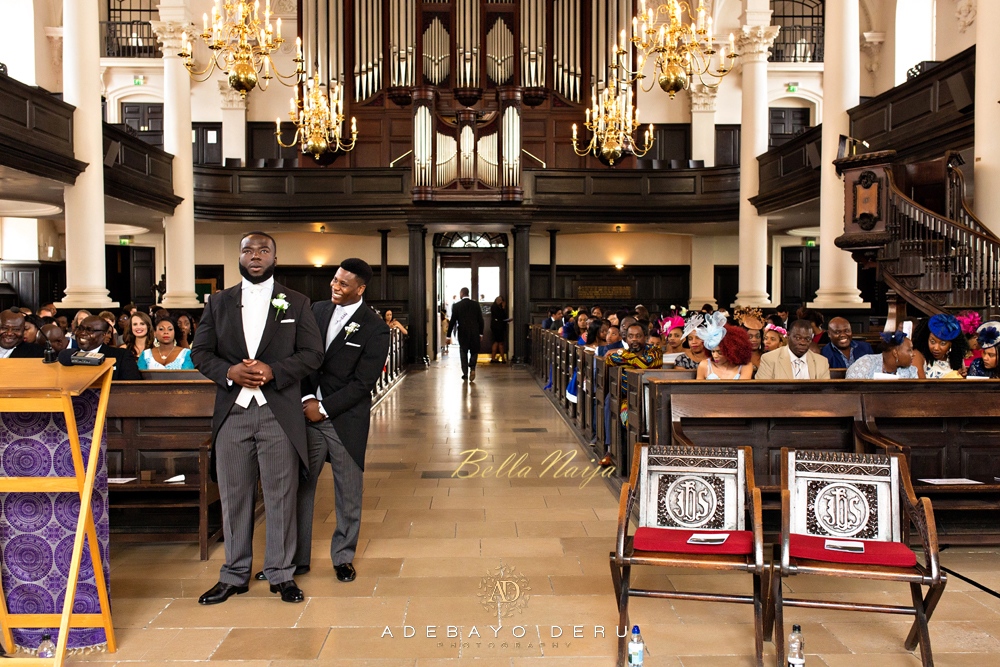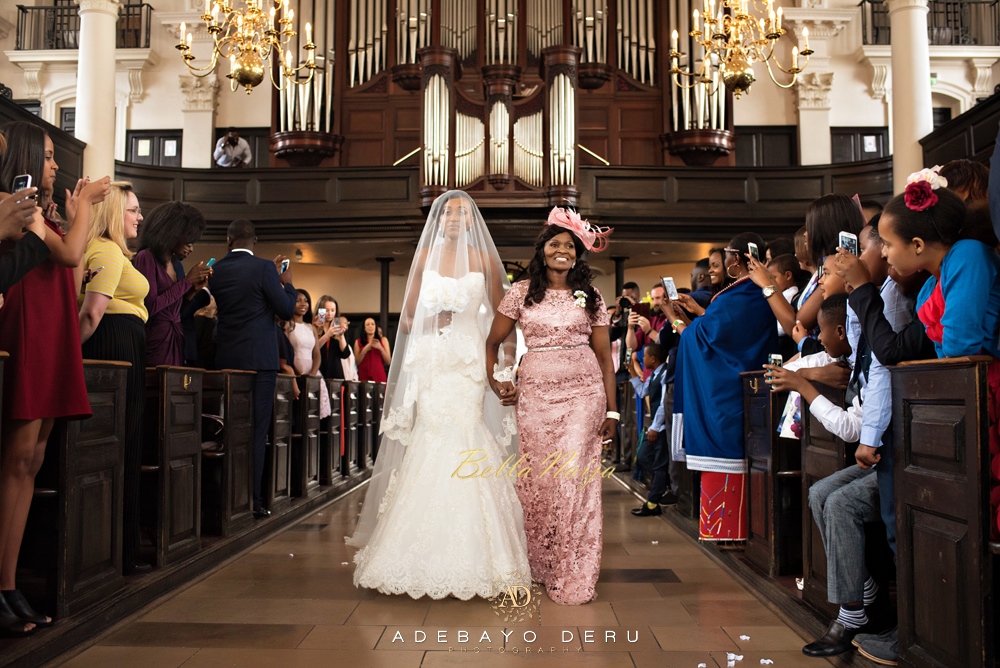 And just when you thought this couple couldn't get any cuter! – Check out this magical moment with their mothers.
For more information on these beautiful African sweethearts, subscribe to their YouTube channel –Gabes and Anna and look out for their exclusive Q & A vlog on their wedding day.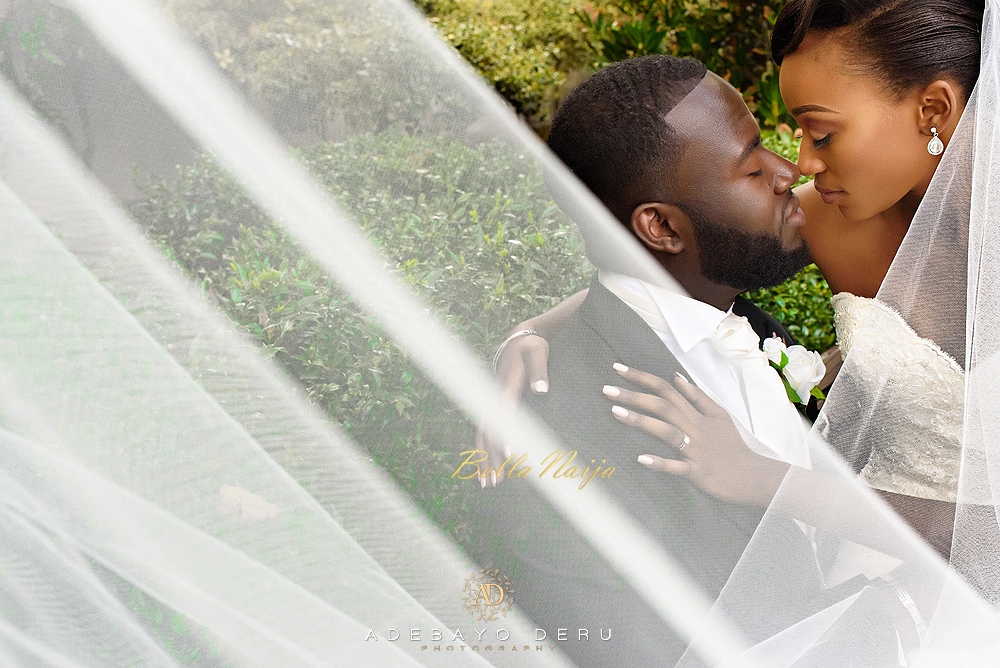 Credits
Photography: Adebayo Deru | @adebayoderu
Videography: De Rienzo Films | @derienzo_films
Event Planner: Sotonye Deru of SD Weddings Management | @sdweddingsmgt
Venues: Rosewood Hotel, Holborn, London | St Martin-in-the-Fields, Trafalgar Square, London.
DJ: Dj Mri | @djmri
Makeup: The Queen Hadassah | @thequeenhadassah
Hair: Avos Hair | @avoshair
Couples Instagram: Annabella Deku | @anna_deku | Gabriel Deku | @gabz_deku