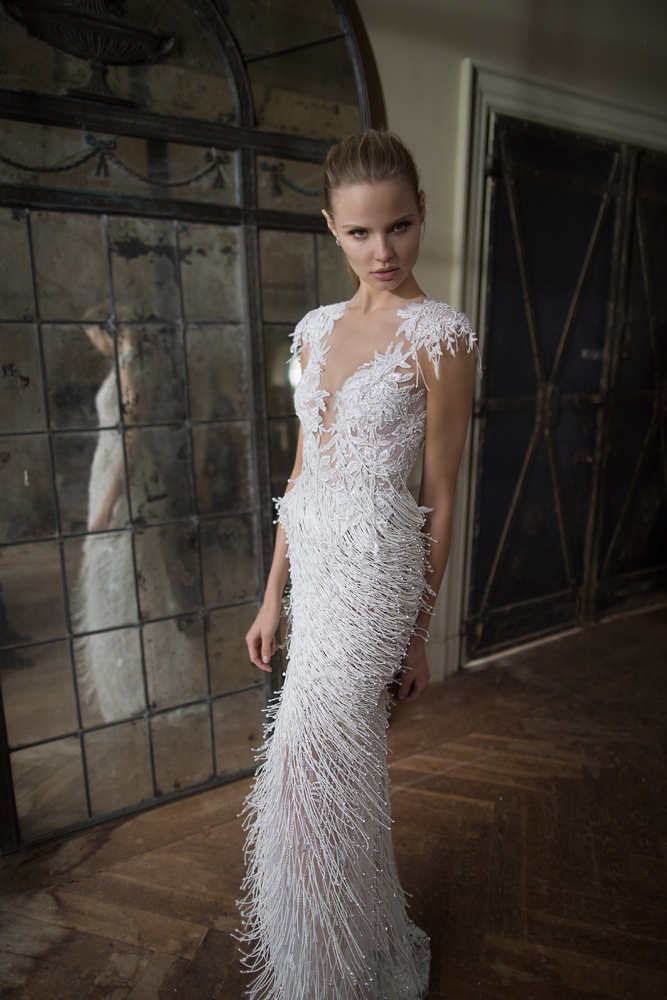 Berta's new collection is where high fashion meets bridal wear. The exquisite beadwork from the Israeli designer is out of this world.
For this collection, the Berta says her inspiration came from the materials themselves. Instead of searching for inspiration on the outside, this time Berta decided to look inside into the beauty and depth of the exquisite laces, shiny stones and soft chiffons.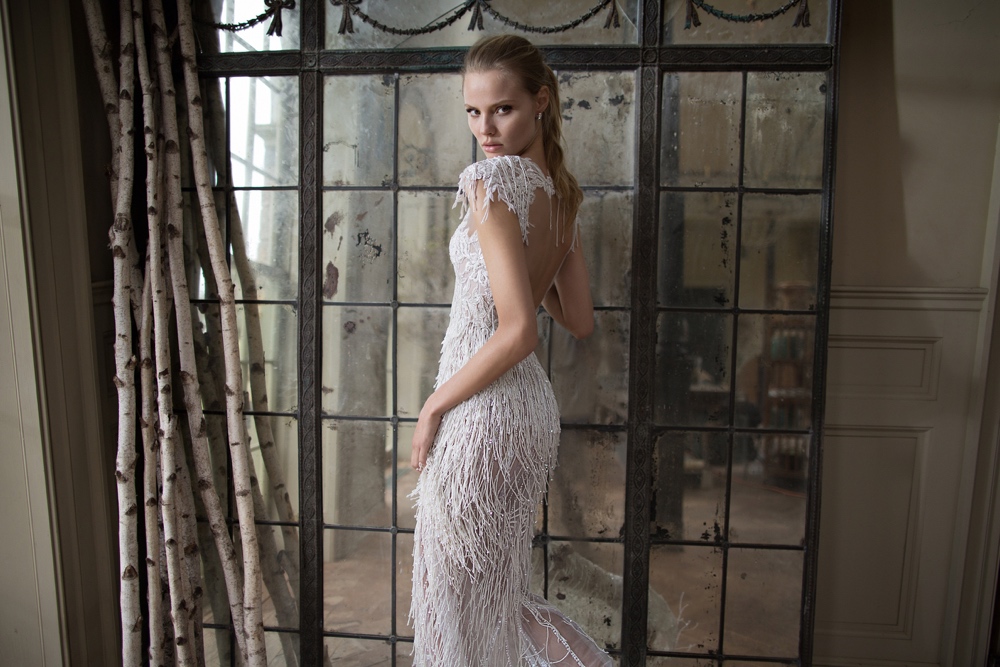 The raw materials are what gave life to this extraordinary collection. The new Berta designs give a feel of an artwork, with emphasized sequences and patterns, they are meant to standout, and never leave the mind of those who have seen them in person.
The modern and sophisticated bride will feel as if those creations were made custom for her.
***
For more information or to order: instagram.com/BertaBridal | email: [email protected]