As is the Nigerian culture, when your "brother" is dating someone you have to get to know her.
After Jidenna walked the red carpet at the 2016 BET Awards with Rosalyn Gold-Onwude, new reports have emerged that the two of them have been dating for the past three months.
It was Ros' first time hitting the BET Awards and she was super excited about it.
First time hittin the #BETAwards ☺️

— Rosalyn Gold-Onwude (@ROSGO21) June 26, 2016
According to MTO, she is one of the "most eligible bachelorettes in the game" and "NBA players have been trying to pick her up for YEARS now, to no success".
In 2015 she was linked with Drake after photos of them surfaced online.
Who is Rosalyn Gold-Onwude?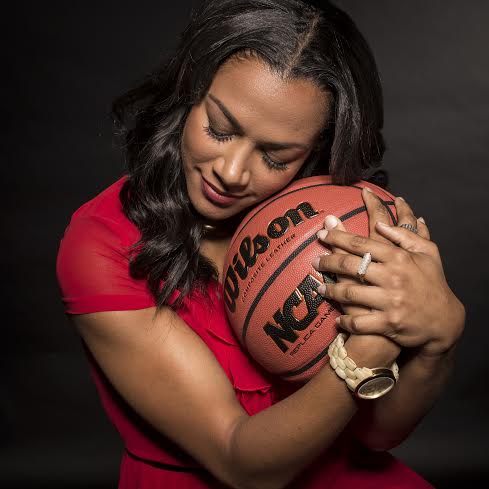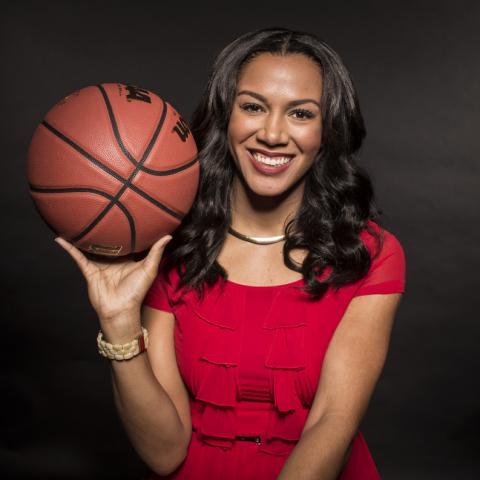 Popularly called Ros, she was born in Queens, New York to Pat Gold and Austin Onwude. Her mother is Russian and her father is Nigerian. She used to play high school basketball at Archbishop Molloy High School but a knee injury finished her senior season early.
The 29-year-old basketball analyst calls games for ESPN, Pac-12 Network and the WNBA's New York Liberty on MSG. She is also a reporter for the Golden State Warriors, and the San Francisco 49ers.
In 2011, she was invited to play basketball for the Nigerian National team in qualifiers for the London Olympics.
We can't wait to see them out and about again!
Photo Credit: Getty Images/David Livinston | Twitter