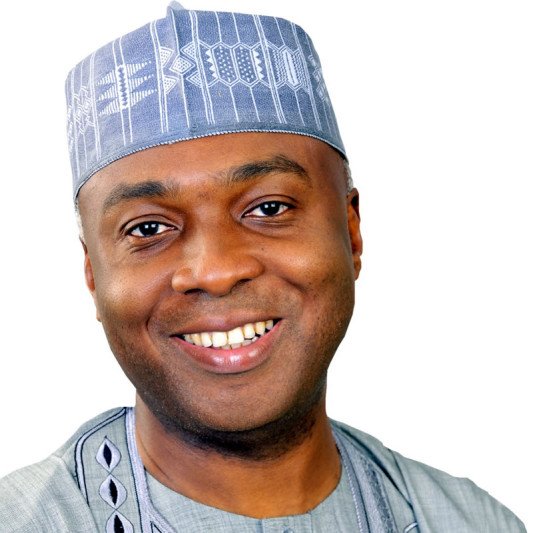 The Code of Conduct Tribunal on Wednesday, adjourned the trial of Senate President Bukola Saraki  on the insistence of the prosecution counsel led by Rotimi Jacobs, SAN.
According to PREMIUM TIMES, the tribunal spokesman Ibrahim Alhassan disclosed that Jacobs made the request saying that his prime witness (Michael Wetkas) is to appear before another court to testify against another high-profile personality today in Abuja.
"Tribunal chairman was initially resistant to the request but we later asked them to make a formal request in writing and suggest a date which the tribunal would look into and take decision at its convenience. As I am writing you, I don't have the knowledge of whether the letter has come to CCT or not," Alhassan said.
Meanwhile, the House of Representatives has considered and passed an amendment to the Code of Conduct Bureau and Tribunal Act.
According to Channels TV, the amendment to Section 3 of the Act now includes a paragraph (e) which says: "upon complaint(s) of any breach or where it appears to the Bureau that there is a breach of the provision or this Act, the person concerned shall be given particulars of such non-compliance or breaches to explain before any reference to the Tribunal".
Section 4 (2) was also amended to substitute the word "President" with "the National Assembly" as the one to appoint members of staff of the Bureau and exercise disciplinary control over them.