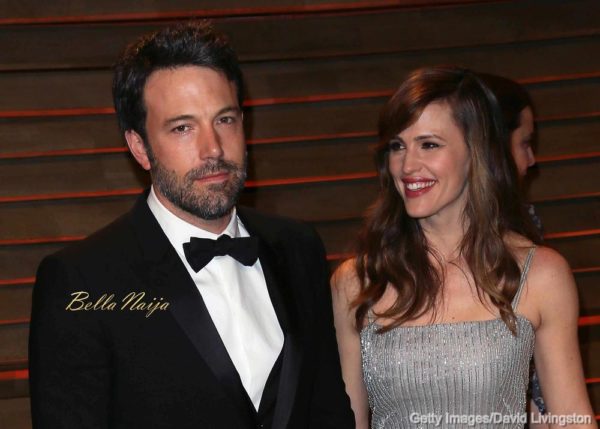 When Ben Affleck and Jennifer Garner announced their divorce, we thought that love had died. But a recent report has claimed that Ben and Jen were "making it work" and might even call off their divorce despite cheating rumors.
According to Us Weekly, the couple seem to be re-thinking their separation: "Jen mentioned that the divorce was going through very soon, and then a few weeks ago, things changed," a source says. "It does not seem to be moving in that direction."
Wondering what the issue might be? They're kinda-sorta-maybe still in love with each other. "Jen seems to still be in love with Ben but doesn't allow her mind to go there," the source continues. "She just focuses on the kids". Meanwhile, another source said "If it was up to Ben, they would be together. He feels like he can't live without Jen."
Understandable, while infidelity is never okay, every couple has the right to work through their marital struggles in their own way. In other words, it's complicated.
Photo Credit: Getty Images/David Livingston