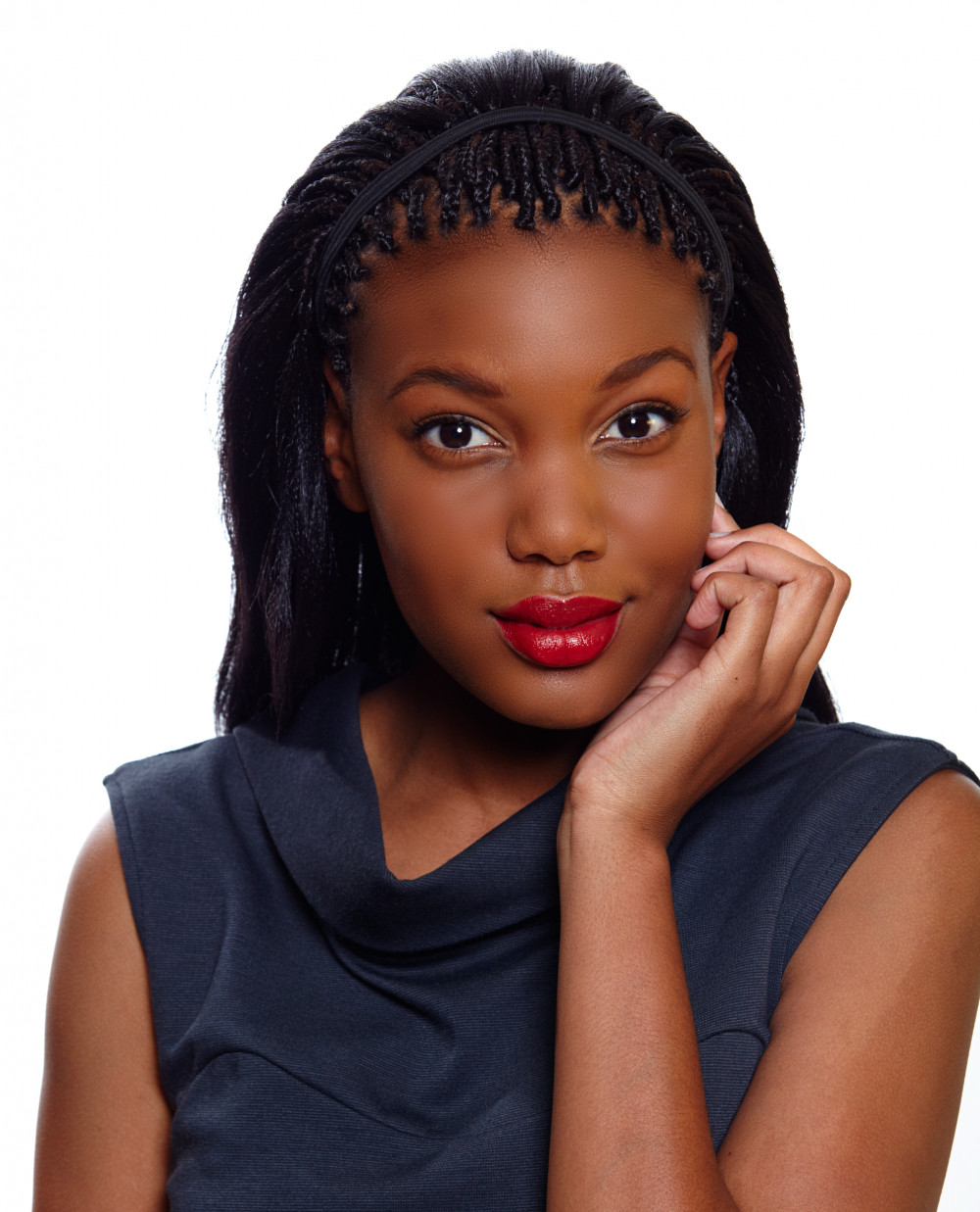 In some parts of the world it's all sunshine, while in some other parts it's "hello, rain!" Whatever season you are in, protecting your hair should always be priority.
Protective styles are best known for their versatility, manageability (up-and-go) and ability to help retain already achieved hair length. There's also the myth that protective styling has the ability to make hair grow, this largely depends on what, how & when they were installed! They help give you a different look while keeping your hair shielded from the stress of combing/styling/tugging etc. More like your cover up buddy especially for the ladies that their husbands or boyfriends have not yet embraced or fallen in love with their natural hair/look.
Let's hit the nail on the head.
Protective styles ought not to be boring, you can switch them up by adding some color, unraveling twists, packing differently or straightening them. Some of them are super easy to install and take out, and they are pretty stylish as well.
Get the best out of protective styling
Remember that saying, "how you make your bed is how you'll lie on it?" it totally applies to your hair care too! How you treat your hair before, during and after a protective style determines what outcome you get consequently. Here are few points to keep in mind for awesome results:
Prep your hair before installing: Follow this order for best results; detangle, deep condition, wash, moisturize, stretch!
Make sure they are not too tight: Some styles can be heavy and pull out your edges and sometimes cause boils on the scalp making you uncomfortable to sleep at night
Don't keep them in for too long: allow your hair breathe a little! Yes we know you're busy and we know that style makes you slay or maybe the economy is telling on your pockets. You can always learn to do some easy styles yourself or create time to take them out. Keeping them in for too long can do more harm than good.
Don't forget to be patient when taking them out and pamper your hair a little with good hair care afterwards!
Protective styles to try
While the list may be endless, here are a few styles you can try:
Crotchet Braids: This is, for me by far the most easy to install and take out yet so versatile! They come in braids, twists, twist outs, faux locs, kinky, curly… you name it!
Faux locs: Another one of my faves maybe cos they look like dreads. It's super easy to install too! I'll describe it as African threading that matured because its the same method but different products (you may choose wool or kinky hair).
Flat Twists: You can achieve this without the use of any extensions, just solely your mane.
Braids(3strands/Twist): You may braid your hair or twist it. The great part about this style is that you may or may not choose to use any extensions to achieve this. They can be short, medium or long in length depending on what you choose.
Cornrows (Ghana weaving): Cornrows are beautiful especially when a little twist is added to them. You may also get Ghana weavings done in the same manner.
Weave ons: So yes, you're not a fan of braids or you feel they don't look good on you or maybe braiding your natural hair makes you look too young. Weave are a perfect solution. You could yank up your weaves – brazillian, peruvian, malaysian, indian, Funmi hair, yaki or whatever you have and do sew-ins! They are just as good, the only thing is you'll be needing a comb/brush to keep it neat over time, unlike the other styles.
What's your favourite protective style?
Photo Credit: Dreamstime