Renowned Congolese musician Koffi Olomide has been arrested in the capital, Kinshasa.
Reports say he was arrested at his home following his assault on a lady at the Jomo Kenyatta International Airport, Kenya over the weekend; an incident that led to his deportation from the country.
The show at Zambia's Agricultural And Commercial Society, where he was scheduled to perform at the 90th edition, was cancelled as a result.
According to BBC, he was charged with assault and battery. There are reports that the singer has been sentenced to a one year jail term for the offence.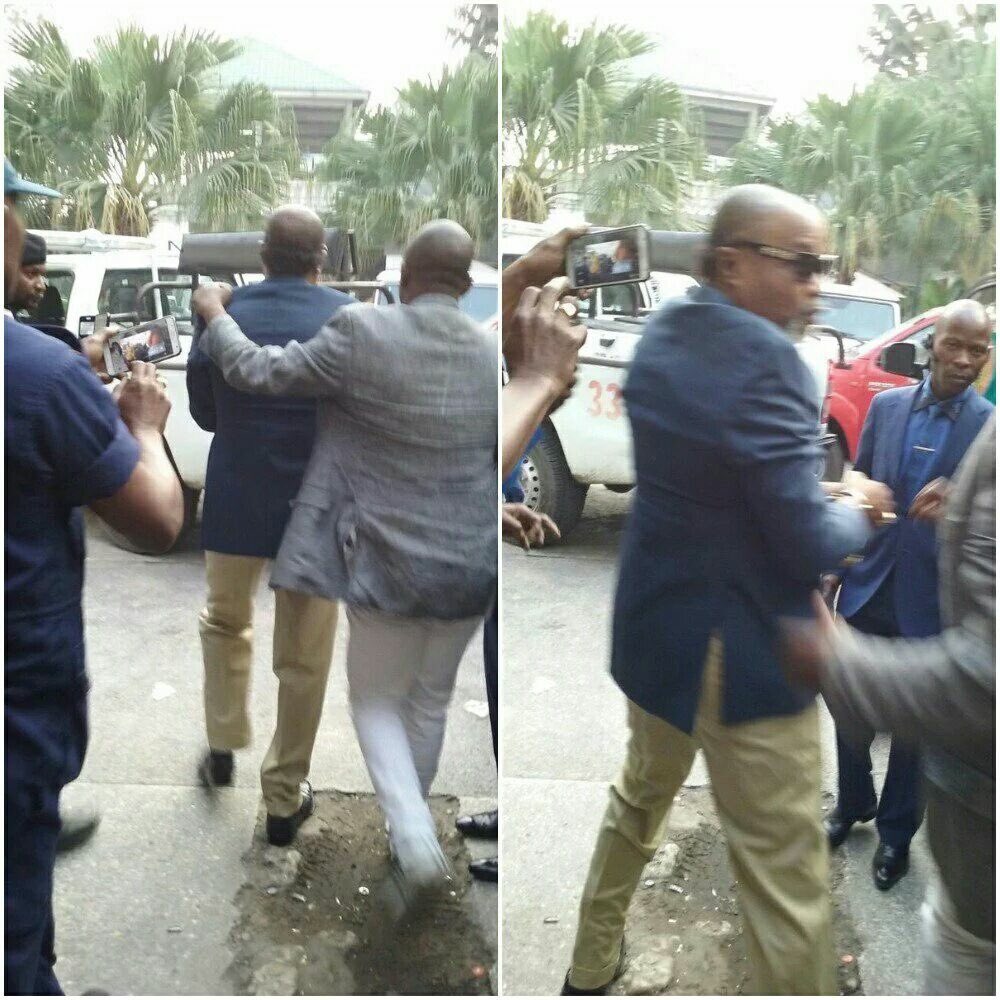 A Congolese MP, Zacharie Bababaswe, had filed a complaint against which led to an arrest warrant from the country's prosecutor.
Also, Kenyans on Twitter called for his immediate arrest and deportation after the assault.
Olomide was given a 3-month suspended jail term for assaulting a producer in 2012.
Photo Credit: Twitter [email protected] @CarolRadull