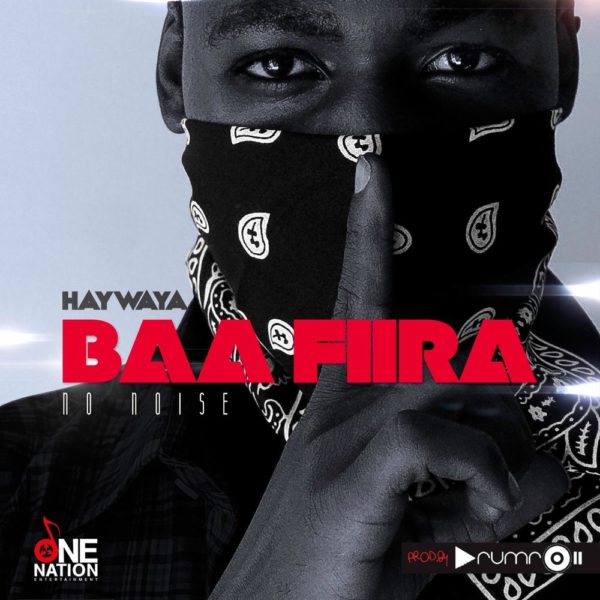 After almost 2 years since the release of the Kid Vs. G.O.A.T Mixtape, Haywaya has been quietly working behind the scenes with producers like Drumroll, Young Fly, Kuvie, Juls, Uche B and the Rap-A-Lot Records legendary Multi-Platinum Producer John Bido to perfect his craft and set the pace and tone for a more internationally viable career.
His new song "Baa Fiira" is described as a big boy statement to make in any hood or Ghetto across the region.
Musically the vibe he brings with the song is able to transcend the language barrier in a way that most of the other indigenous rap songs in Twi, Yoruba, Zulu, Igbo, Ga and Ewe are unable to achieve. The drum pattern in the beat though may seem chaotic, is in perfect sync and harmony with the energy and message in the verses and chorus.
Listen below.