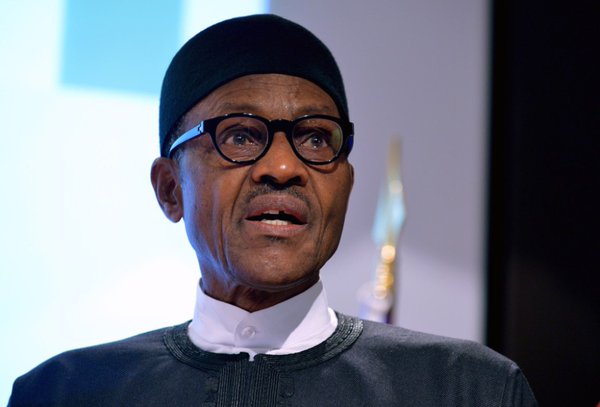 President Muhammadu Buhari has expressed deep shock and horror at Friday shootings in Munich, Germany, by an 18-year German-Iranian teenager.
Buhari made his feelings known in a statement issued in Abuja on Saturday.
In the statement signed by his Special Adviser on Media and Publicity, Femi Adesina, he said that it was quite unfortunate and inconceivable that the forces of evil had not relented in their activities.
Describing the act as barbaric, he expressed confidence that with the unanimity of purpose from all forces around the world, the workers and perpetrators of evil acts would not prevail.
Condoling the Government and people of Germany, the president assured them that Nigerians were praying for them.
"Nigerians as a people are standing with them at this time and are ready to assist in any way to defeat the planners and executors of such crimes," he said.
The News Agency of Nigeria (NAN) recalls that a 18-year-old German-Iranian gunman opened fire near a busy shopping mall on Friday evening, killing nine people.
Police reports indicated that seven of the victims were teenagers.