The September issue is always the most coveted when it comes to fashion and lifestyle magazines and for their September issue, ELLE Magazine Canada ses actual Black women to portray Black hairstyles and everyone's loving it.
In 2016, this shouldn't be such a big deal, but due to the history of publications using non-women of color to portray the styles of women of color, it's actually something to be celebrated.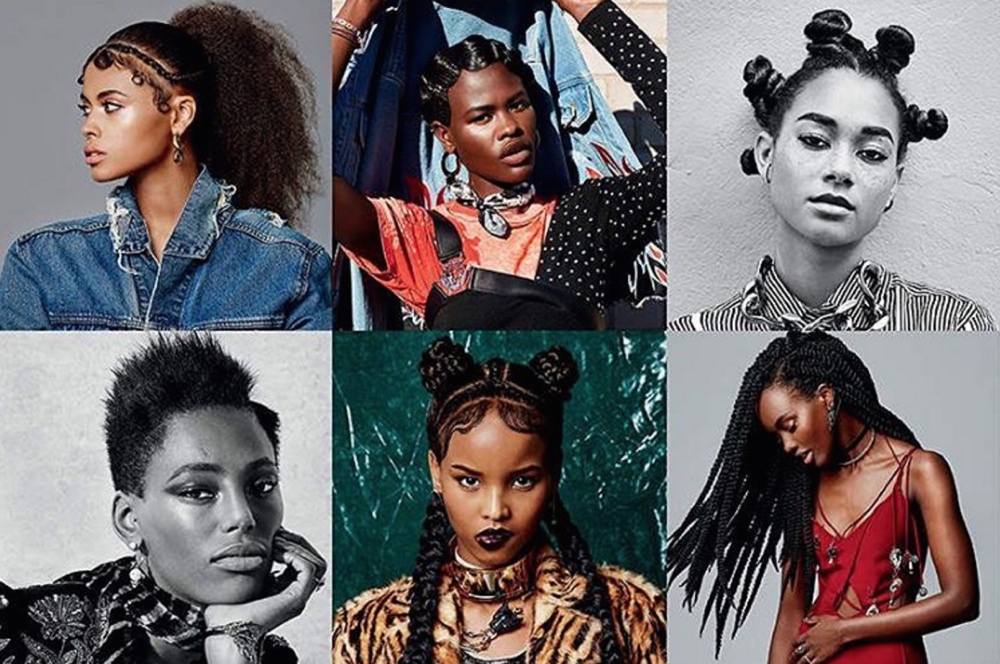 ELLE Canada's Beauty Director Vanessa Craft posted the photo above to Instagram with the caption,
"I have wanted to do a shoot like this for a long, long time – a visual love letter to the girls I grew up with and the women we all have all become. Hair is such a hugely important part of our world and I wanted to celebrate it authentically."
We hope to see more #blackgirlmagic like this in magazine in the near future. See the Instagram post below.
Photo Credits: Elle Canada, Global Grind