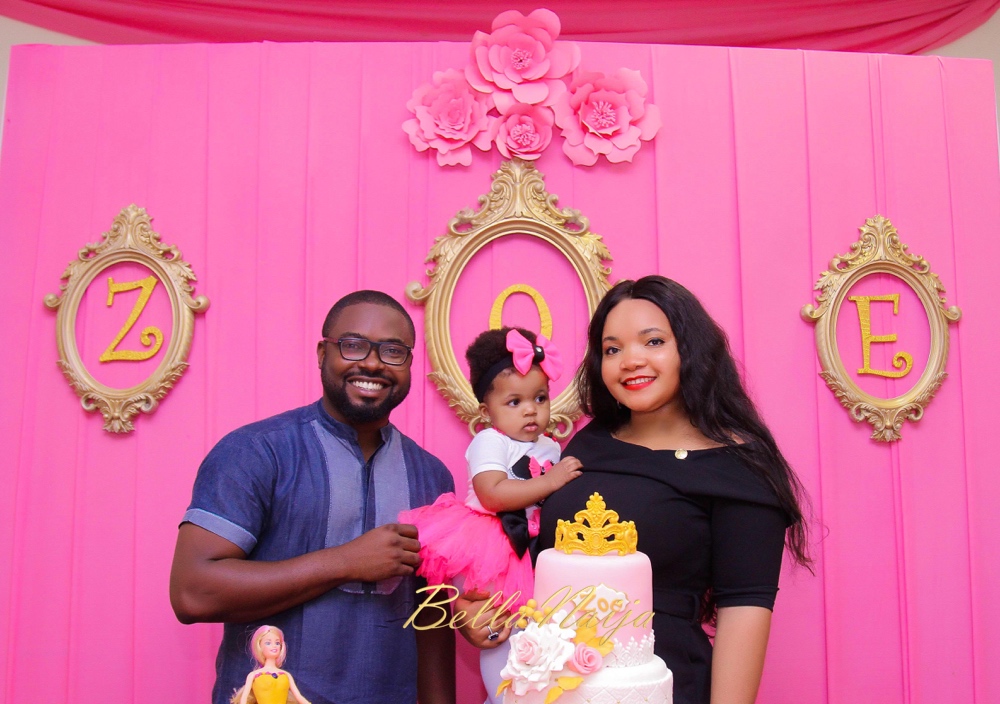 It's every parent's wish to create lasting memories for their child and Zoe's parents, Annie & Stephen did just that. Zoe's first birthday party – celebrated in Uyo, was nothing short of special.
The venue was a burst of pink in different shades with decor by Me Events, complete with two cakes (of course one was a princess cake) by Soteria Cakes and two pink outfits for the birthday girl.
Mandu Ekanem stayed true to the princess theme with little details like gold frames for Zoe's name and a tiara/castle backdrop for photos.
See more Photos
Time to Dance!
Wouldn't be Complete without a Special Father – Daughter Dance
Game Time!
Men tie your geles and women knot your ties… GO!
Zoe's First Selfie, Photobombed by Mummy!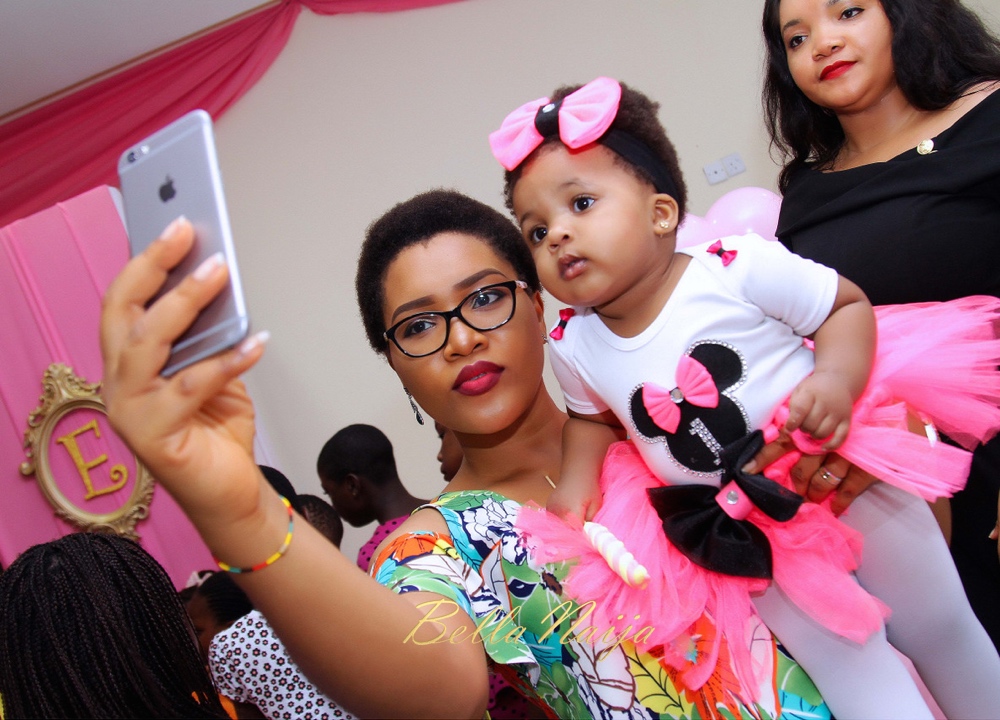 Outfit Change Alert!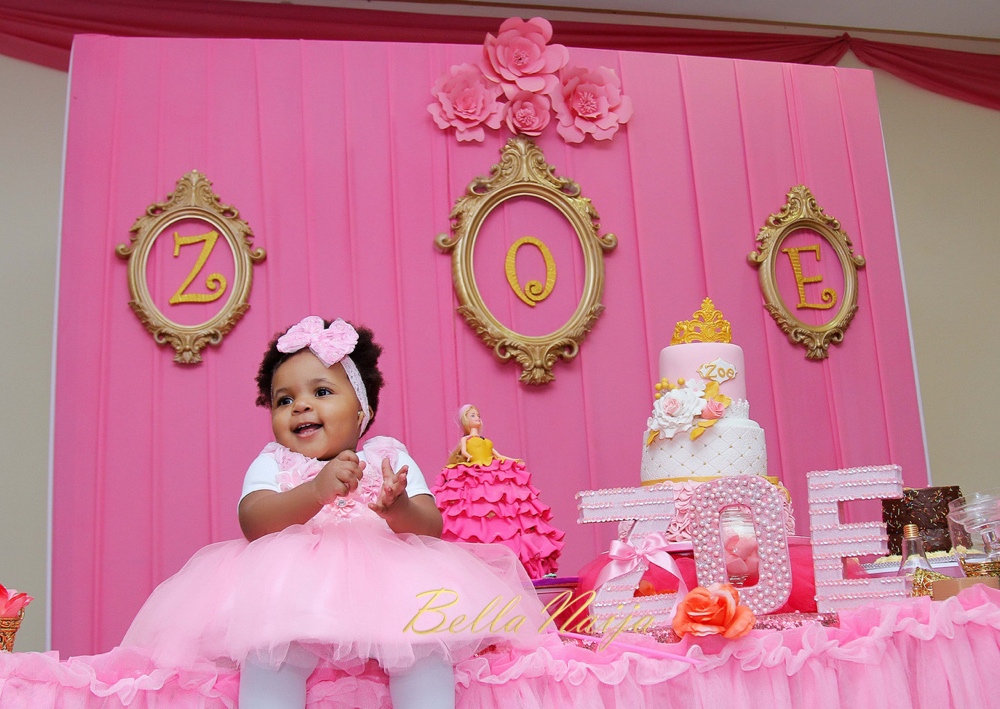 Credits
Photography: Digital Suite Media | @digital_suite
Cakes: Soteria Cakes | @soteriacakes
Decor: ME Events | @me__events
Father: Stephen Akai | @stephensimples
Mother: Annie Akai | @divannie