YBNL Nation's Adekunle Gold held the London leg of his album listening party last night in South London as he unveiled the album "Gold" to his London fans.
At the listening party, which was organized by Fowasere and Stefi K PR, Adekunle Gold shared the inspiration behind each song on the album while also giving fans a taste of the songs on the album.
The event was hosted by UK based Singer & Television Presenter Kalisha J.
See photos below.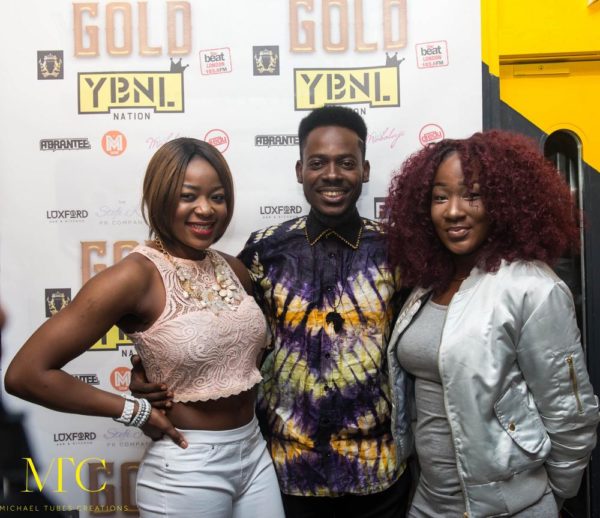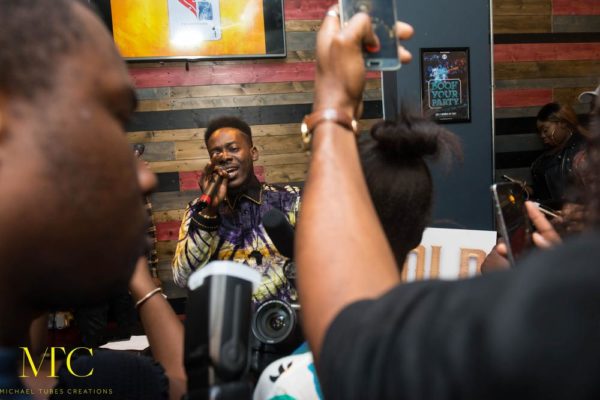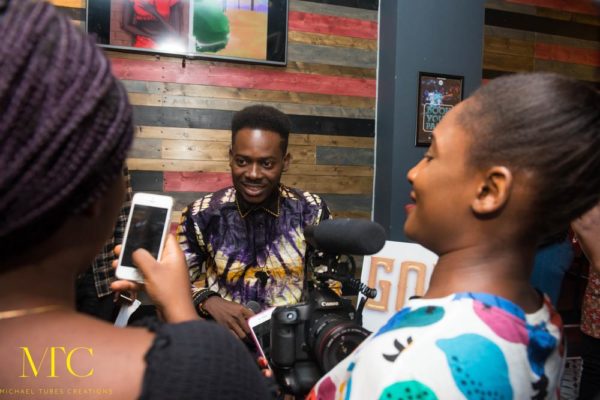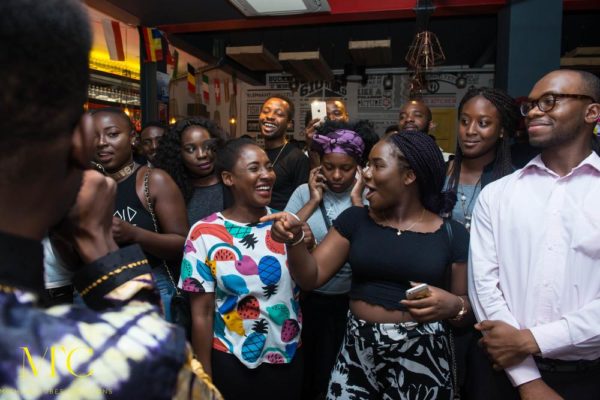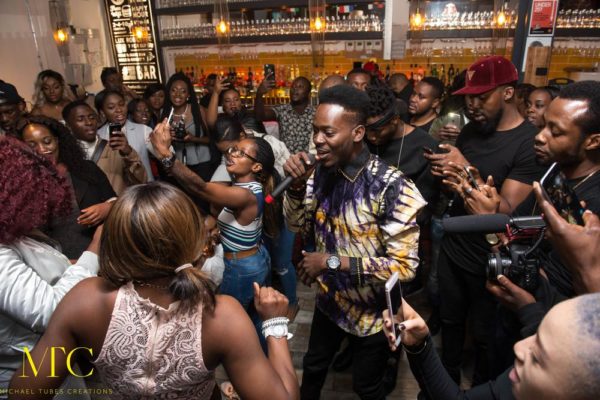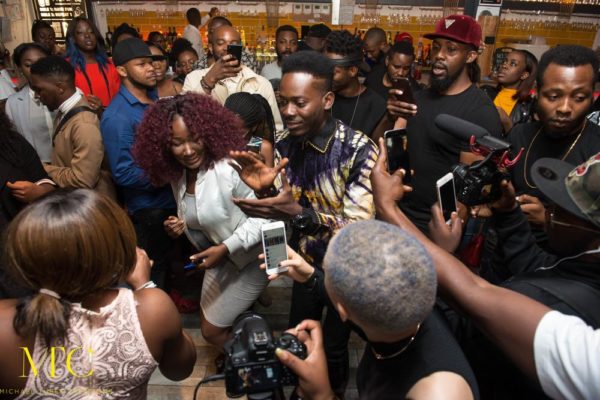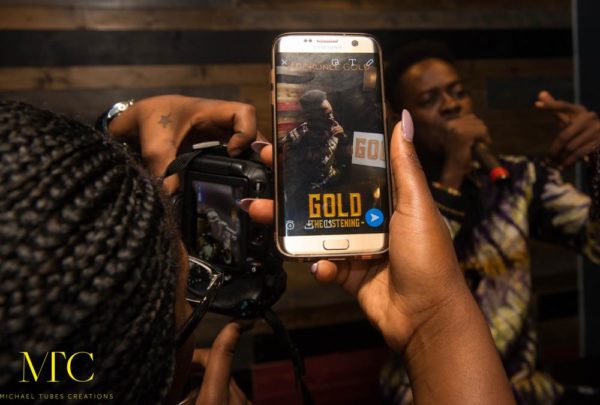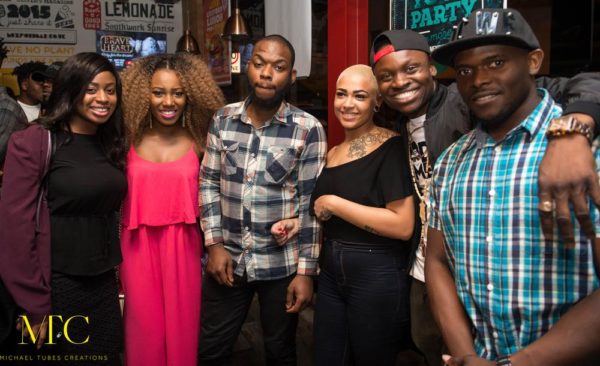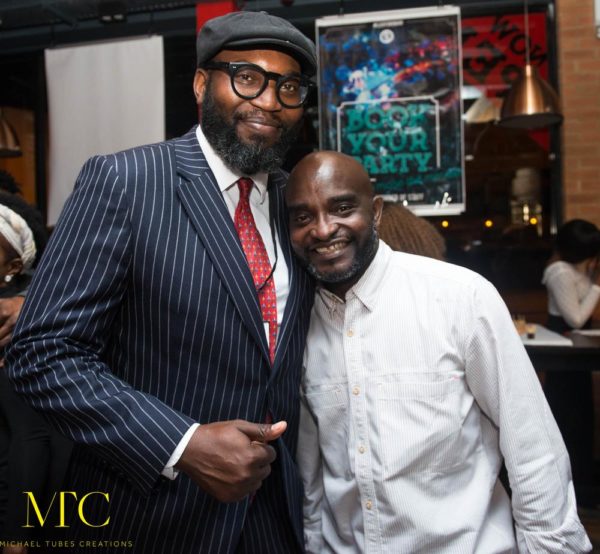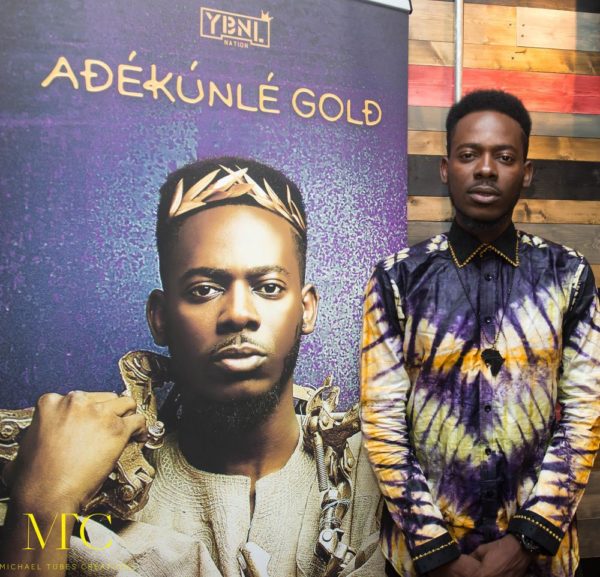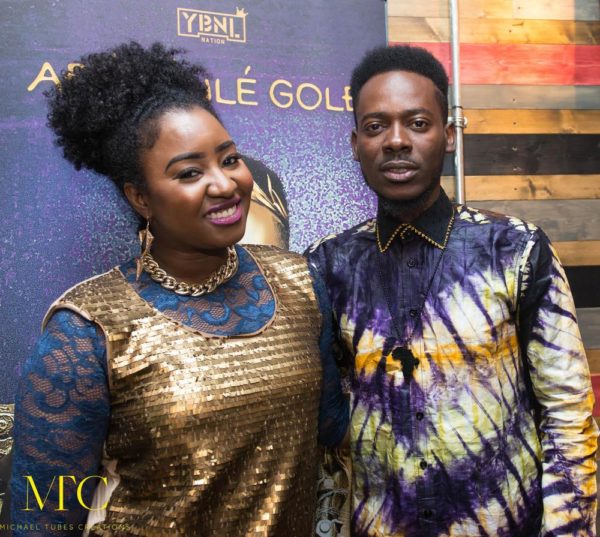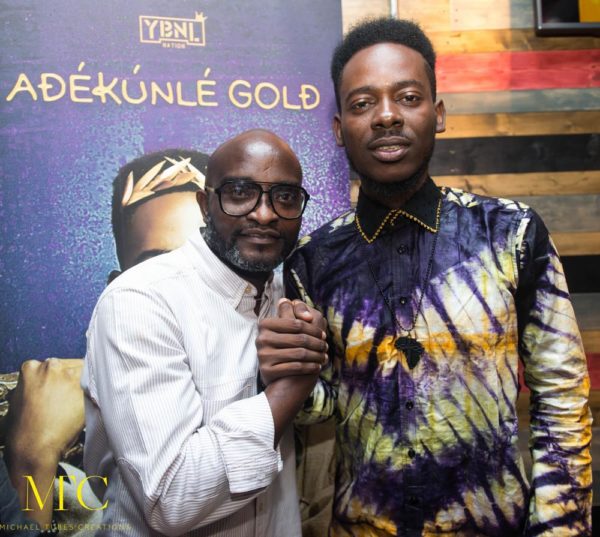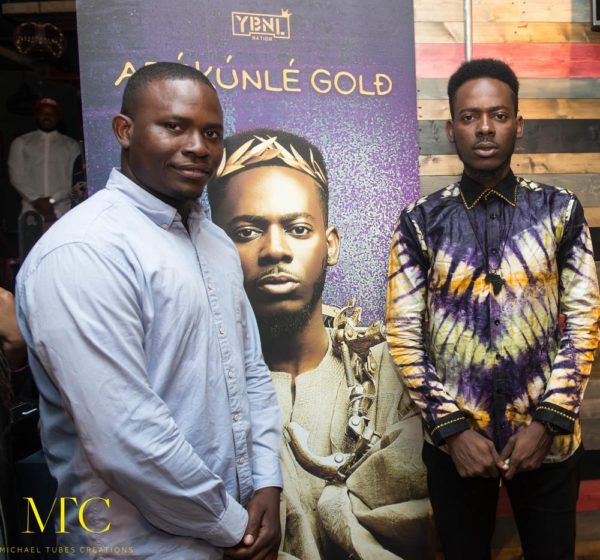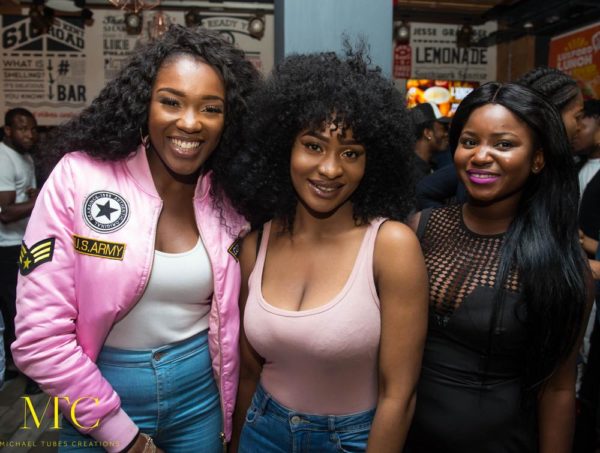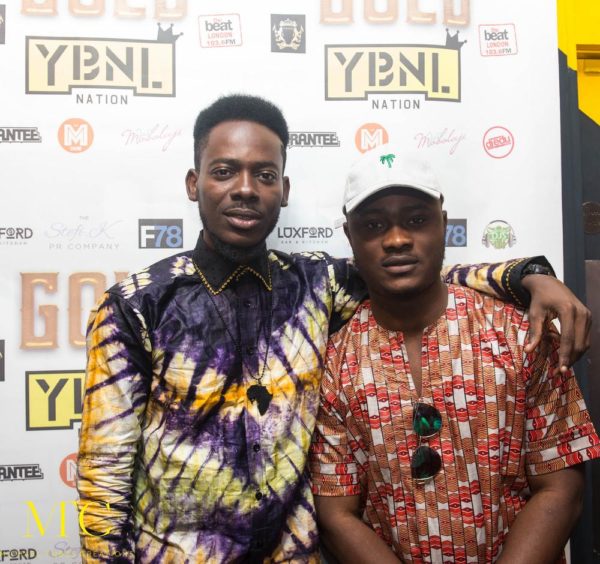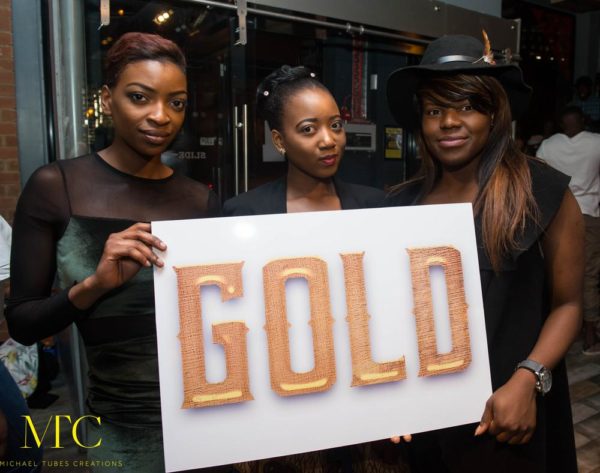 Photo Credit:  Michael Tubes Creations