After 12 weeks of intense cooking and quest for the seasoned one on Knorr Taste Quest Season 4, all 6 contestants –Damilola, Emmanuel, Gbenga, Nahvi, Oluwaseun and Rukayat – who went into the semi-final of the premium cooking competition have made it to the final.
In what was arguably one of the toughest tasks of the season, contestants were to prepare "A meal of life" with Avocado, Pears and Liver for Starter, Ox tail and Cat fish for Main Course as well as Blood Orange and Flour for dessert using Pressure cooker and Oven.
Nahvi, who narrowly escaped eviction in previous episode struggled with his pressure cooker which he "Had never used prior to the competition." That, however, did not stop him from emerging the overall best for the day for making an excellent meal, which in Dr. Robert's estimation was "heavenly". An opinion Chef Fregs shared when he referred to his sauce as the best he had ever tasted.
In all, Nahvi, Seun and Emmanuel were top three contestants for the day for presenting excellent, creative and delicious meals.
Well, from Gbenga's "uncooked" food to Damilola's overcooked liver and Rukayat's unimpressive meal, they were bottom three for the day, saved anyways by the unanimous decision of the judges.
The quest for the seasoned one ends next week as one of the 6 contestants will emerge the winner of Knorr Taste Quest Season 4.
Watch this episode here and catch the final live on below stations: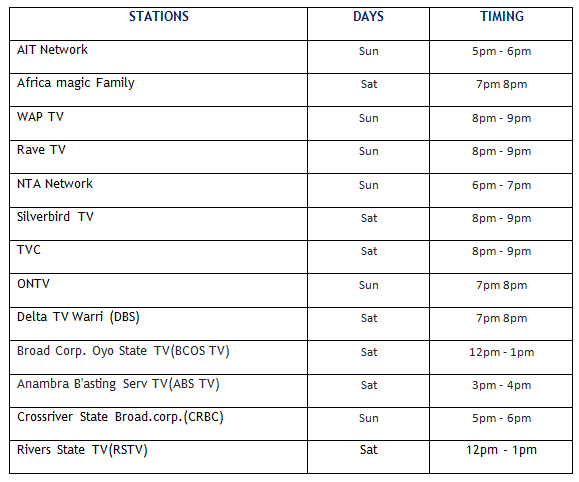 ______________________________________________________________________
Sponsored Content