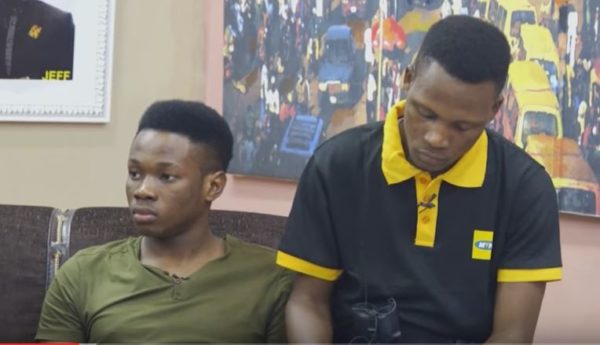 It's another week for the MTN Project Fame Season 9 Contestants and it was quite the tasking one.
All contestants are on probation this week and they had grueling lessons fro their coaches as well as a cool time with 2 PF Subscribers.
Watch all the episodes here:
Contestants Become Their Own Music Directors and Solomon made a goodbye visit to the Academy

Emotions Run High In The Academy, the contestants reached into the deepest place of their emotions with tears flowing down their eyes in a therapeutic session

Contestants Spend The Day With 2 PF Super Subscription Winners, They interacted, dined and had fun with the contestants all through the day. It was an amazing experience for the guests and contestants.

Contestants See The Stern Side Of Mummy J!

Productivity Coach- Abisola Longe Visits The Academy: