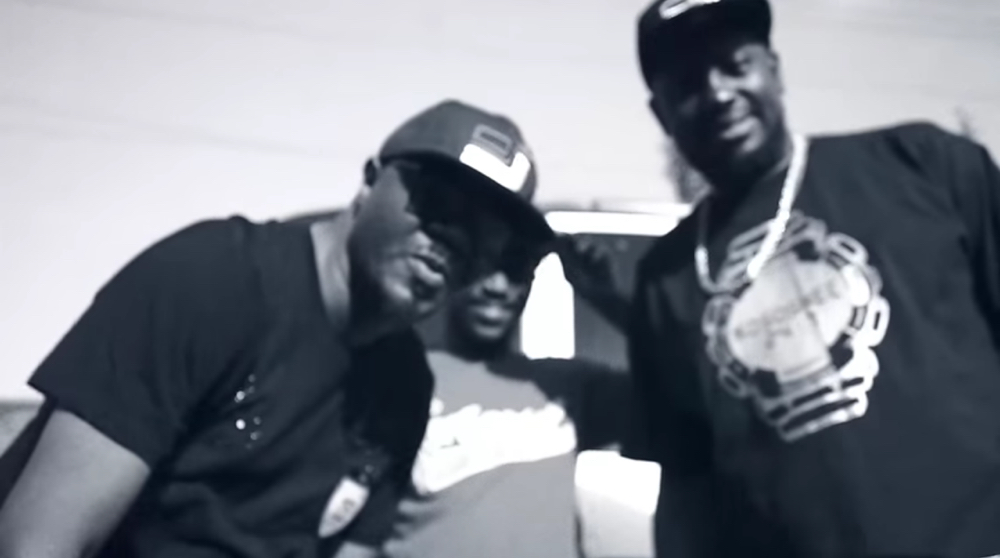 Modenine is proving why he's one of Nigeria's most respected rappers in his new video Insulin featuring Cool DJ Jimmy Jatt.
He's not here for new school social media rifts that make the headlines, he's all about the music – "I'm bringing hip-hop back y'all", and makes it clear in the lyrics –
Nobody cares about disposable hits
I rose from the pits to go at you twits
I do not beef with memes Photoshop pics for trips
The black-and-white video shot on the streets and in the studio keeps the focus on the raps, no gimmicks.
Watch it!